WASHINGTON -- President Barack Obama's top campaign adviser David Axelrod went after Mitt Romney on Sunday for his recent comments about teachers, saying he was ignoring the need for more educators in the United States.
"We're not going to win, and our kids aren't going to win, unless we invest in education," Axelrod told host George Stephanopoulos on ABC's "This Week." "So I would suggest he's living on a different planet if he thinks that's a prescription for a stronger economy."
He said the way Romney has responded to comments by Obama were revealing. After Obama said the "private sector is doing fine," speaking about the need for public sector job growth and calling on Congress to pass his jobs plan, Romney mocked the president, saying he "says we need more firemen, more policemen, more teachers." Romney said those statements went against what the American people want.
"What was most interesting is how he reacted to the spirit of the thing, because his statement was, 'We don't need any more teachers, we don't need any more firefighters or police,'" Axelrod said.
He said that he doubts Romney will be successful in his attacks, such as a web video out on Sunday featuring unemployed Americans.
"I think the American people are smarter than that," he said. "They understand the president called the press conference to say that because of the storm clouds that are rolling in from Europe and elsewhere, we need to undergird our economy."
Speaking of space, check out the aurora images below: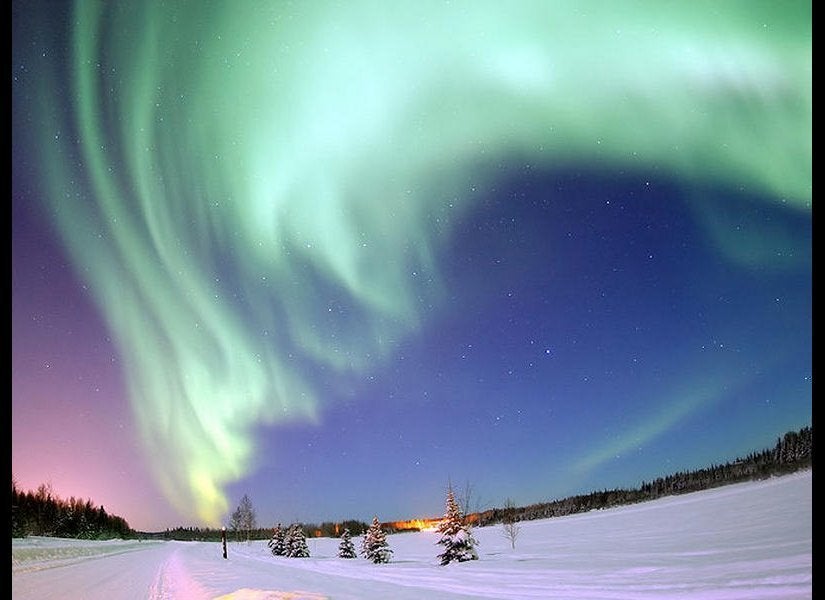 Aurora Images
Popular in the Community