WASHINGTON -- President Barack Obama's strategist David Axelrod had his trademark moustache shaved Friday on MSNBC after the hosts of "Morning Joe" helped raise $1 million for his epilepsy charity.
Axelrod, and his facial hair, appear frequently on news shows.
He had said on "Morning Joe" he would shave the moustache he'd worn for 40 years on live TV if Obama lost Pennsylvania, Minnesota or Michigan in the Nov. 6 election. Host Joe Scarborough had agreed to grow a mustache if Obama won either Florida or North Carolina.
Obama won Pennsylvania, Minnesota, Michigan and Florida, but Axelrod said he would still shave his moustache if his charity, Citizens United for Research in Epilepsy, raised $1 million by Nov. 30. His daughter, Lauren, has epilepsy, and his wife, Susan, helped create the group.
Axelrod was excited about the charity win.
But he was visibly anxious about losing the hair above his lip.
"Faint," Obama's strategist responded. "I was up all night, to be honest with you."
But Axelrod is already getting compliments on his new look.
"I think he looks great," Trump said.
Check out the "Morning Joe" video of Axelrod being shaven below.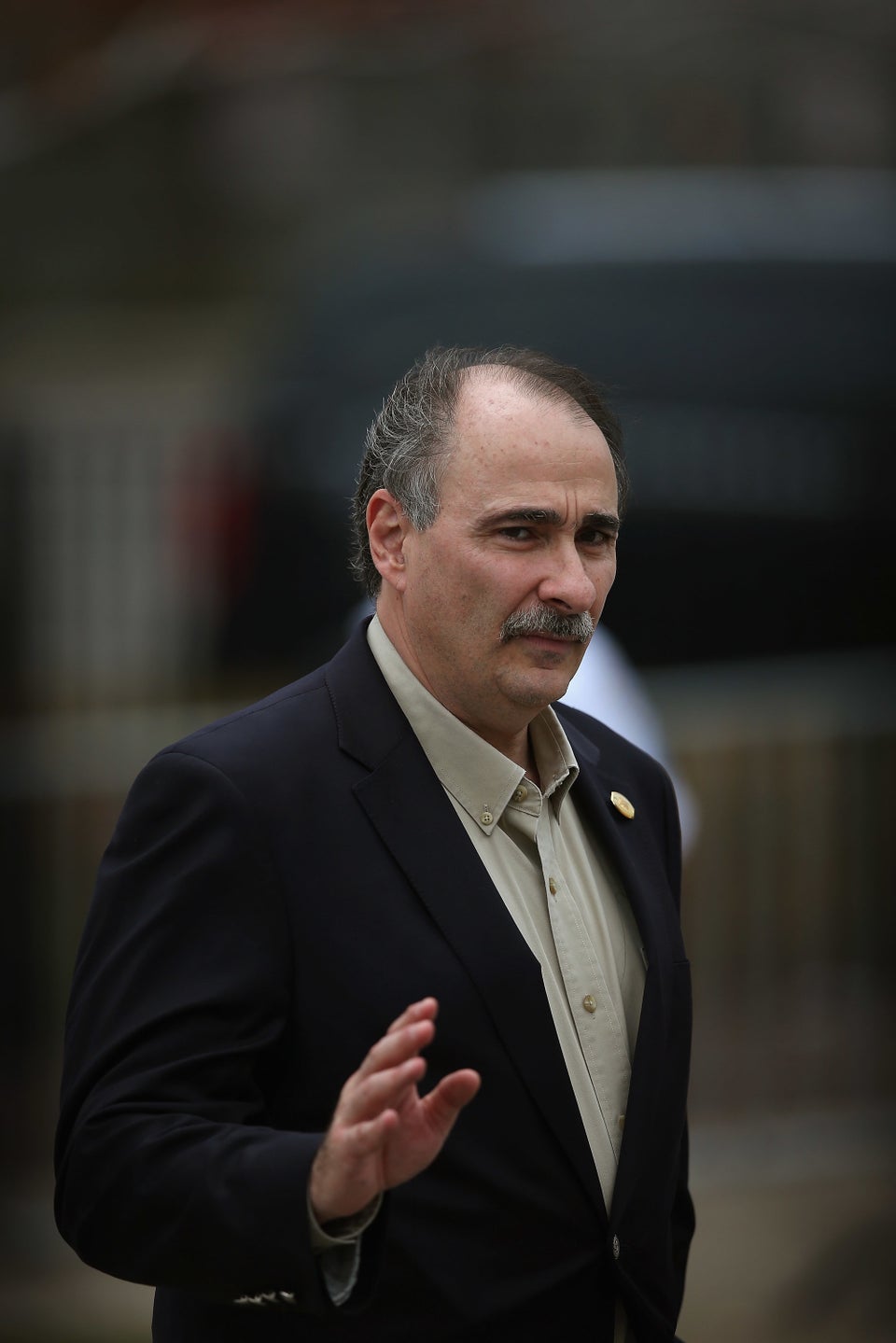 So Long, Stache: A Look At Axelrods Mighty Whiskers
Popular in the Community