Obama campaign adviser David Axelrod said Wednesday he was confident the president will win in Minnesota, Michigan and Pennsylvania -- so confident that he promised to shave off his mustache if he's wrong.
"Here is what is true in the era of super PACs: there's a lot of money out there and people can take fliers on states that they don't necessarily think they're going to win," he said on MSNBC's "Morning Joe," dismissing polling that shows GOP presidential nominee Mitt Romney closing in on the president in the states.
"I will come on 'Morning Joe' and I will shave off my mustache of 40 years if we lose any of those three states," he said.
Host Joe Scarborough joked that he would agree to grow a mustache if Obama wins in North Carolina or Florida.
Obama holds leads in Minnesota, Michigan and Pennsylvania, according to estimates from HuffPost Pollster. His lead is smallest in Pennsylvania, where both campaigns and outside groups have infused money in the final stretch. Republicans argue the gap between Obama and Romney is shrinking there and say the state is in play for the election.
Axelrod said he isn't dismissing any state, even those in which Romney holds a significant lead.
"There's no state, Joe, where I would say, gee, I don't think we have a shot there," he said. "Every single state I feel like we're competitive. I don't think Republicans would have told you they'd be fighting for Virginia or fighting for Florida or even North Carolina."
*************************
What's happening in your district? The Huffington Post wants to know about all the campaign ads, mailers, robocalls, candidate appearances and other interesting campaign news happening by you. Email any tips, videos, audio files or photos to openreporting@huffingtonpost.com.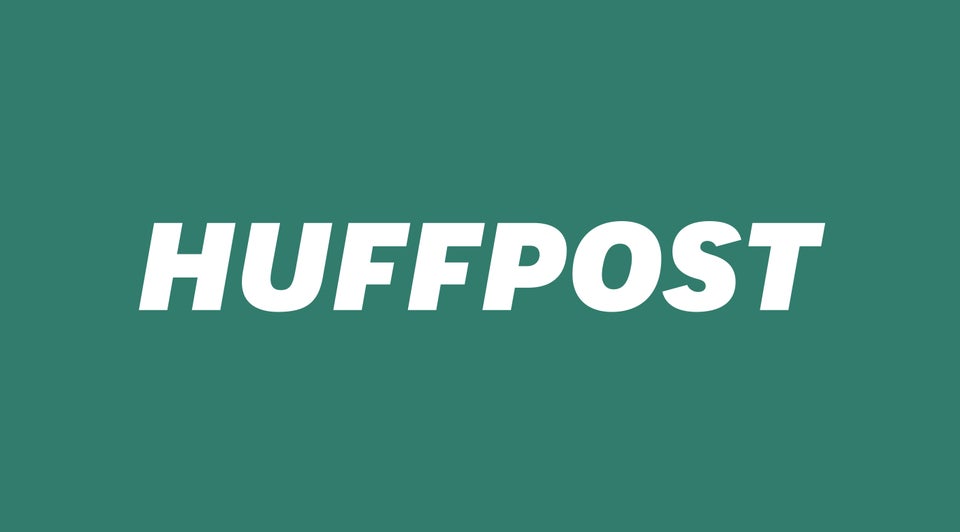 2012 Swing State Polls
Popular in the Community