 In an interview with reporters on Thursday, senior Obama White House adviser David Axelrod said he "wasn't familiar" with any plans for the president to alter his drug policy if reelected to a second term, according to Reason.
Pressed on President Barack Obama's personal approach to the drug war, Axelrod was noncommittal.
"I think what's important is to make sure that people are healthy and to make sure people are safe, and it's important to move our economy forward, and those are the goals that he's going to pursue," Axelrod said.
Speculation over a potential large-scale shift in drug policy churned earlier this year when Marc Ambinder reported in GQ that "associates and aides" to Obama had told him the president would scale back the current enforcement-heavy approach in a potential second term. Drug policy reformers remained skeptical, claiming that the administration's rhetoric hadn't matched reality in when it came to shifting resources away from handing out draconian punishments to substance users.
At the Democratic National Convention this week, former White House staffer and actor Kal Penn, something of a stoner icon for his role in the "Harold and Kumar" movie trilogy, told Yahoo! News that Obama had been "consistent" in his marijuana policy.
Reason's Mike Riggs took issue with that characterization, calling Penn a "stooge" for Obama and noting that the president's administration had ramped up marijuana crackdowns and mounted a concerted effort to shutter pot shops in states where the substance had been legalized, despite campaign-era suggestions that those would be low priorities.
Before You Go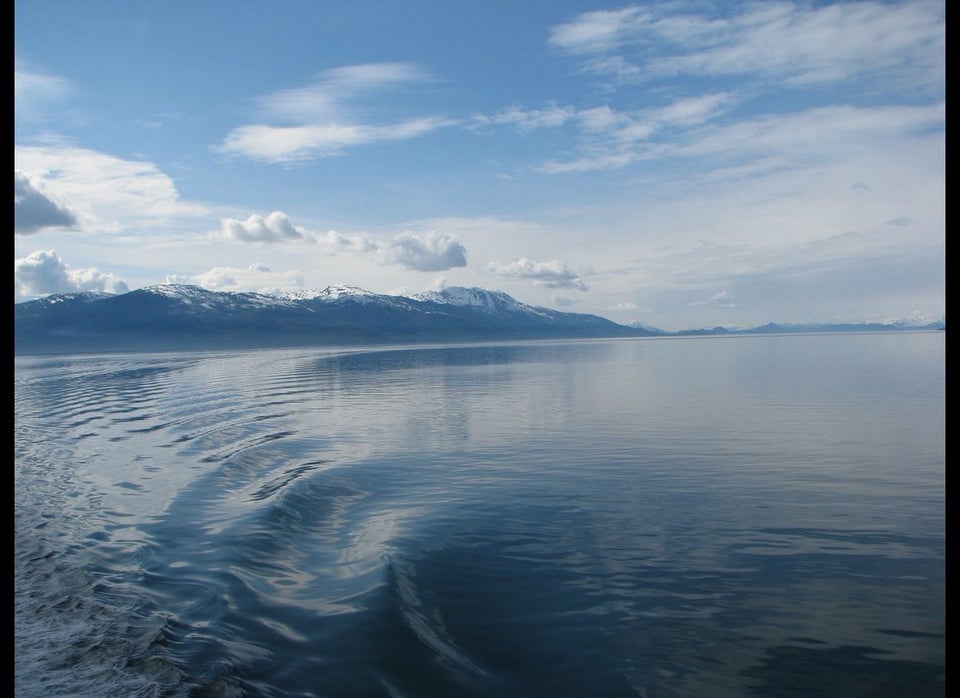 Legal Marijuana Across The U.S.
Popular in the Community