"David was very involved in the advert including doing most of the stunts," stated an H&M rep, according to E! News. "Due to his tight schedule a body double was used in smaller parts of the video."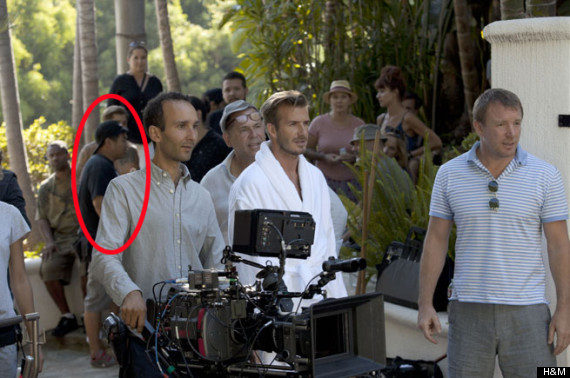 In a Twitter interview with fans, the football star tweeted that he did most of his own tricks:
But clearly not all of them. We recommend another viewing of the ad for, uh, research purposes. Oh, and the behind-the-scenes video. You can never be too sure of these things.