But not anymore! Becks' new spring/summer 2013 campaign, which Design Scene brought to us, has changed all that. And may we say: LET THERE BE LIGHT.
In the new ad, the athlete sports a pair of $14.96 boxer briefs that are, you know, in for spring and all that. (There's nine styles altogether, from the briefs to long johns.)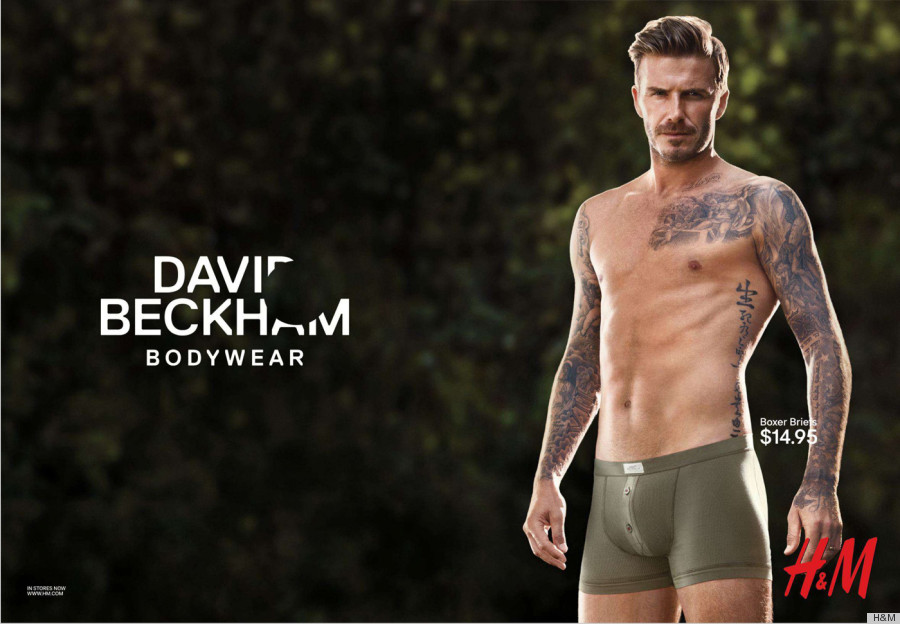 In case you forgot, here's a look at David Beckham's last H&M campaign!