 David Beckham may not have made the cut for Britain's Olympic soccer team, but his cameo in the opening ceremonies still made an Olympic-sized impression on one Chinese man.
Lu Weng was so inspired by Beckham's torch-bearing speed boat entrance into the Games that he decided to recreate the moment for his marriage proposal to girfriend Hen Chi, reports the Metro.
With his own version of the Olympic torch in hand, and actors dressed as guards on either side of him, Weng raced across a lake in eastern China to his girlfriend, and then popped the question.
"I had no idea what he was planning. He gets a gold medal for effort," Chi told the Metro.
Click through the slideshow below to read about Olympians who met their spouses through the Games.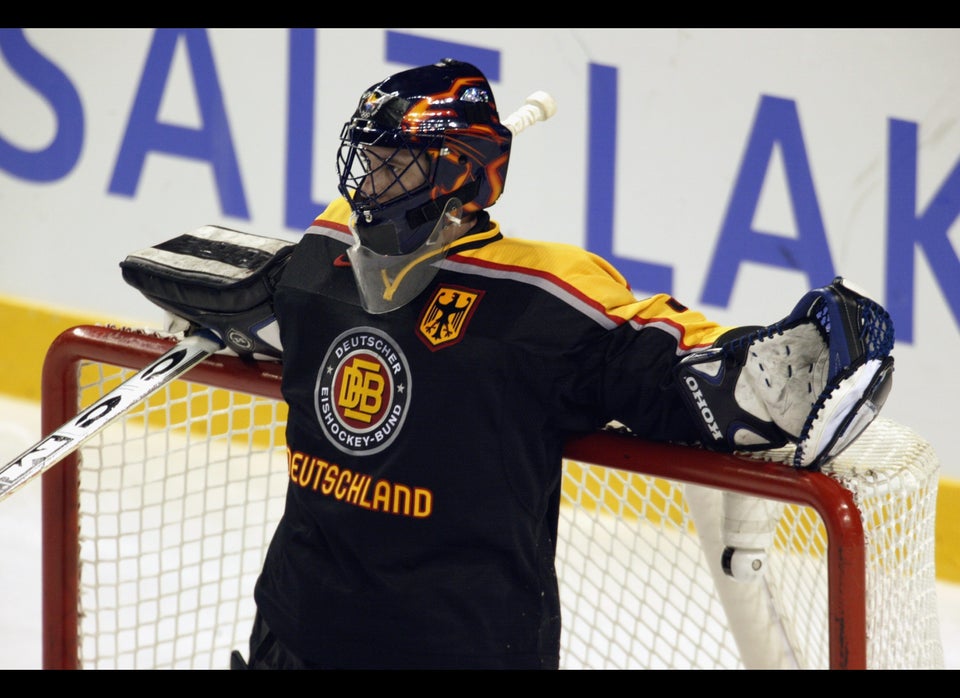 Olympians Who Met Their Spouses Through The Games