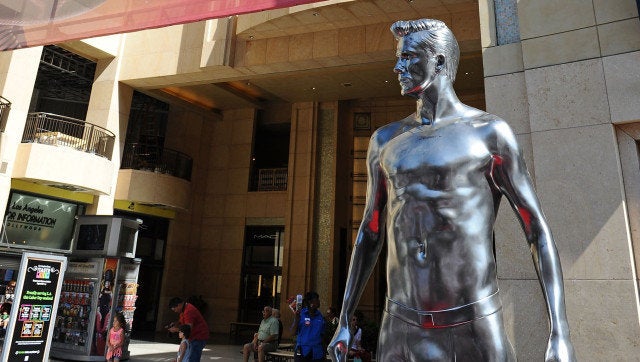 David Beckham has been immortalized.
In statue form, that is. As part of a campaign for clothing chain H&M -- with whom the soccer star has an underwear line -- statues of Beckham have been popping up across the US. There are several in New York, one in San Francisco, and two in our very own city.
The oversize silver statues will be on display until the end of the month, so catch them in all their Beckham-y glory while you can.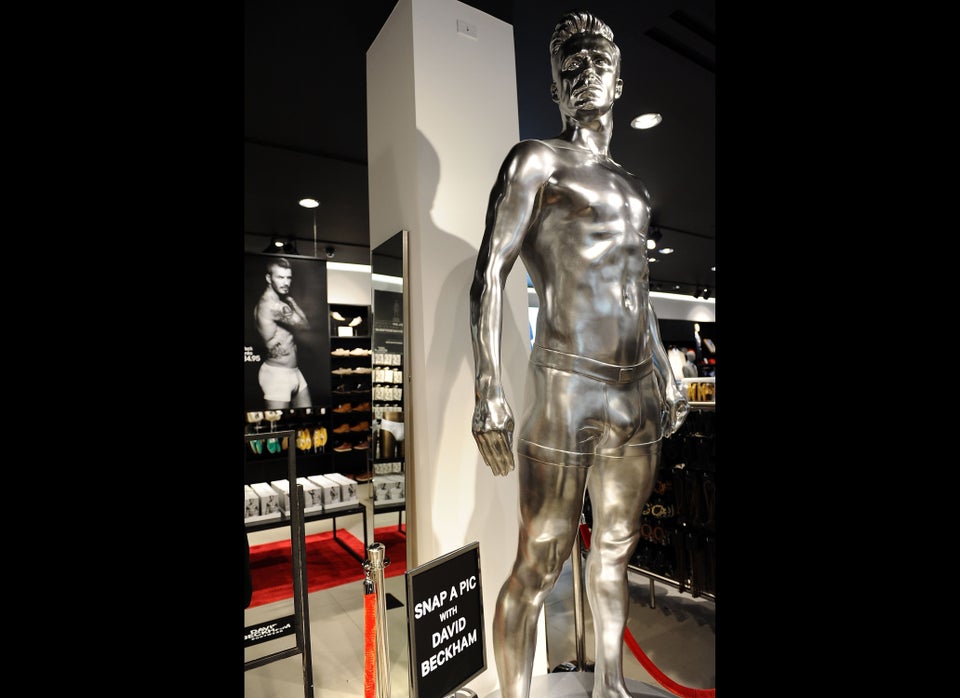 David Beckham Underwear Statue
Popular in the Community