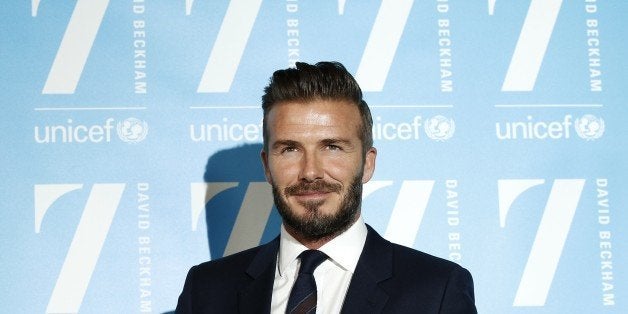 LONDON, Feb 9 (Thomson Reuters Foundation) - Footballing legend David Beckham pledged to change the lives of millions of children on Monday as he launched "7," a new fund with UNICEF to protect the world's most vulnerable youngsters.
"Over the coming years I am going to work with UNICEF to raise millions and speak out for children all over the world," said Beckham.
The fund -- named after Beckham's lucky number on his England and Manchester United shirts -- will focus on children at risk of violence, abuse or disease.
"Today, the need to help children has never been greater and since retiring I have more time and I want to do so much more," said Beckham, who is marking 10 years as a good will ambassador for the U.N. Children's Fund.
"Everything I have done, my football career, my family, has led to this point - this is the moment for me to do what I can to help children in every corner of the world. This is something I want my own children to be proud of," added Beckham, a father of four.
Beckham also asked his fans to back his call to world leaders to put children first as they negotiate new global development goals.
The launch of "7" comes after one of the worst years for children on record, UNICEF said.
More than 15 million children were exposed to extreme violence in conflicts in 2014 and millions more were hit by natural disasters.
The Ebola epidemic in West Africa has also left thousands orphaned and many more out of school.
Worldwide, some 168 million children are engaged in child labor and many others are victims of sexual violence, trafficking and female genital mutilation, UNICEF said. (Editing by Ros Russell)

Related
Before You Go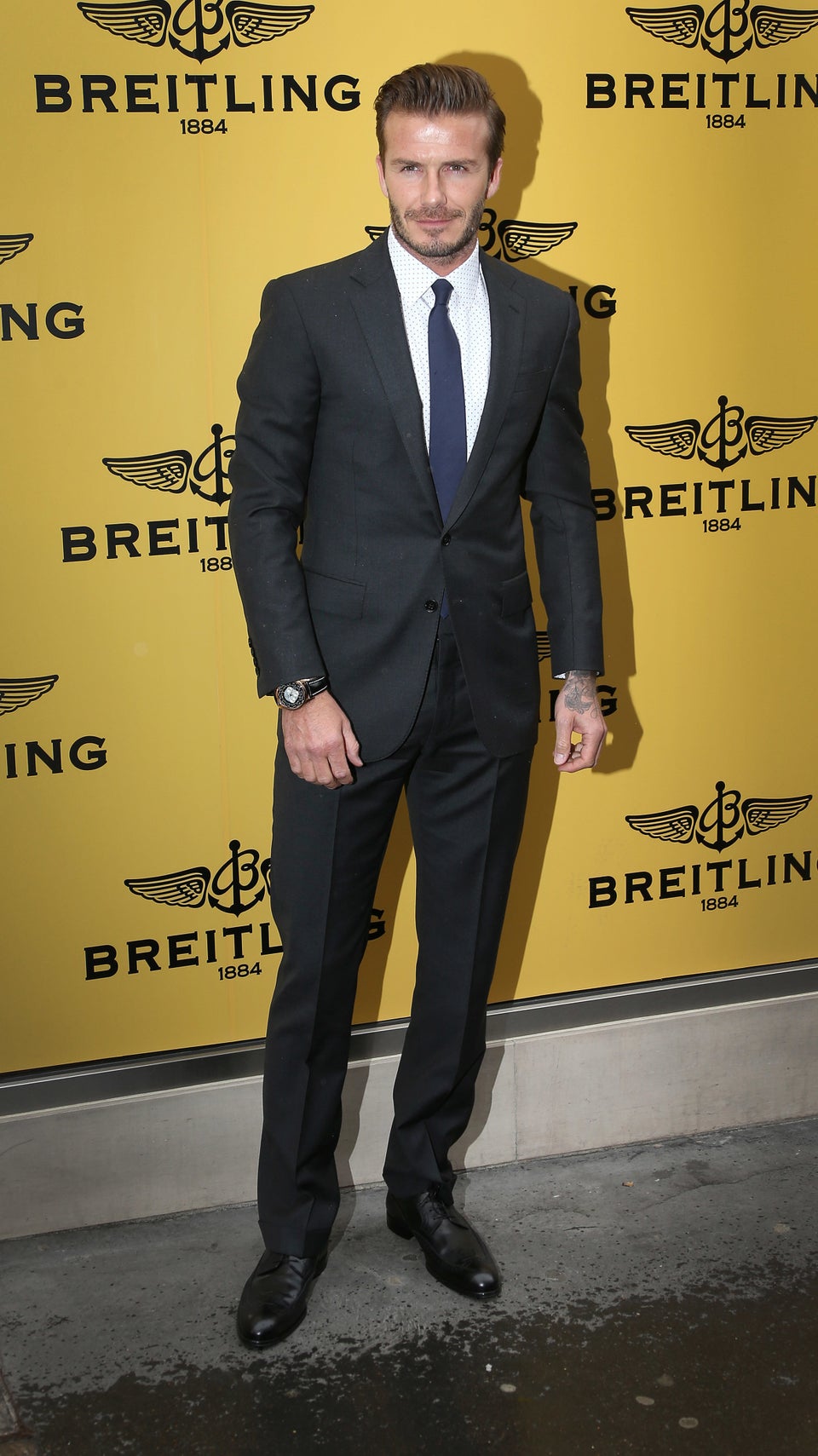 David Beckham's Best Suits