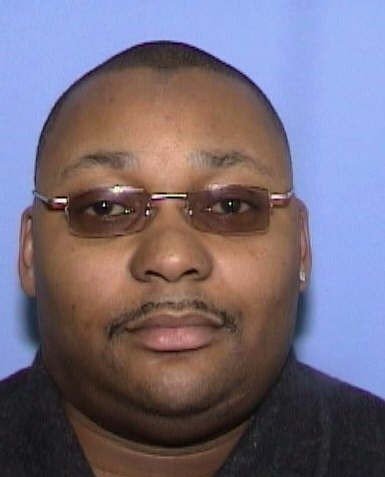 UPDATED STORY 7:57 a.m. 11/24/10

An off-duty Chicago police officer was found fatally shot in his vehicle on the Southwest Side Monday night.
According to a statement from the Chicago Police Department, David Blake, a 15-year veteran assigned to the SWAT team was found unresponsive with a gunshot wound about 6:30 p.m. Monday in the 2900 block of West Seipp.
"Once again I stand before you announcing the death of a Chicago Police officer," Police Superintendent Jody Weis said at an early morning press conference. "It is very sad. This should not be happening."
According to the Sun-Times, an anonymous caller told police they heard eight shots fired around 6:30 p.m. and saw someone running from the officer's SUV. A motive in the slaying remains a mystery Wednesday morning.
The Sun-Times reports on Blake's accomplishments as an officer:
Blake received 84 awards, including 67 honorable mentions, one department commendation and other awards for courageous and distinguished service.

Blake also played for four seasons on the Chicago Police Enforcers football team, which competes with other teams across the country raising money for charity.
Weis told reporters that detectives were canvassing the area and trying to piece together exactly what happened Monday night, and urged anyone who had information about the shooting to call 312-745-8380.
WATCH Weis's news conference here:
REAL LIFE. REAL NEWS. REAL VOICES.
Help us tell more of the stories that matter from voices that too often remain unheard.