In a new video with Faith In America, Institute for American Values President David Blankenhorn explains his personal change of heart on gay marriage.
Last summer, Blankenhorn wrote a revelatory op-ed piece for The New York Times where he explained his newfound acceptance of marriage equality.
"I don't believe that opposite-sex and same-sex relationships are the same, but I do believe, with growing numbers of Americans, that the time for denigrating or stigmatizing same-sex relationships is over," he wrote at the time. "Whatever one's definition of marriage, legally recognizing gay and lesbian couples and their children is a victory for basic fairness."
In this honest and candid video, the man who served as the chief witness for marriage equality opponents in the California Prop 8 case explained his revelation even further.
"I felt that, at some level, I was pointing a finger of condemnation at other people...based on who they are," he recalls in the new clip. "From a spiritual point of view, my own spiritual life...when I felt that I was no longer doing that, I felt better."
Before You Go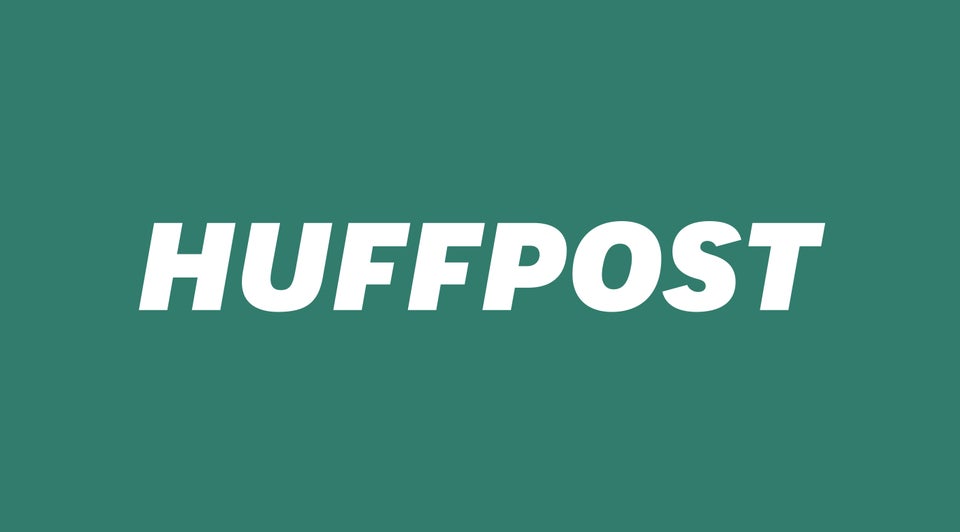 Songs About Being LGBT
Popular in the Community