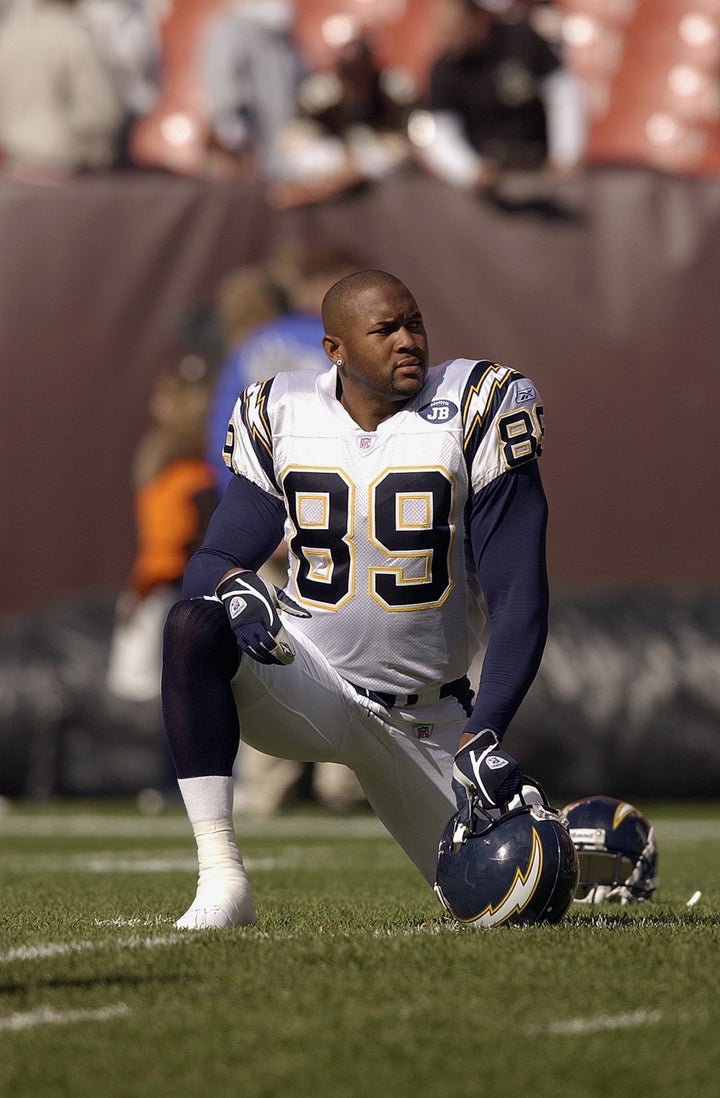 Former NFL wide receiver David Boston was arrested Wednesday after getting into a violent altercation the night before with a woman in Boca Raton, Fla., according to ABC 25 in West Palm Beach. He was charged with aggravated battery.
Per the report, the 33-year-old punched a woman in the head twice. She suffered a large gash, requiring 10 stitches.
It is unclear what precipitated the incident.
Boston, who dominated opposing defenders at Ohio State, was selected by the Arizona Cardinals with the eighth overall pick in the 1999 NFL Draft. He played four seasons with the Cardinals before going on to play with the Chargers and Dolphins.
Popular in the Community