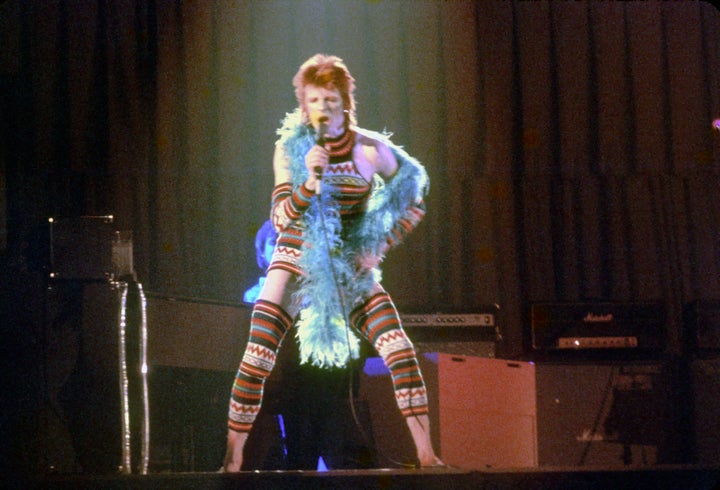 On Monday, the world mourned the loss of bright star David Bowie, the quintessential outsider, whose music, style and endless personas championed the power of metamorphosis.
VIP subjects like Joan Didion, Allen Ginsberg and Julia Child were also questioned, though Bowie's perhaps sparkles the brightest.
The all-too-brief glimpse into Bowie's psyche is as wonderfully weird as we'd hoped. Who knew that Ziggy had a thing for ladies who can burp on command? Or that he just can't stop bringing the word "miasma" into conversations? Keep reading to celebrate the brilliant brain of Bowie. He may think originality is overrated, but he certainly had a lot of it. Below are some highlights from his answers.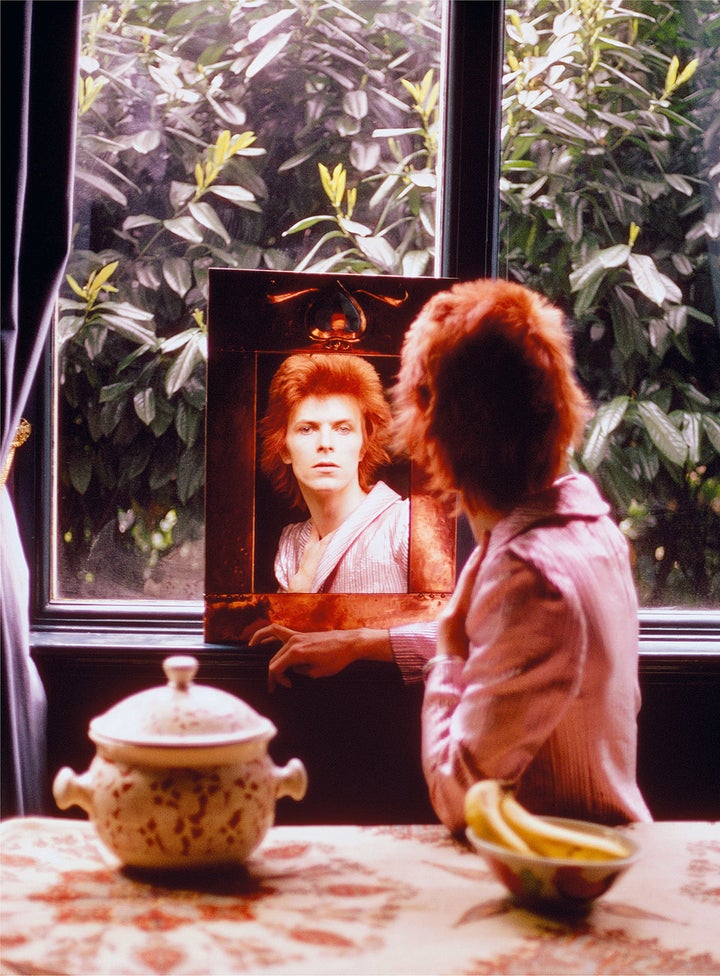 What is your idea of perfect happiness?
Reading.

What historical figure do you most identify with?
Santa Claus.

Which word or phrases do you most overuse?
"Chthonic," "miasma."

What is your favorite occupation?
Squishing paint on a senseless canvas.

What is the quality you most like in a man?
The ability to return books.

What is the quality you most like in a woman?
The ability to burp on command.

What is your motto?
"What" is my motto.
More coverage of David Bowie: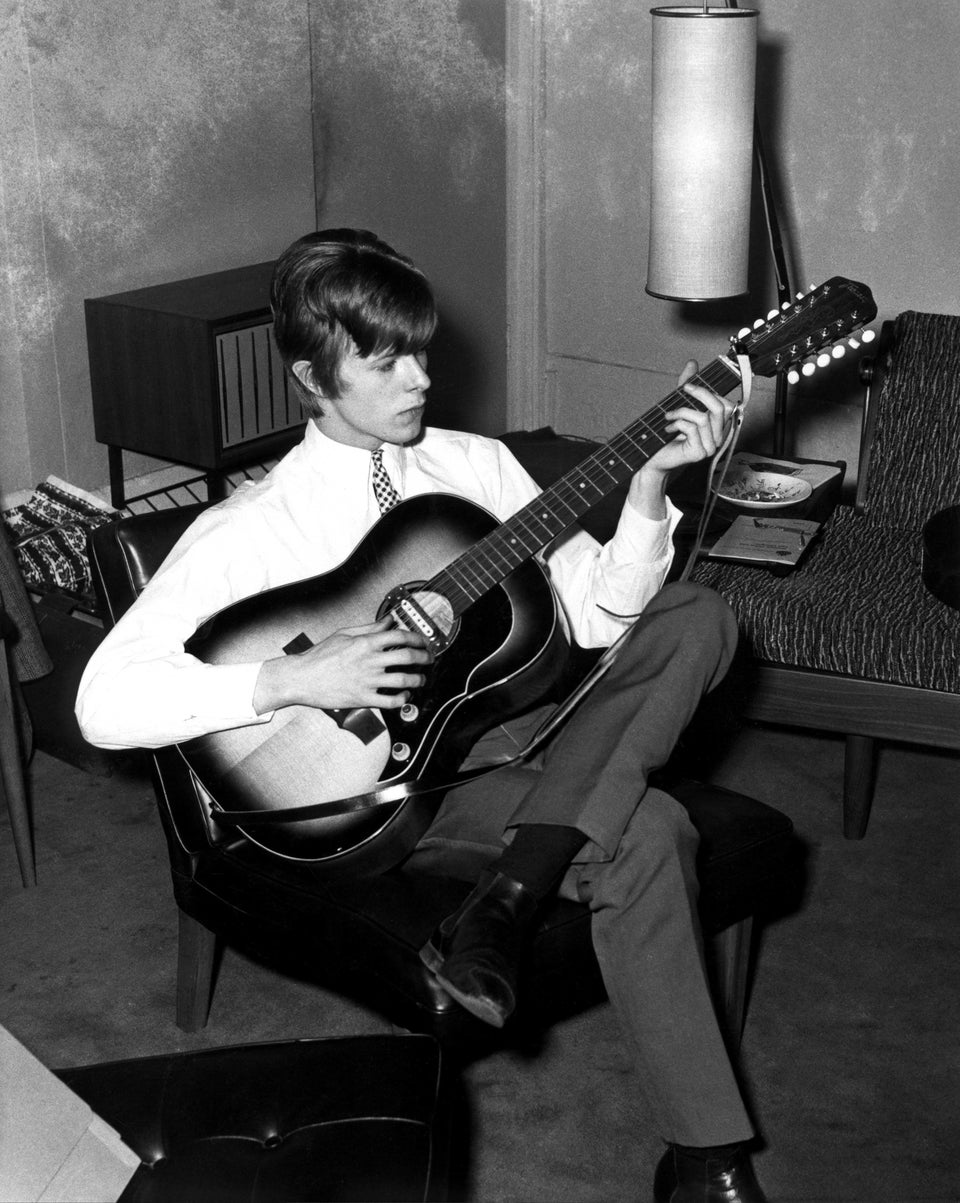 David Bowie Throughout The Years
Related
Popular in the Community