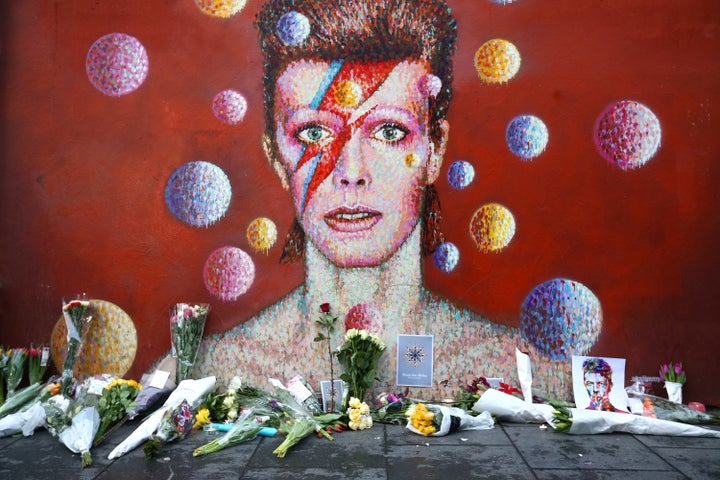 David Bowie, who died late Sunday night, leaves behind one of the most impressive catalogues in music history.
But perhaps his defining musical legacy will be his fearlessness. Throughout his career, Bowie was famous for his desire to experiment with new sounds and collaborate with great artists, whatever their genre of choice.
That desire to find something new was always prevalent in Bowie's life. It was there when he sang with Bing Crosby, just as it was there when he played with Nine Inch Nails, just as it was there in his final years, when he and "Blackstar" producer Tony Visconti listened to Kendrick Lamar as inspiration for his final album.
Here's to Bowie, who should serve as a reminder to never fear trying something different. After all, that's where all the good stuff is.
More coverage of David Bowie: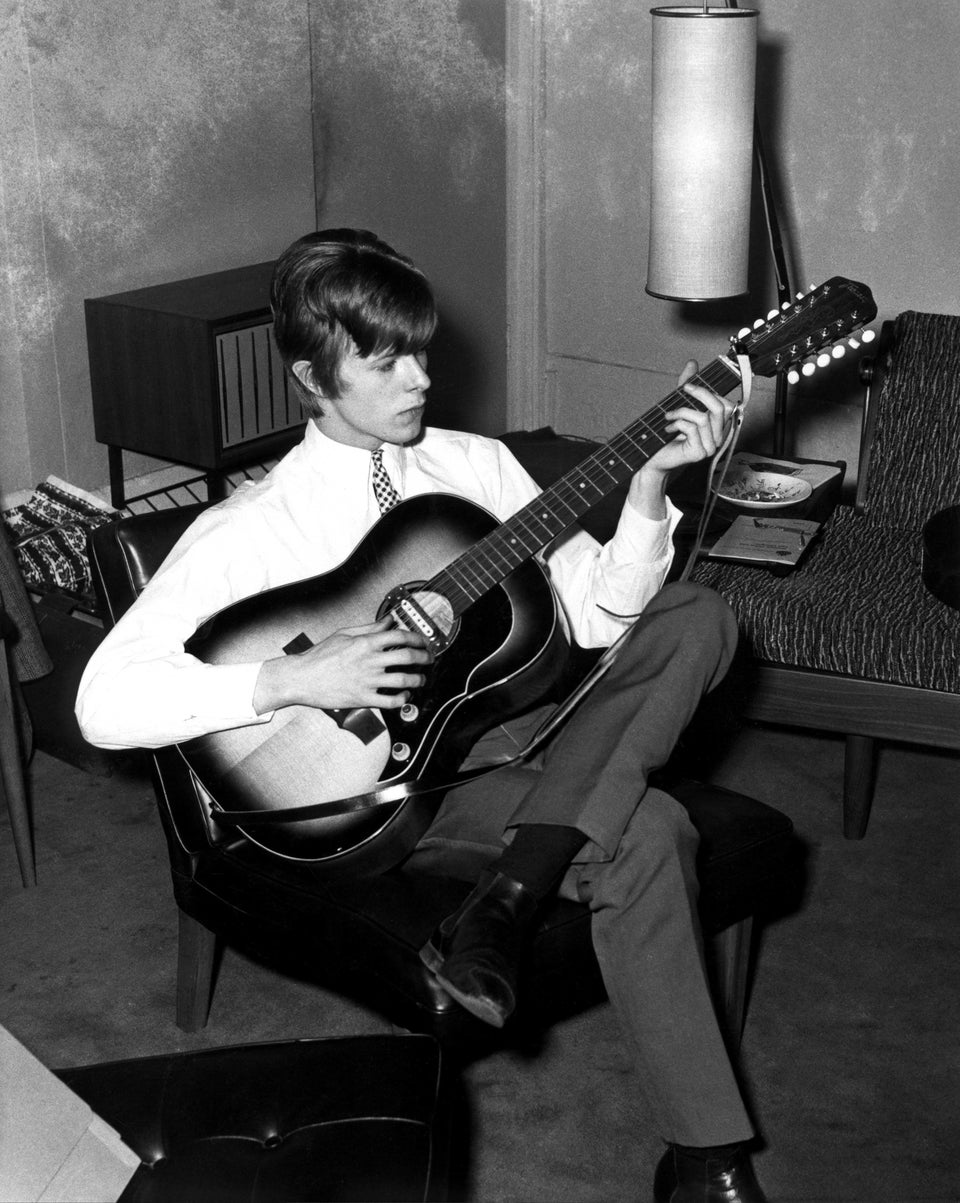 David Bowie Throughout The Years
Popular in the Community