English rocker David Bowie, who died Sunday at age 69, will forever be remembered for his legendary music and iconic style.
But animal rights activists have their own reasons to regard Bowie as a hero.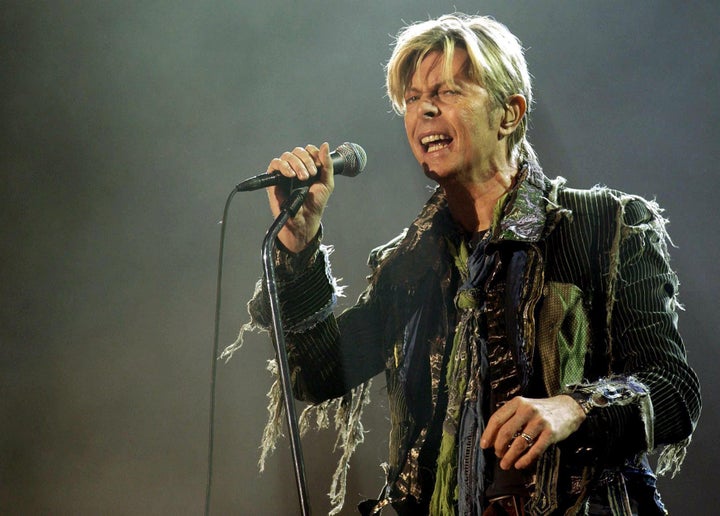 Bowie's song is featured during the closing credits of "The Cove," Louie Psihoyos' 2009 documentary that brought worldwide attention to the annual slaughter at Taiji. And it was Bowie who personally intervened to make sure the track was licensed to the filmmakers for a minimal $3,000 fee. (Licensing fees for movies typically start at $25,000 and can reach six figures.)
This coming Saturday, demonstrators plan to sing "Heroes" as they march to the Japanese embassy in London -- where Bowie was born -- in protest of the Taiji slaughter.
Protest organizer Nicole Venter told the Daily Express that Bowie was a lover of animals and had been fascinated with dolphins.
"[Bowie] was a man who turned down a knighthood but allowed 'Heroes' to be used to end 'The Cove' for next to nothing: he was a caring, compassionate, humble genius," Venter said this week. "'Heroes' is now the anthem of the global dolphin protection movement."
Ric O'Barry, an activist who appeared in "The Cove" and the founder of Ric O'Barry's Dolphin Project, told TakePart that protesters plan to play Bowie's song loudly on Saturday.
"The Japanese government will have a very difficult time dealing with that PR nightmare," he said. "Thank you, David Bowie."
In a statement released Thursday, Bowie's family asked for privacy in "this most sensitive of times" and said they are "overwhelmed by and grateful for the love and support shown throughout the world."
More coverage of David Bowie: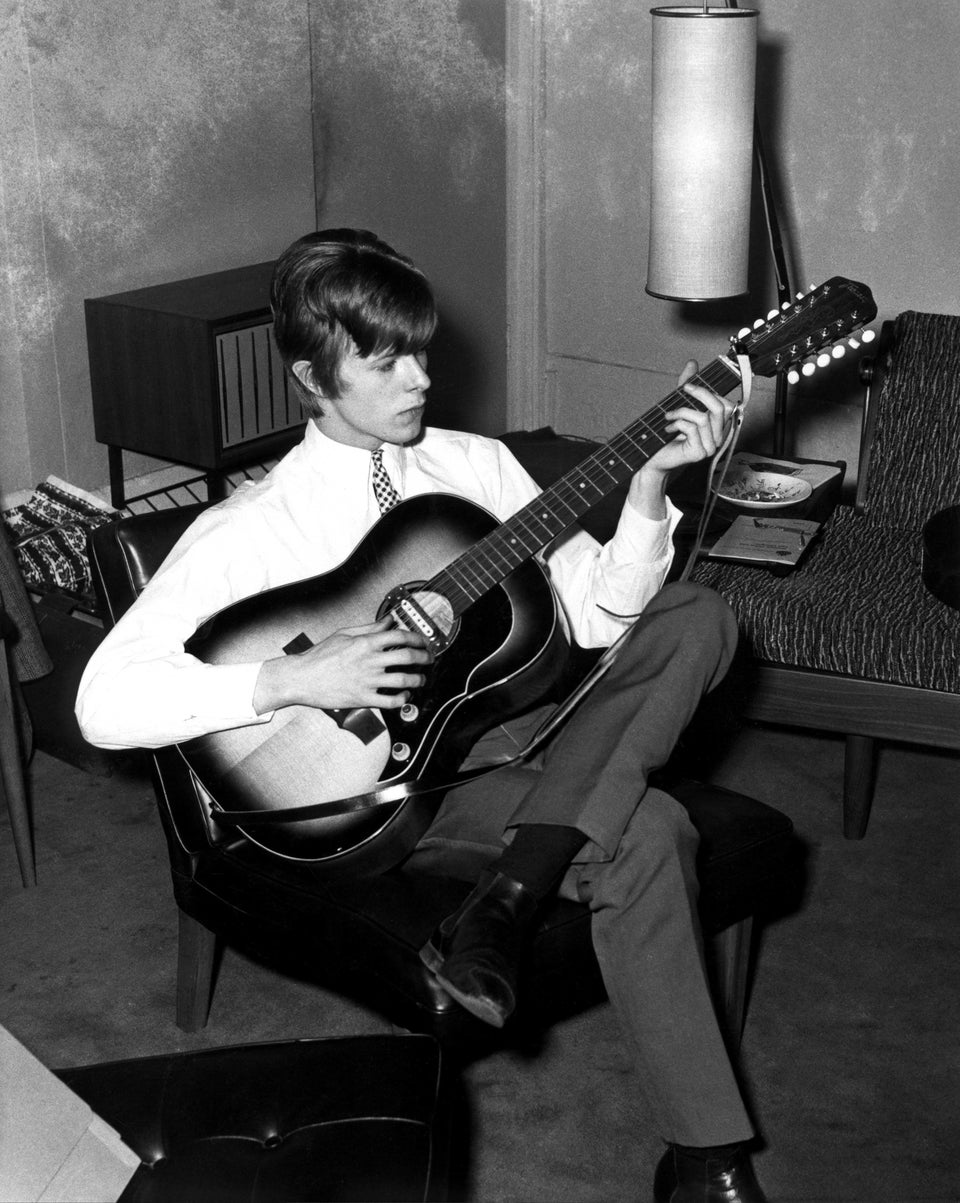 David Bowie Throughout The Years
Popular in the Community