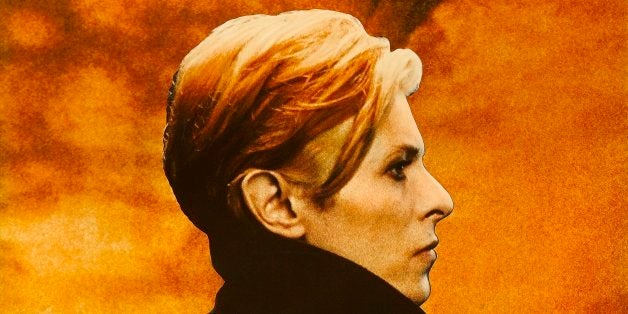 If you love David Bowie, musical theater and the 1963 classic sci-fi novel The Man Who Fell to Earth, boy, do we have some news for you. According to the New York Theatre Workshop, David Bowie is heading Off-Broadway to work on a musical/play inspired by Walter Tevis' book-turned-cult-film. And it's going to debut this year.
Yes, Bowie will be co-creating the stage production, titled "Lazarus" and based on the story of The Man Who Fell to Earth, along with playwright Enda Walsh and director Ivo van Hove. No, he's probably not reprising his role as a marooned extraterrestrial named Thomas Jerome Newton, a stranger who ventures to Earth in search of water for his home planet.
Still, fans who flock to the theaters at the end of this year, can expect new Bowie songs, as well as new arrangements of vintage tracks. All praise the Thin White Duke.
Bowie originally took on the role of Newton in the 1976 film version of the book, directed by Nicolas Roeg. A few years later, he broke into theater in 1980 to play the title role in "The Elephant Man," a production that famously sold out and was attended by icons like Yoko Ono and Andy Warhol.
Now he's working with Irish playwright Walsh, known for work on the Tony Award-winning musical "Once," and Belgian director van Hove, who sampled Bowie's music in his "Angels in America" adaption at the Brooklyn Academy of Music last year. Seems like he's in good hands.
It's safe to say Bowie will probably be busy until the end of the 2015-2016 Off-Broadway season. So, while the musician was not immediately available for comment, we'll go ahead and imagine his response for those begging for a Bowie press conference: "I don't want to go out. I want to stay in. Get things done."
Related
Before You Go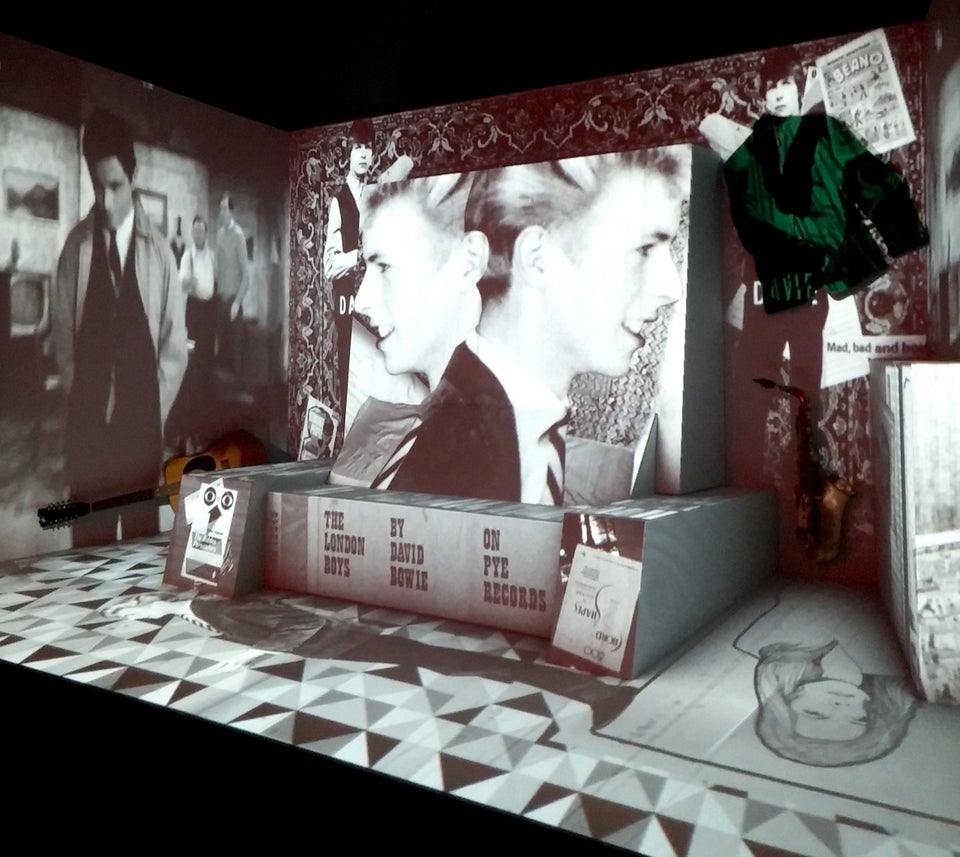 Joseph Erbentraut/The Huffington Post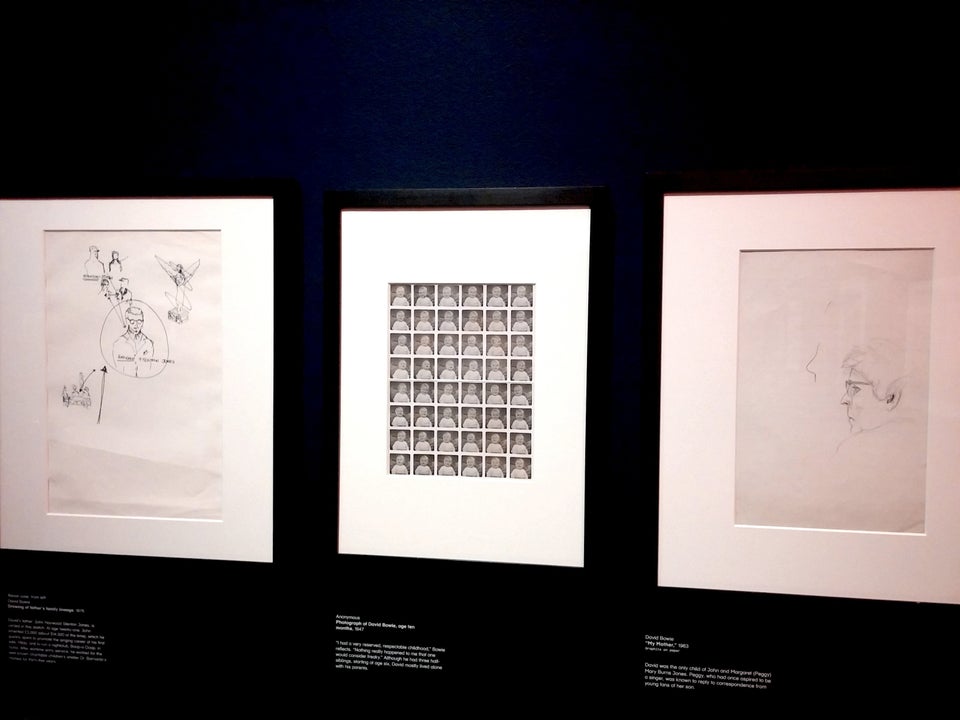 Joseph Erbentraut/The Huffington Post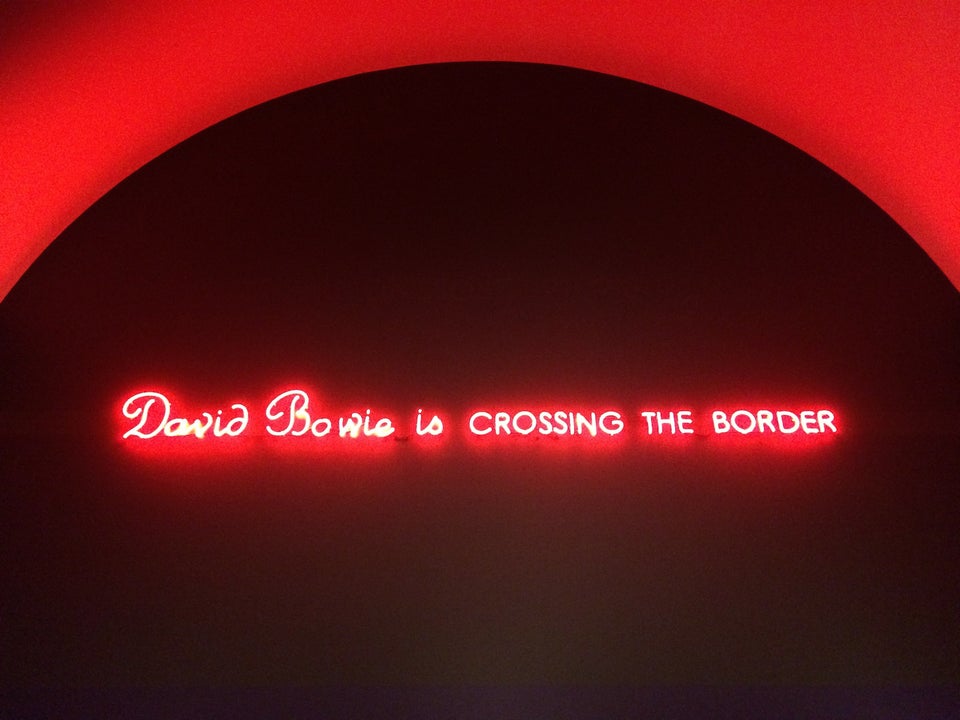 Kim Bellware/The Huffington Post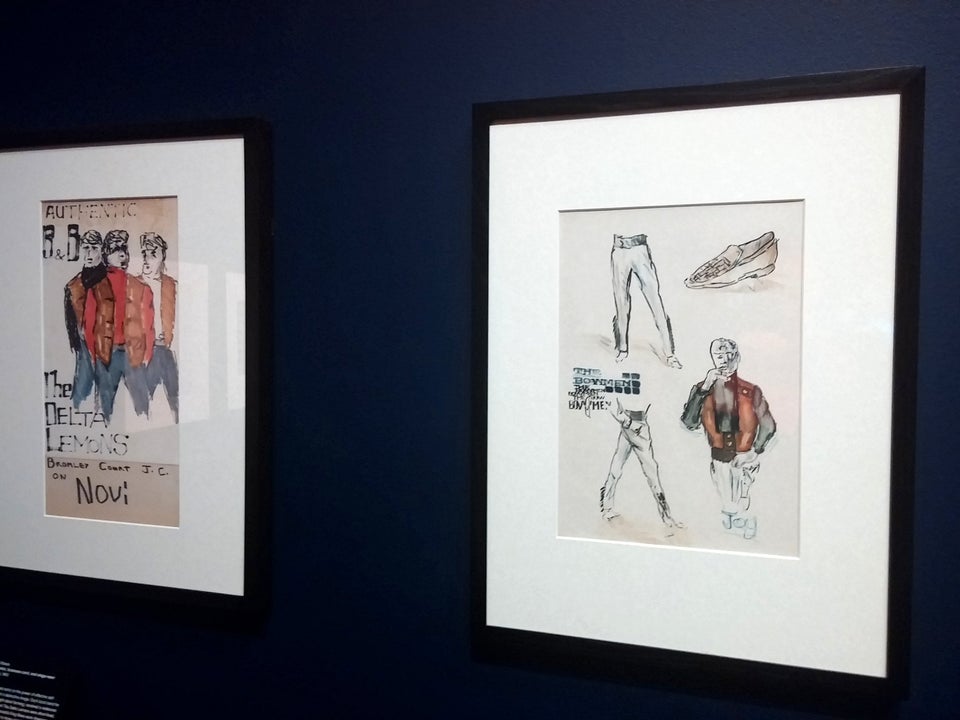 Joseph Erbentraut/The Huffington Post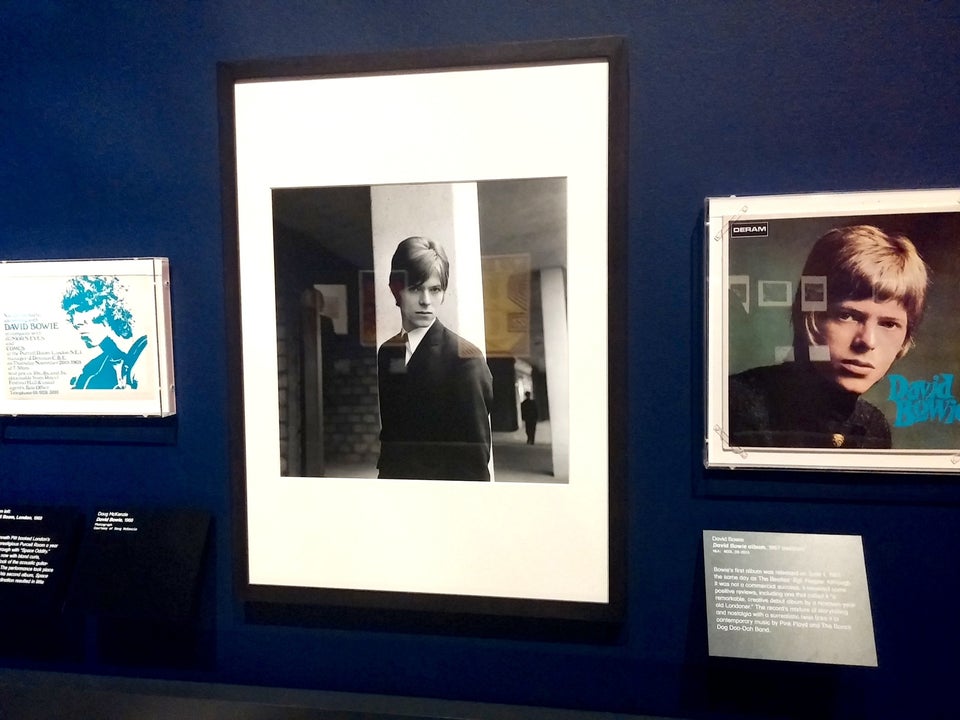 Joseph Erbentraut/The Huffington Post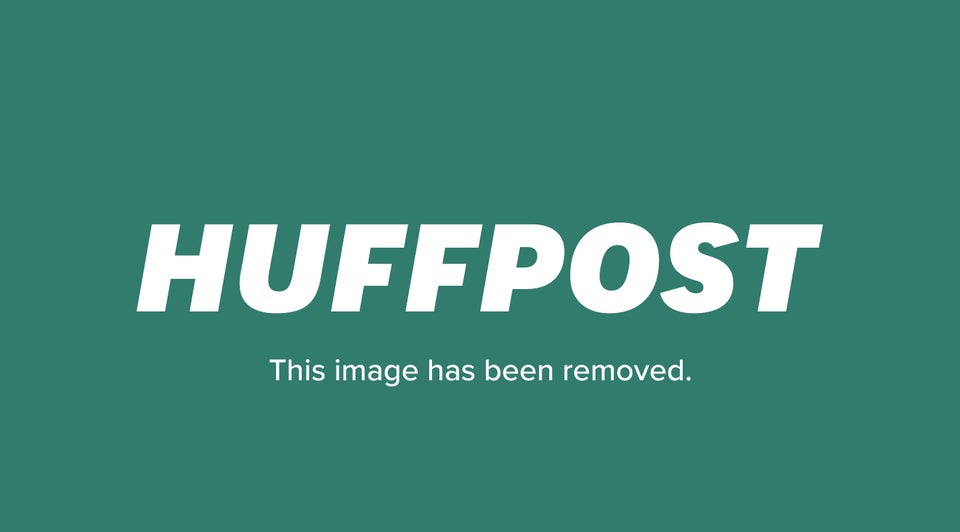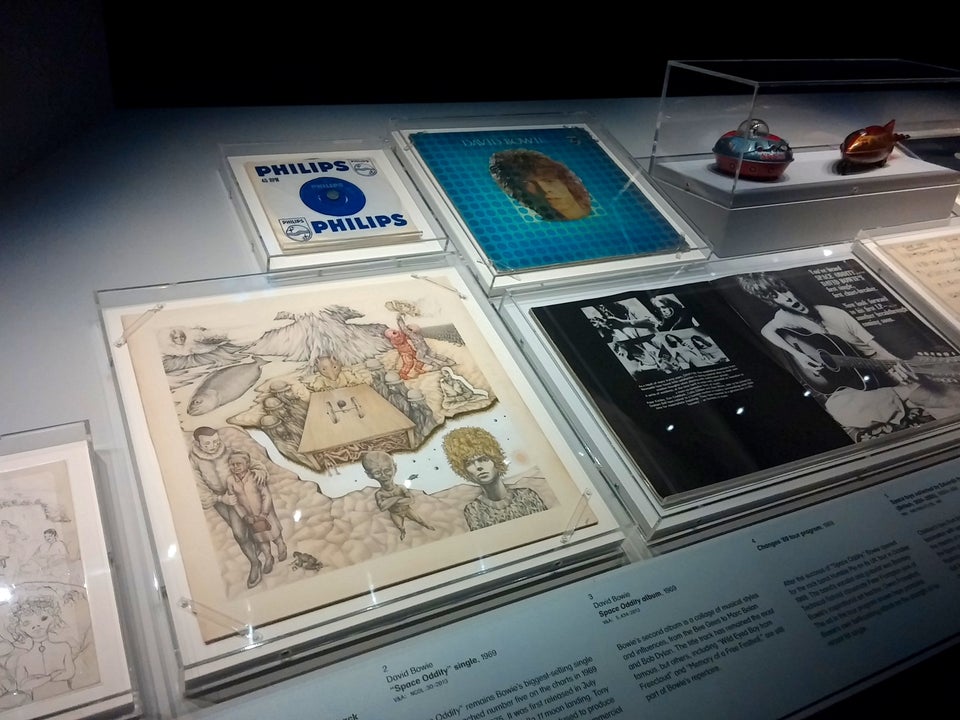 Joseph Erbentraut/The Huffington Post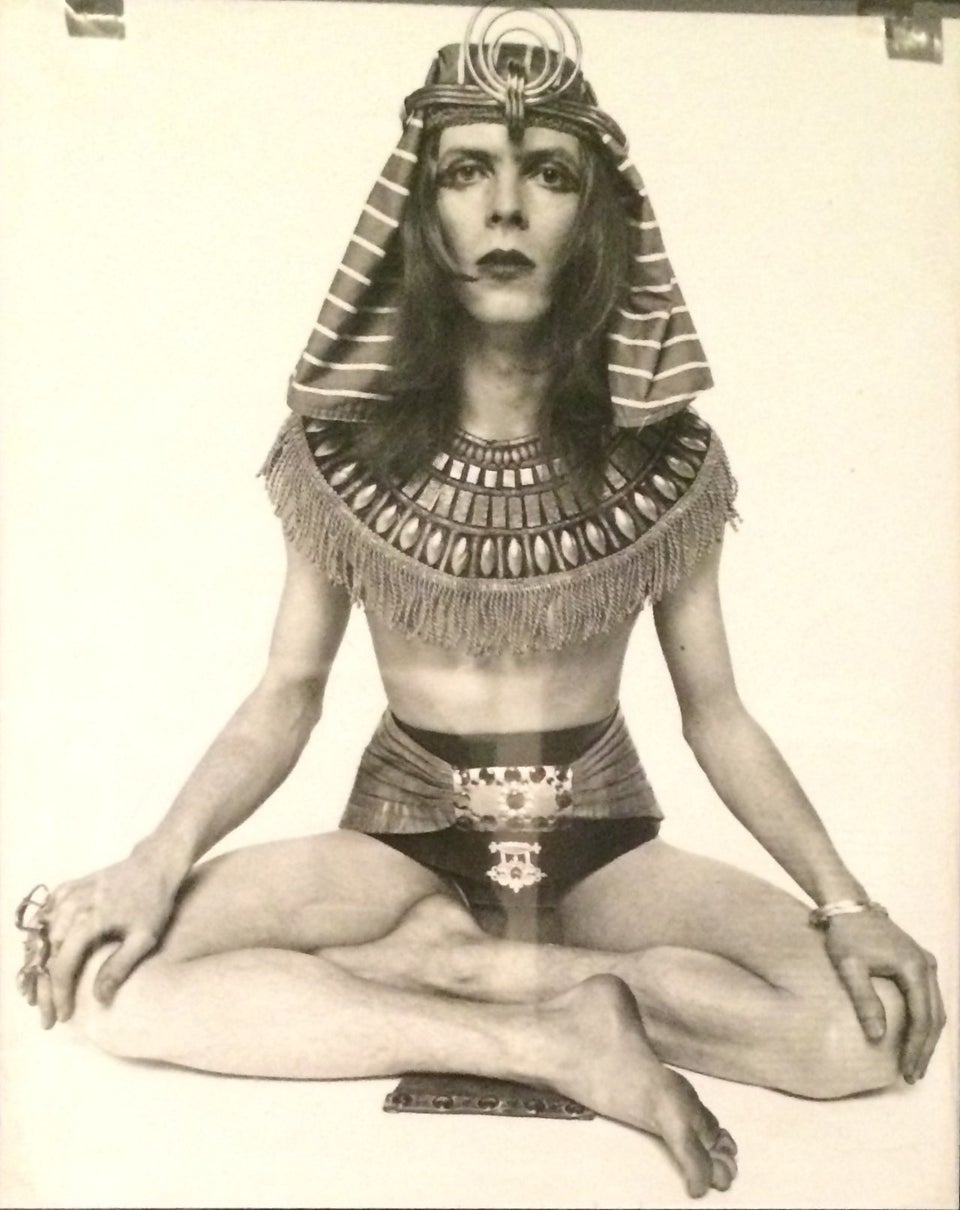 Kim Bellware/The Huffington Post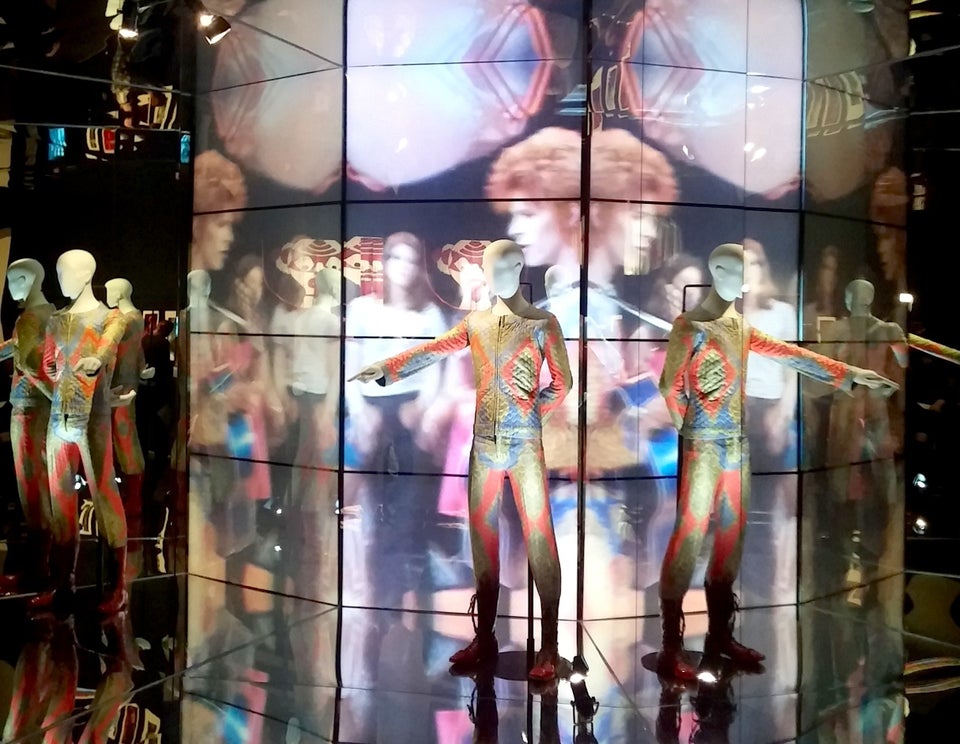 Joseph Erbentraut/The Huffington Post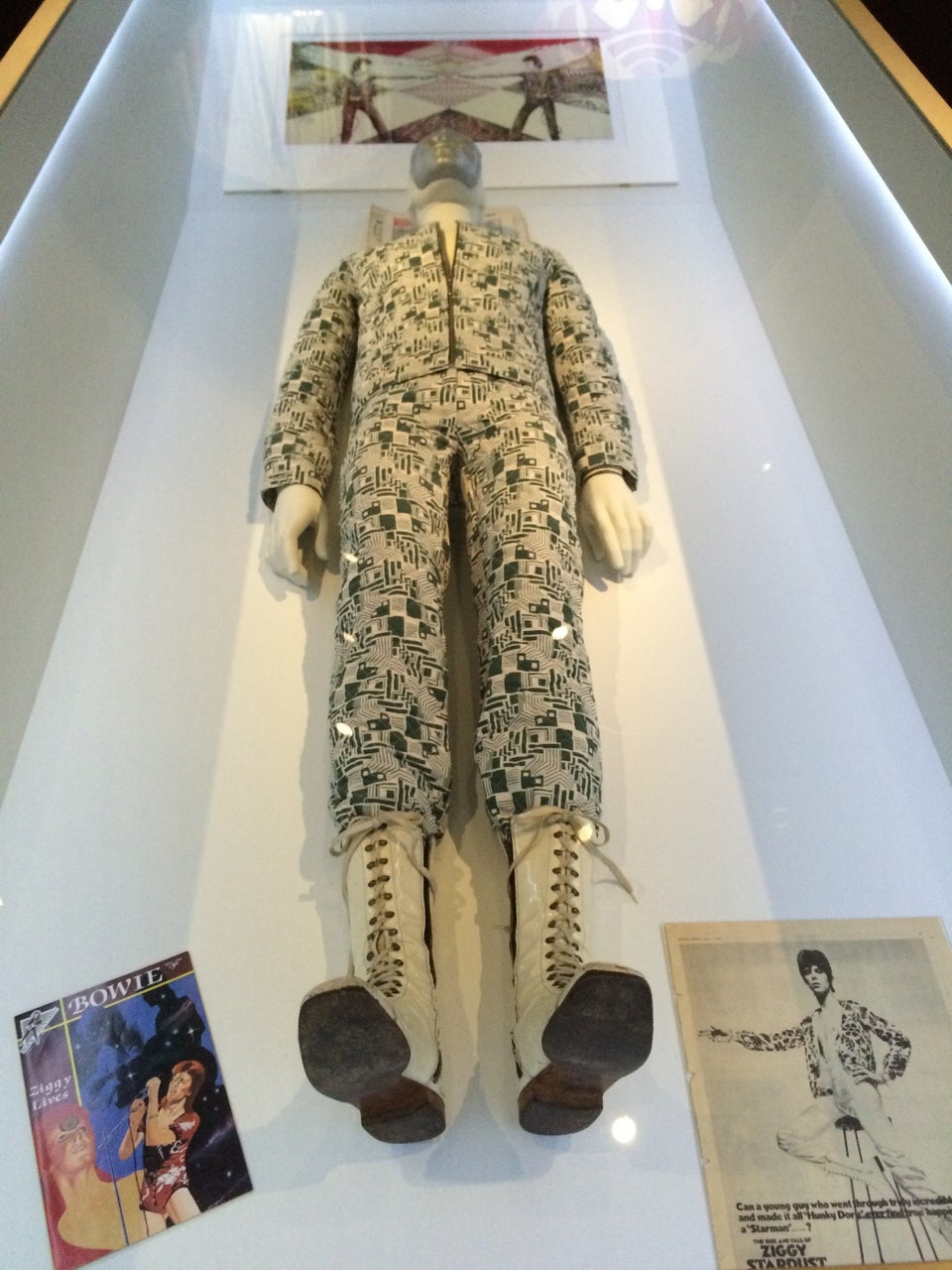 Kim Bellware/The Huffington Post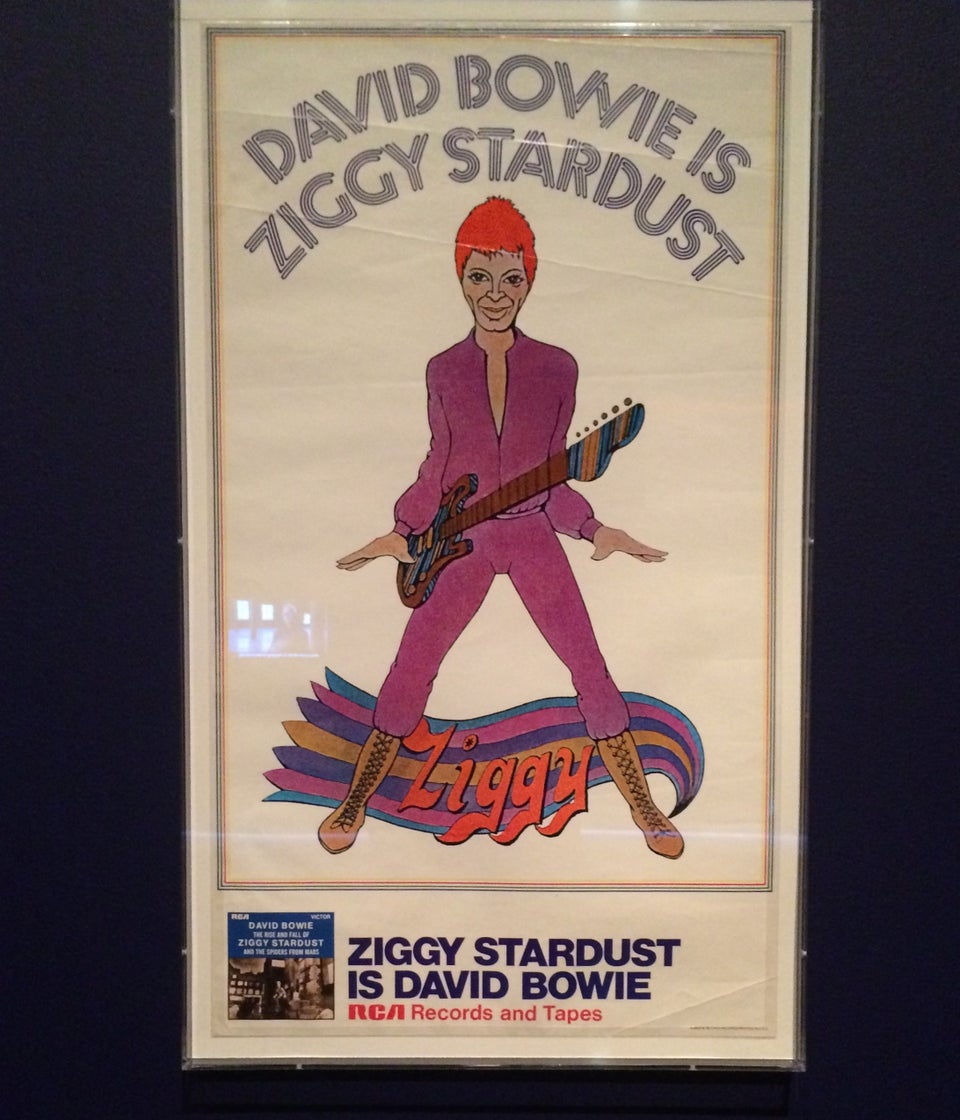 Kim Bellware/The Huffington Post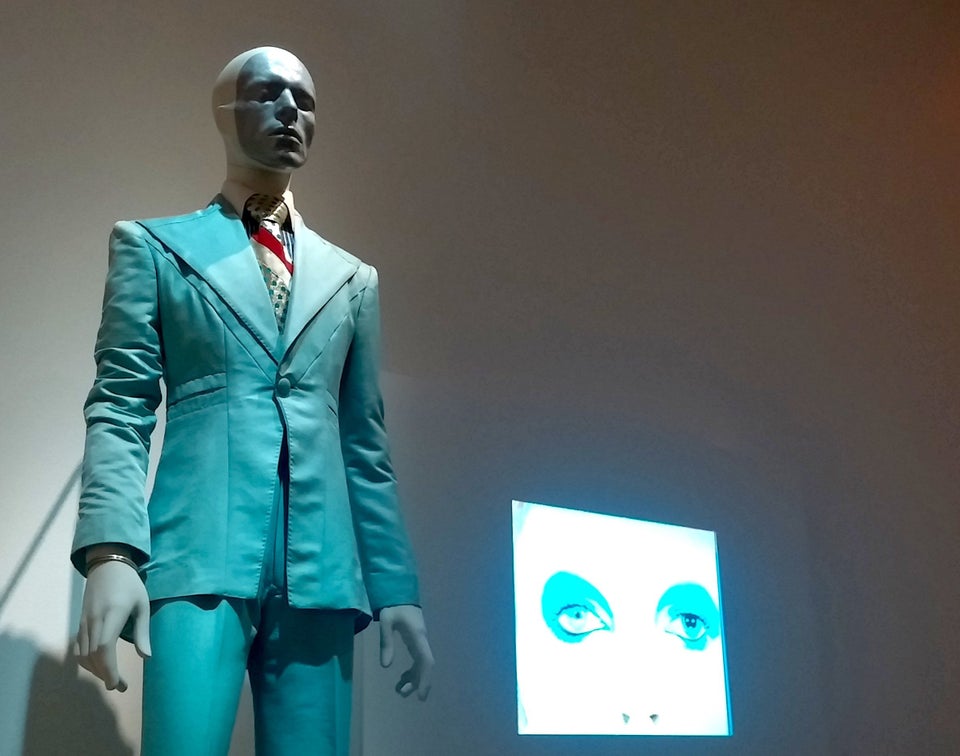 Joseph Erbentraut/The Huffington Post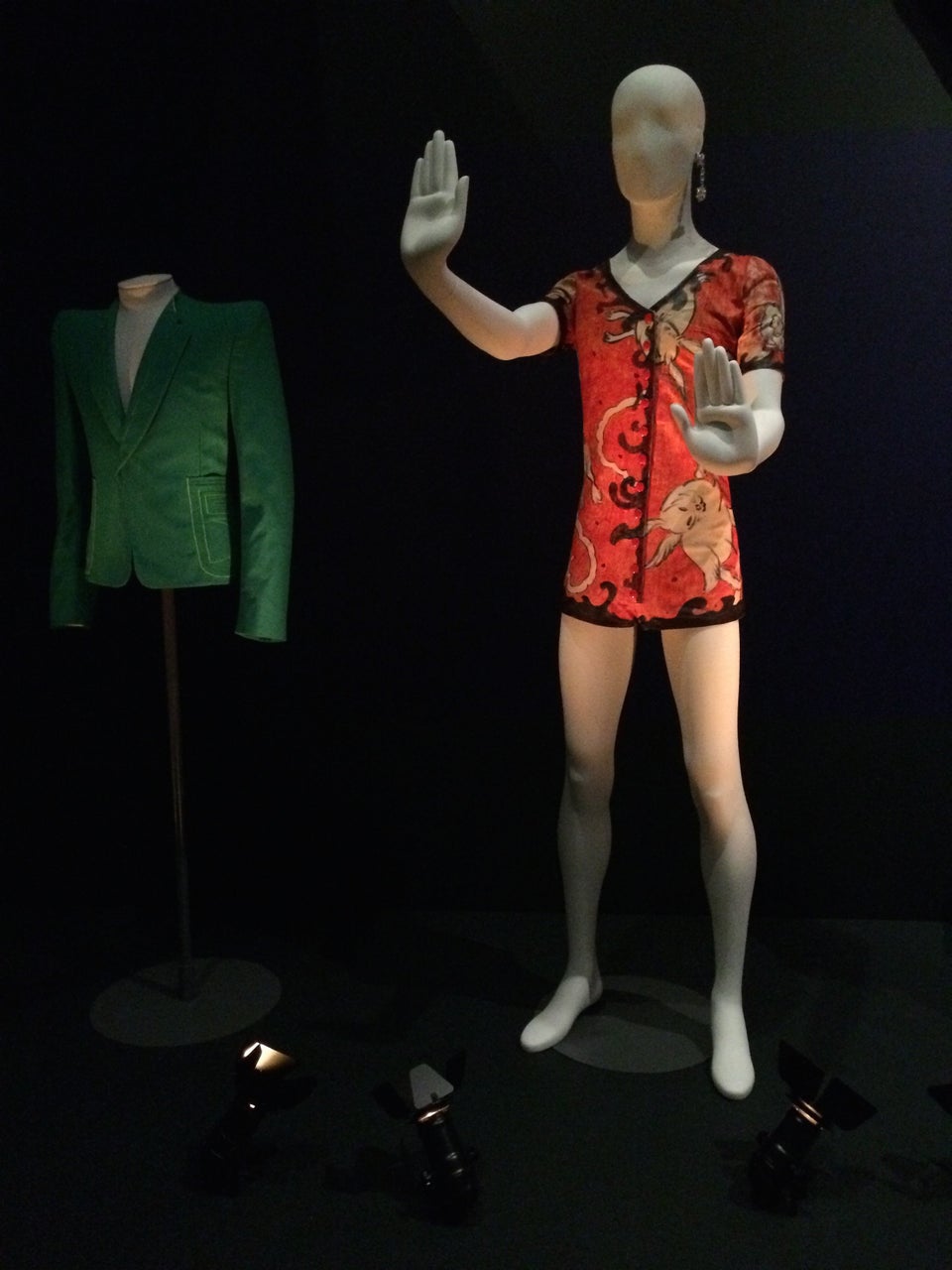 Kim Bellware/The Huffington Post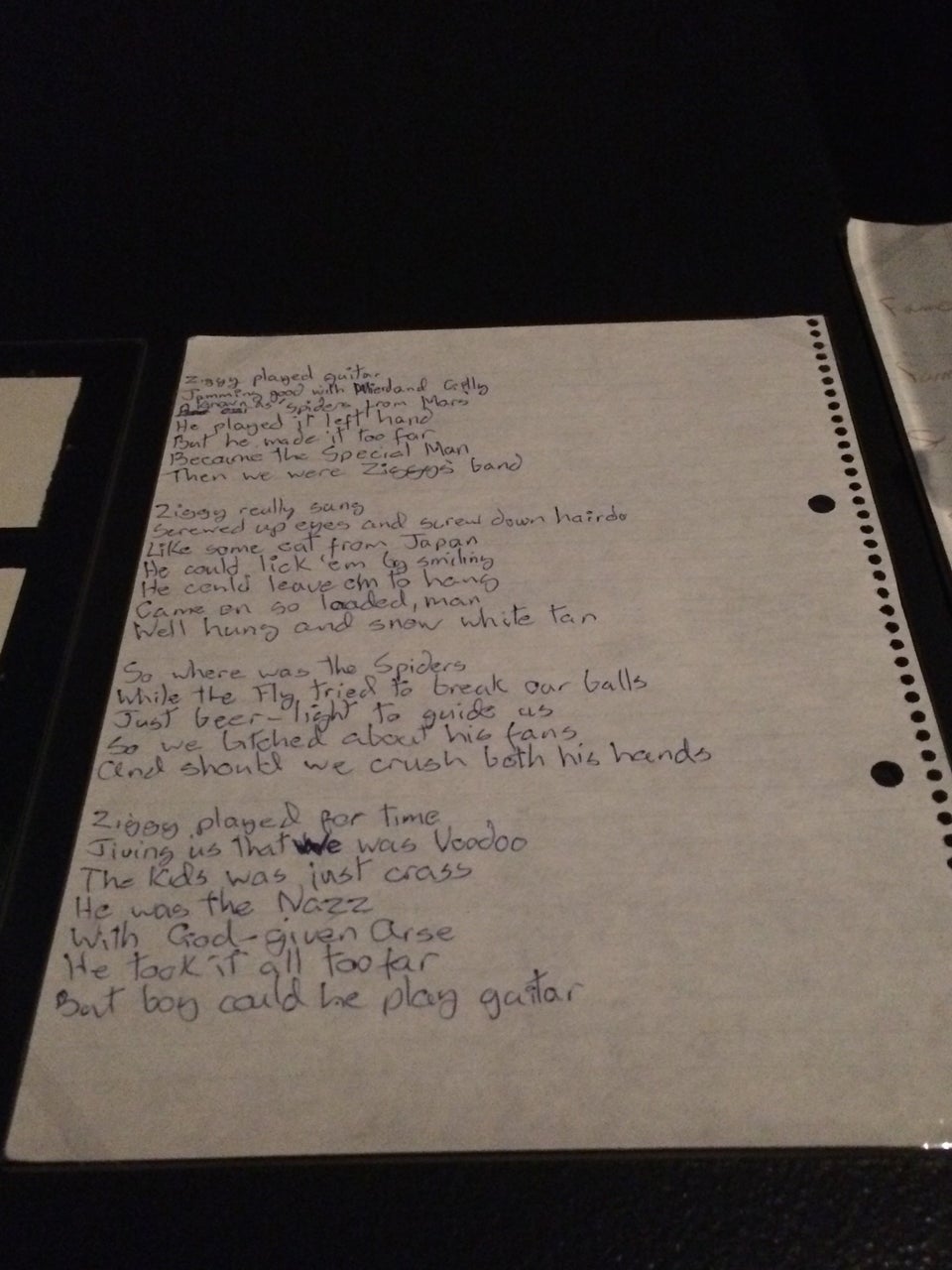 Kim Bellware/The Huffington Post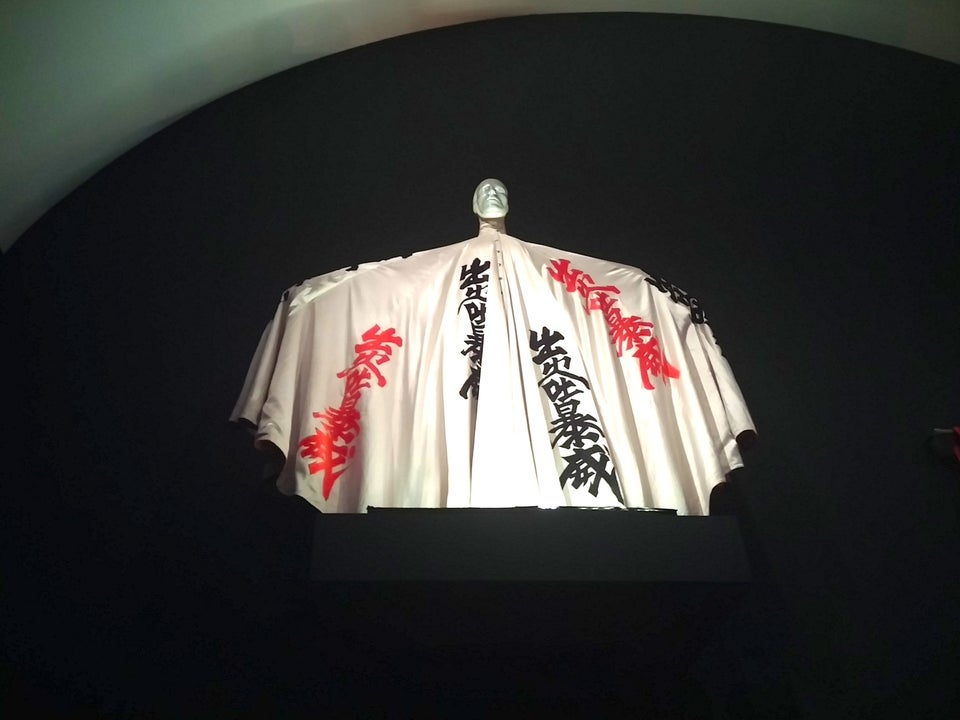 Joseph Erbentraut/The Huffington Post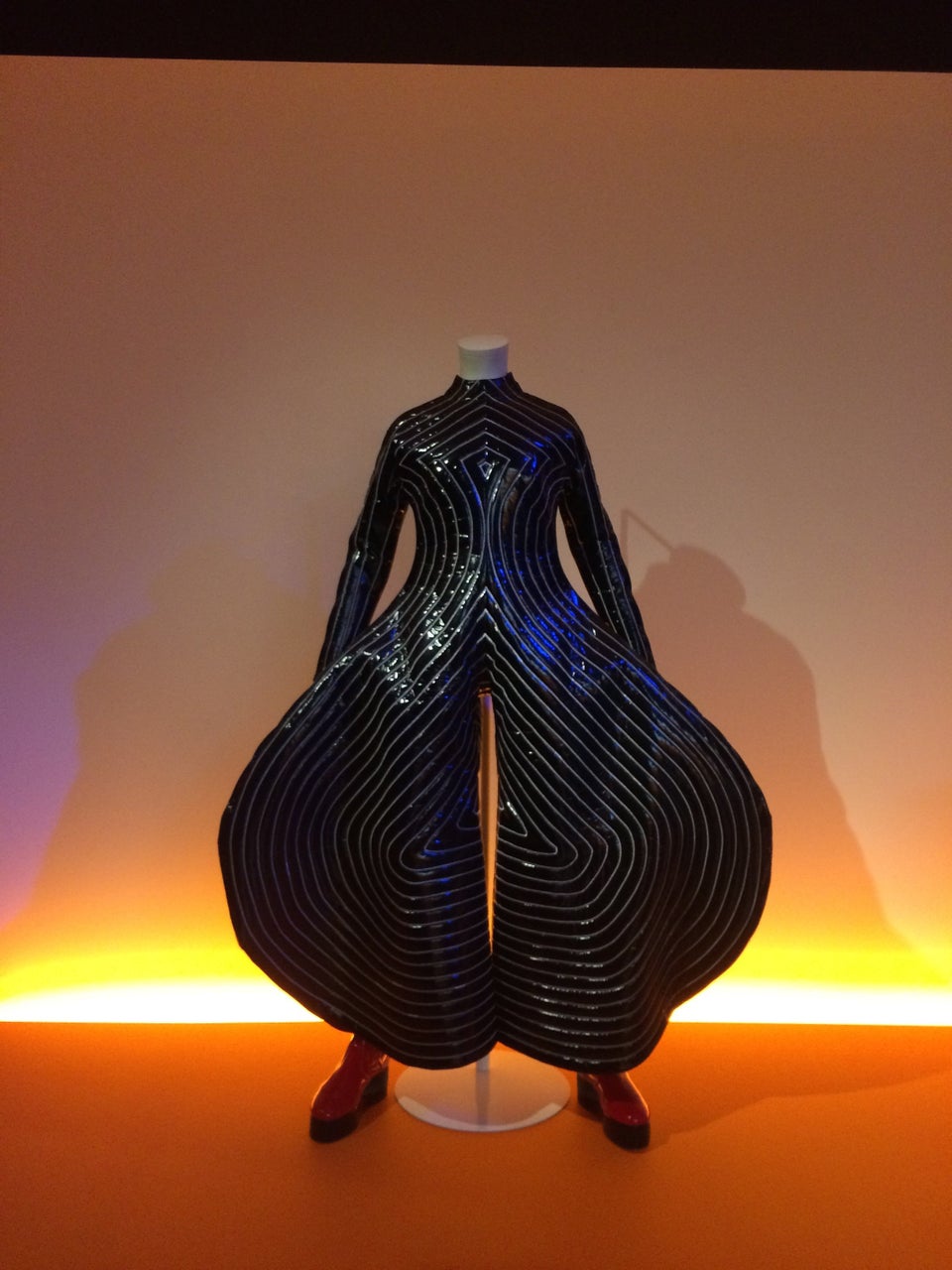 Kim Bellware/The Huffington Post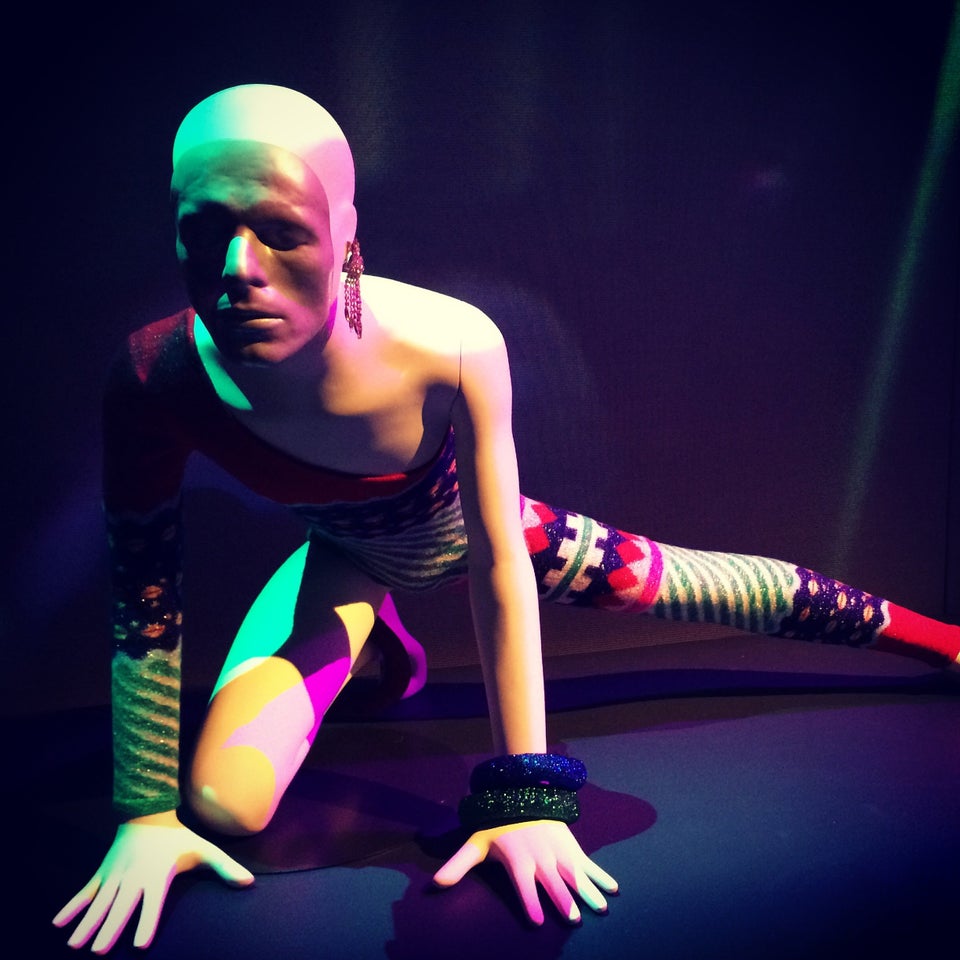 Kim Bellware/The Huffington Post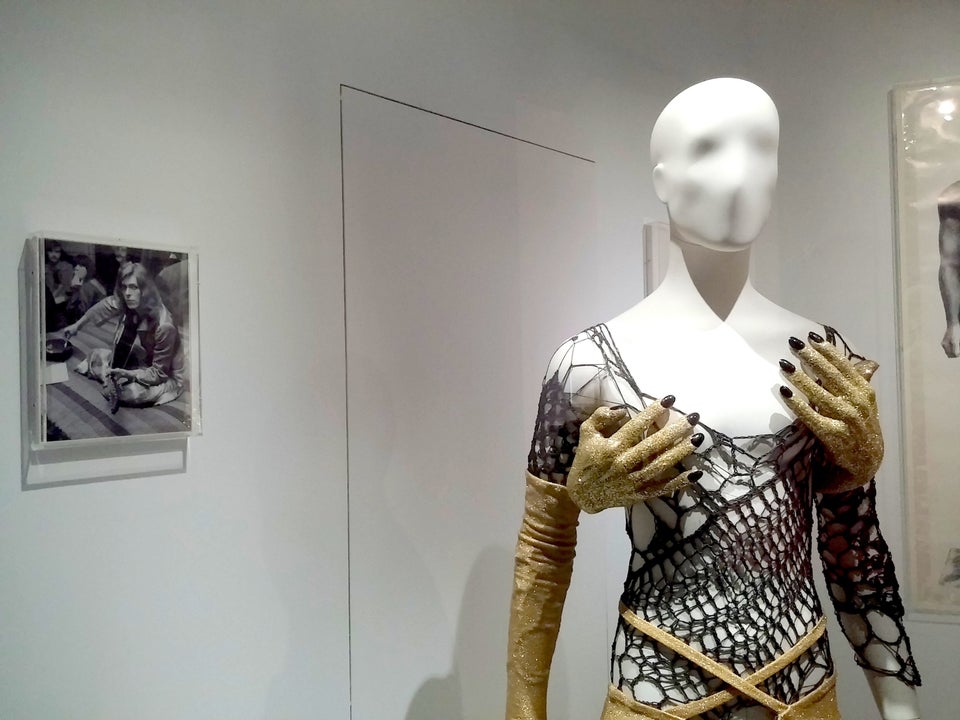 Joseph Erbentraut/The Huffington Post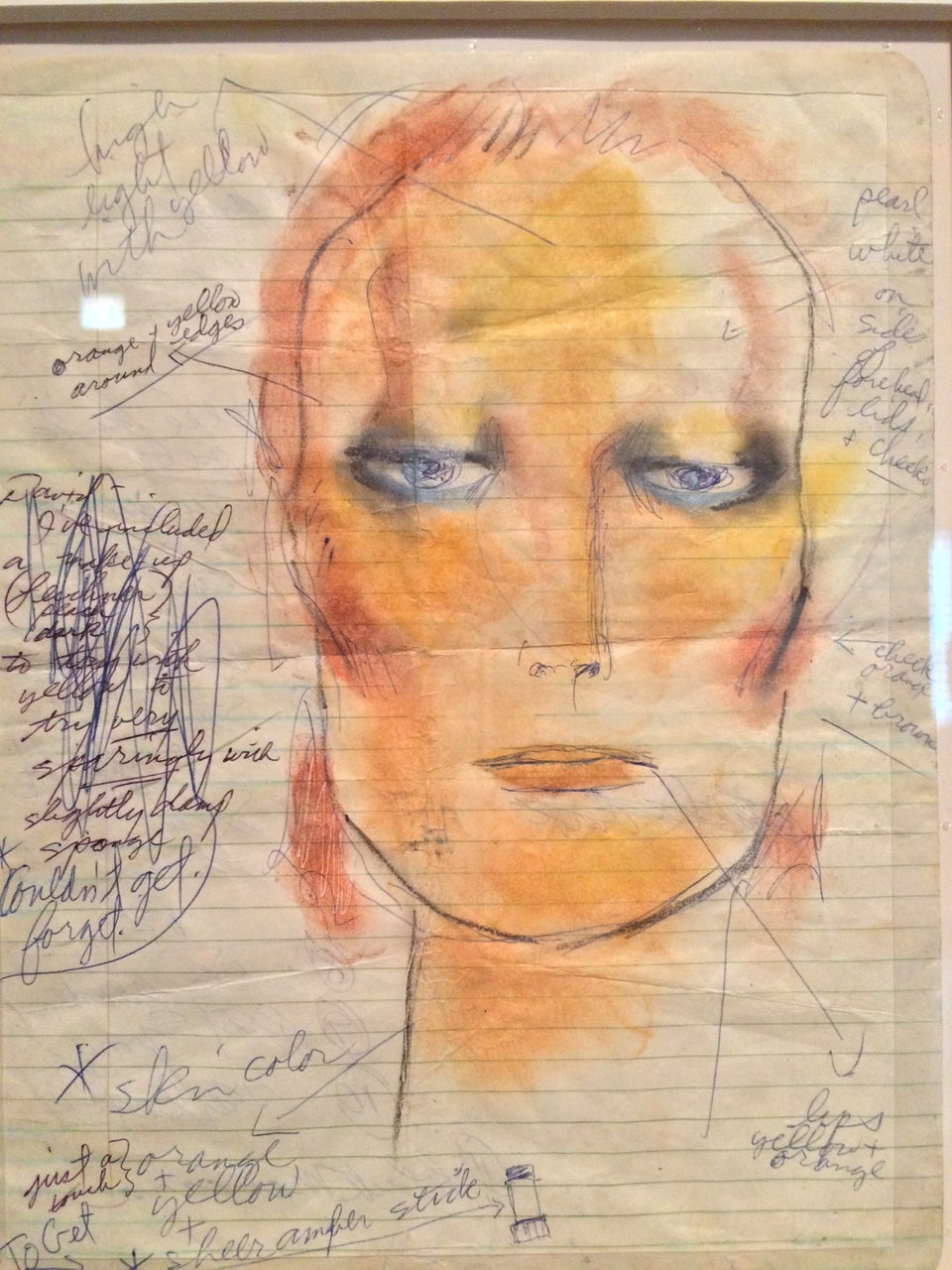 Kim Bellware/The Huffington Post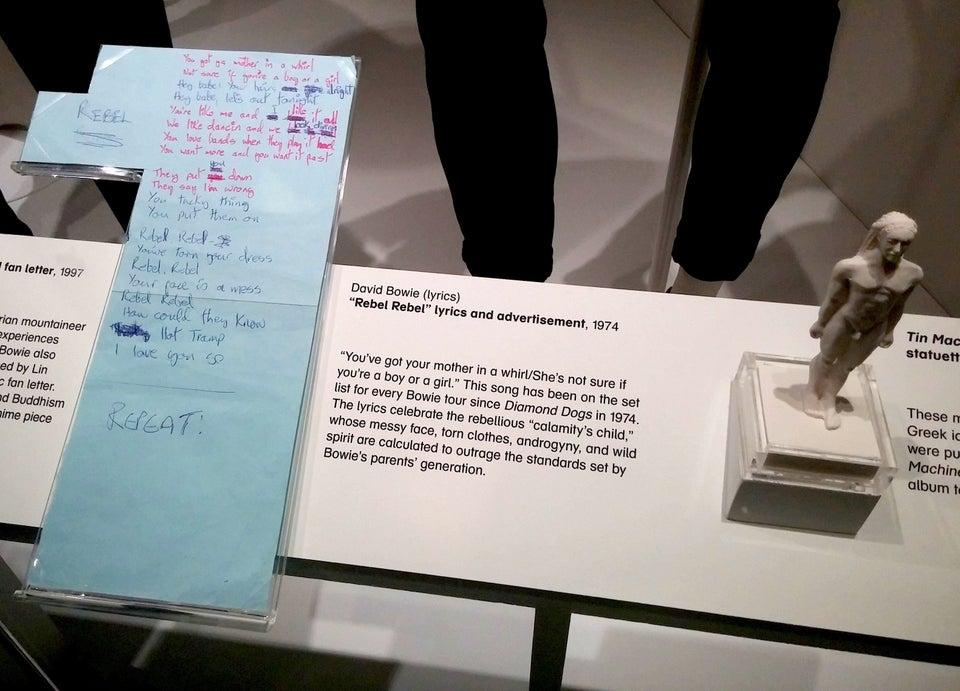 Joseph Erbentraut/The Huffington Post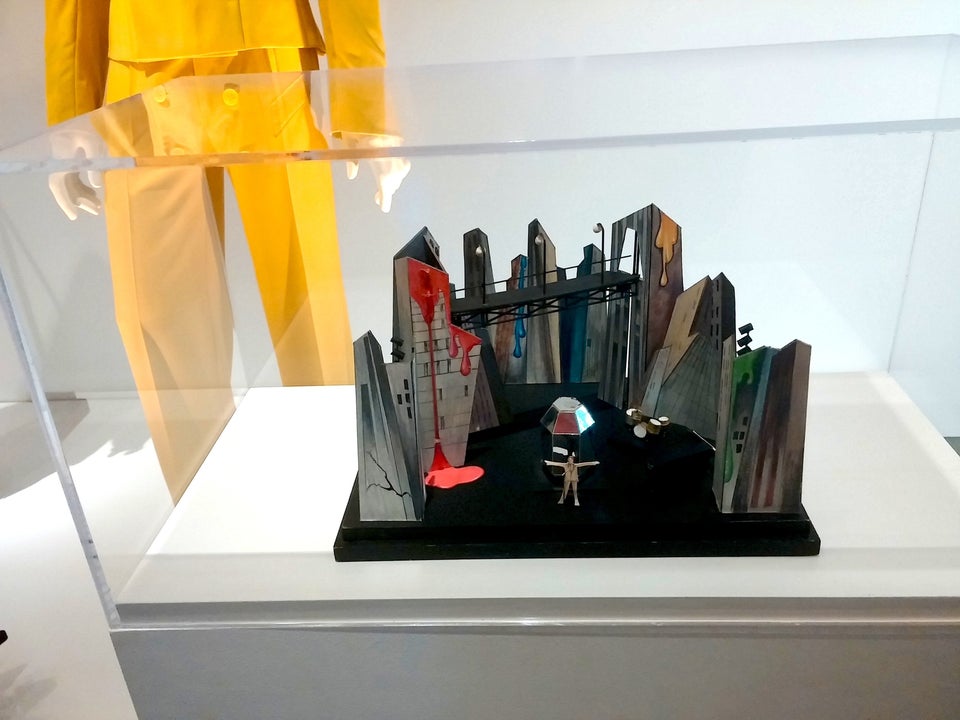 Joseph Erbentraut/The Huffington Post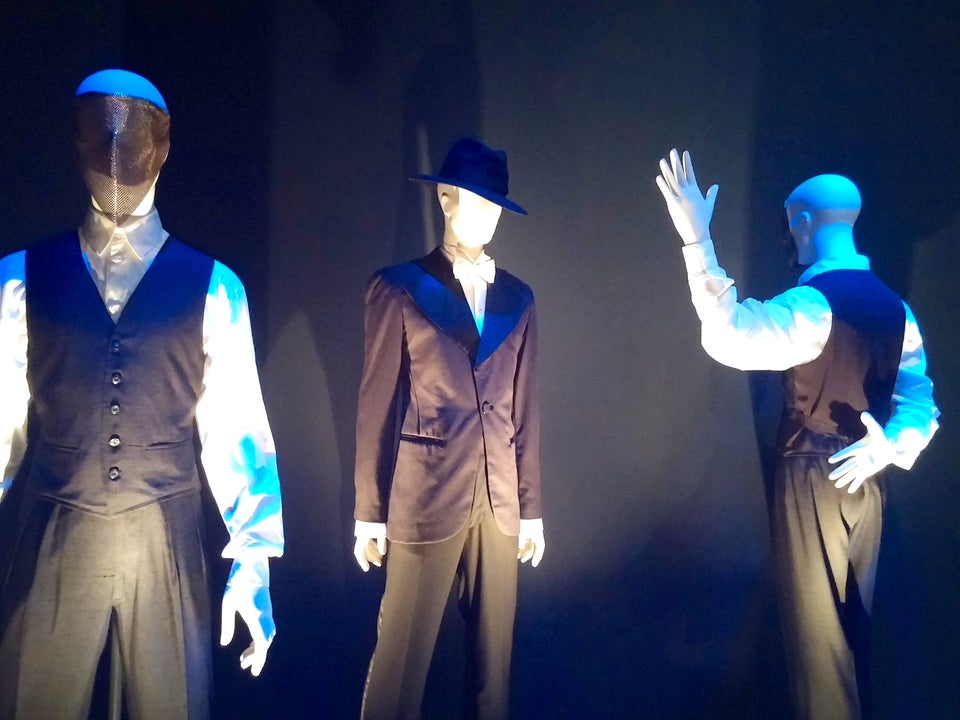 Joseph Erbentraut/The Huffington Post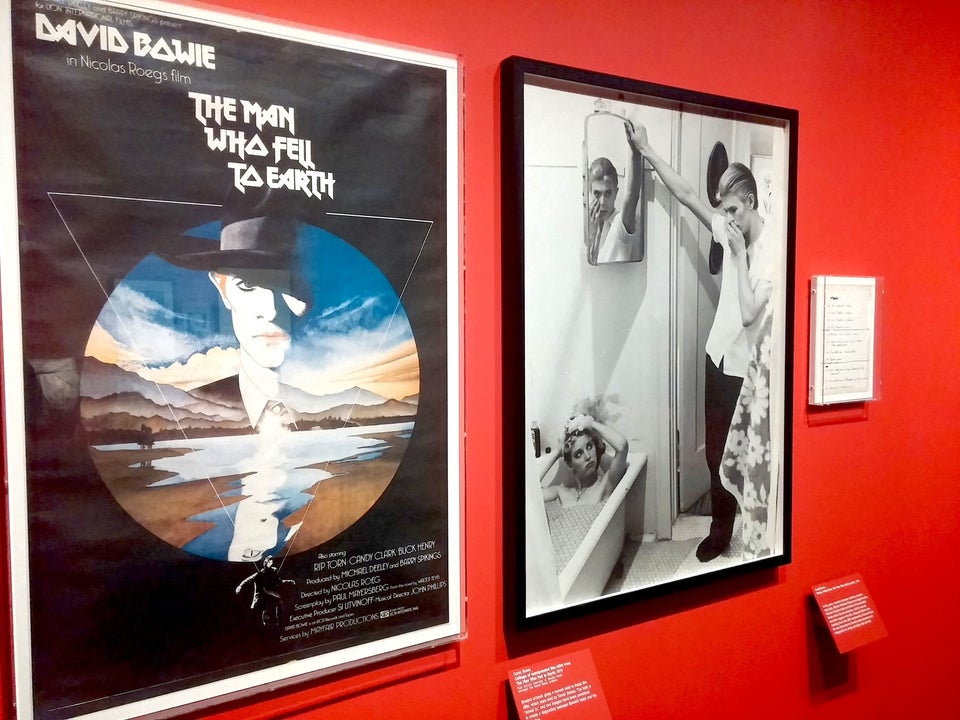 Joseph Erbentraut/The Huffington Post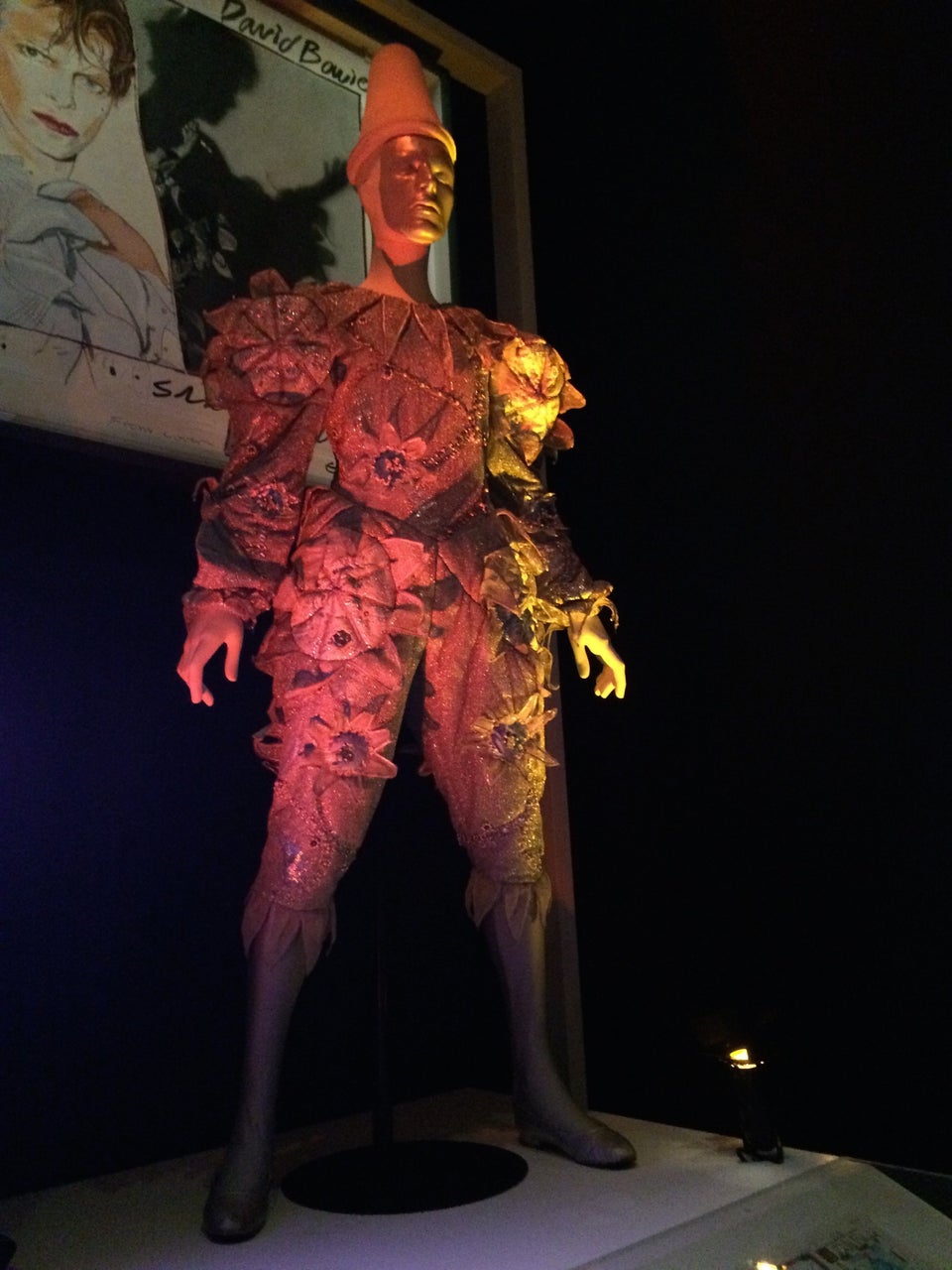 Kim Bellware/The Huffington Post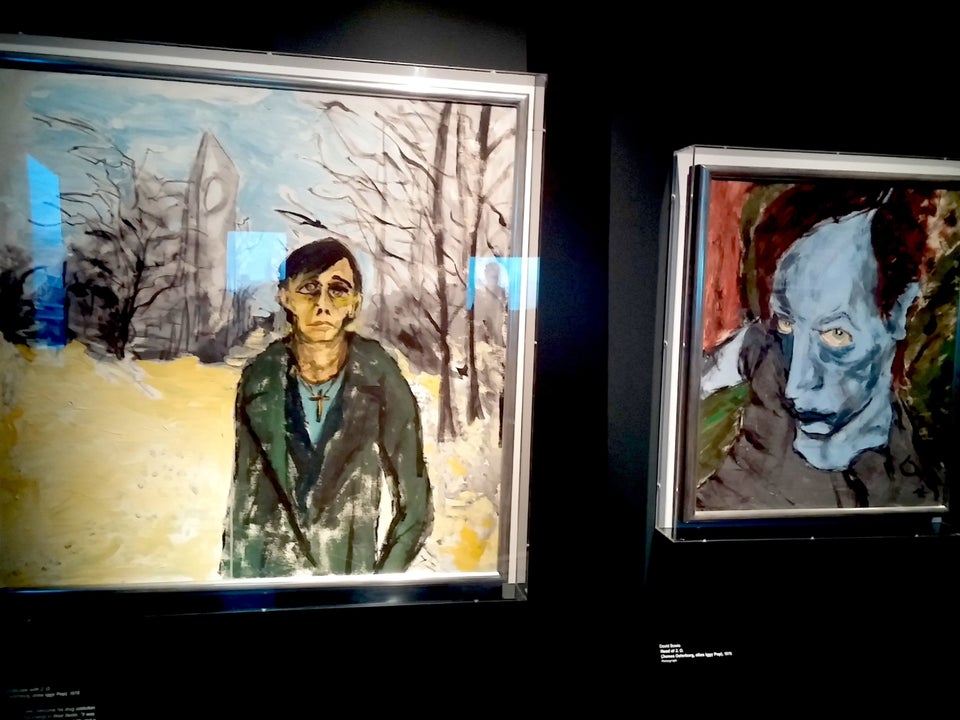 Joseph Erbentraut/The Huffington Post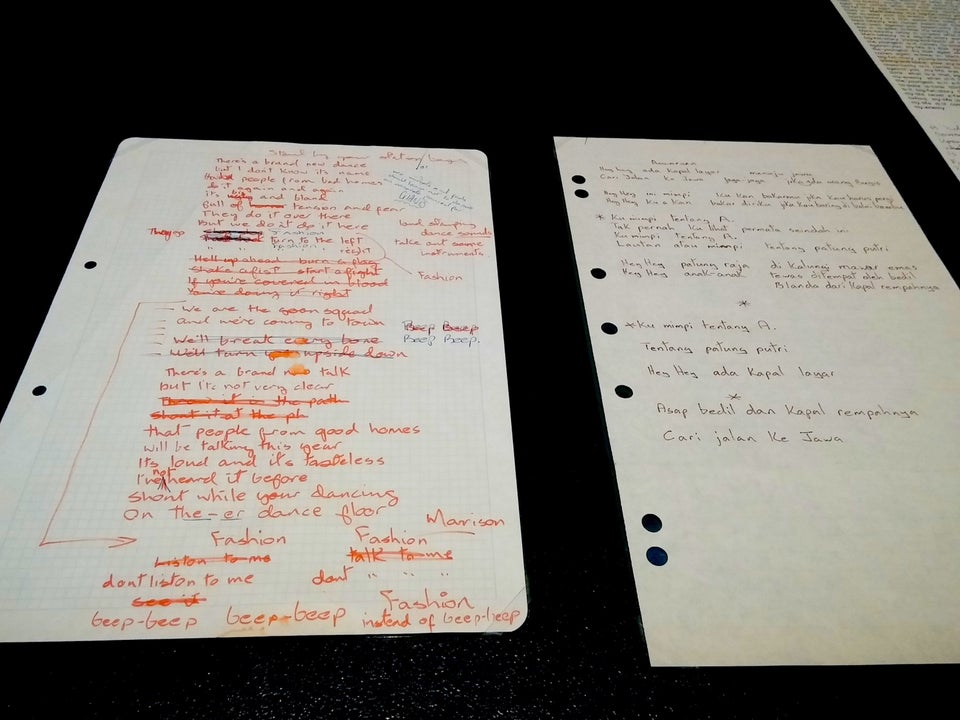 Joseph Erbentraut/The Huffington Post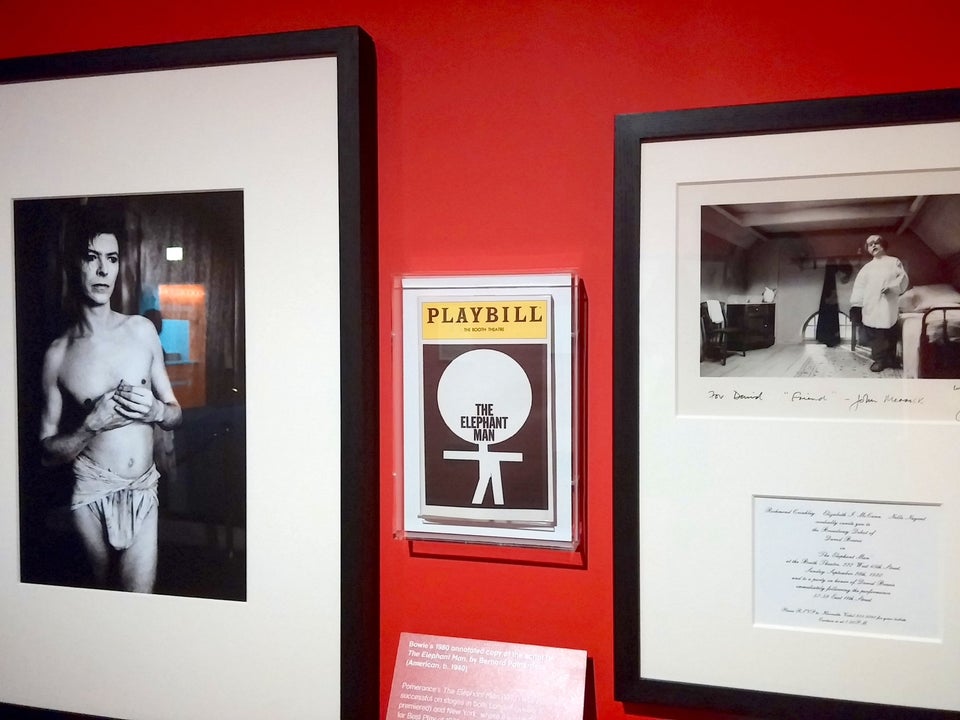 Joseph Erbentraut/The Huffington Post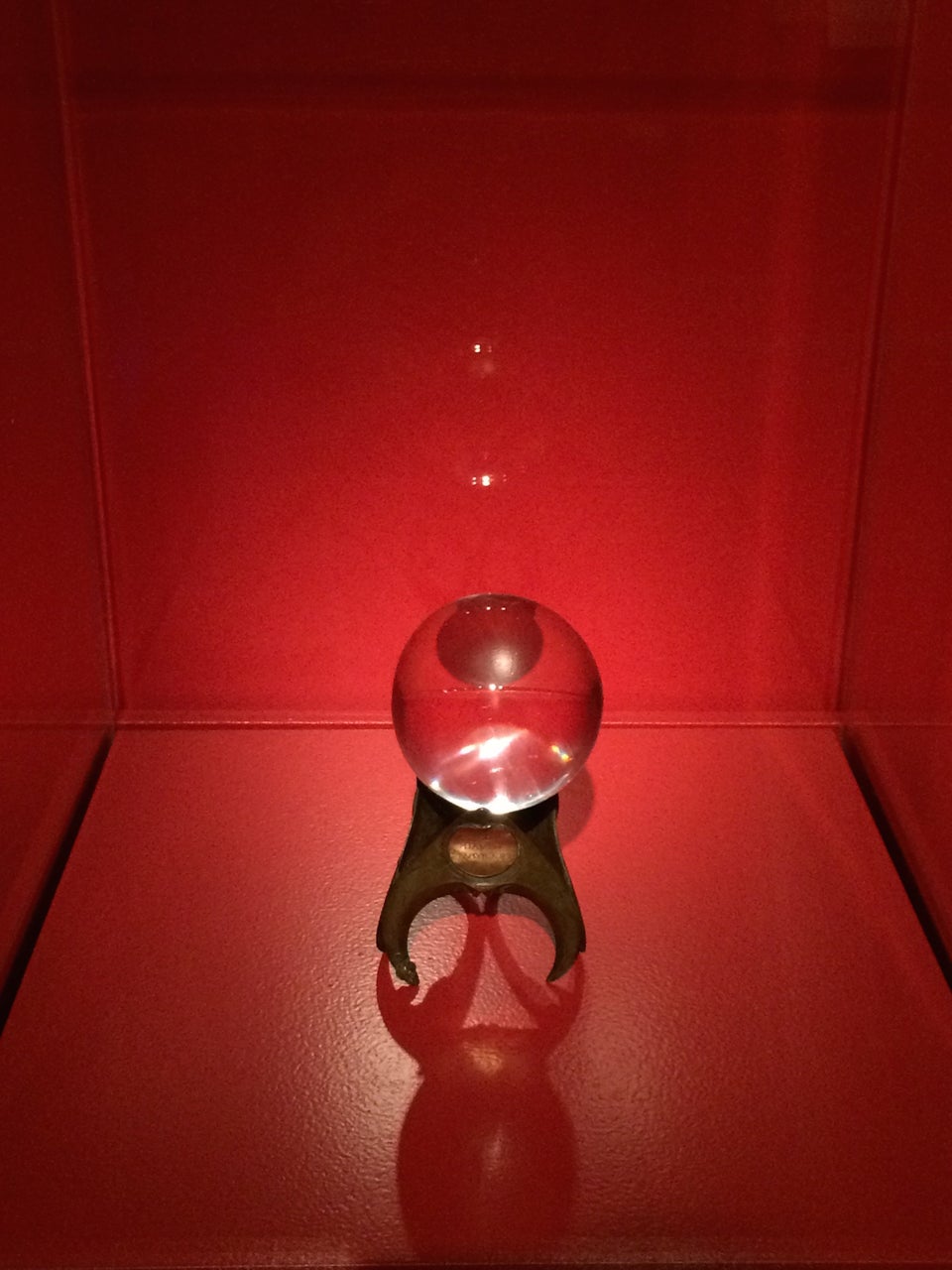 Kim Bellware/The Huffington Post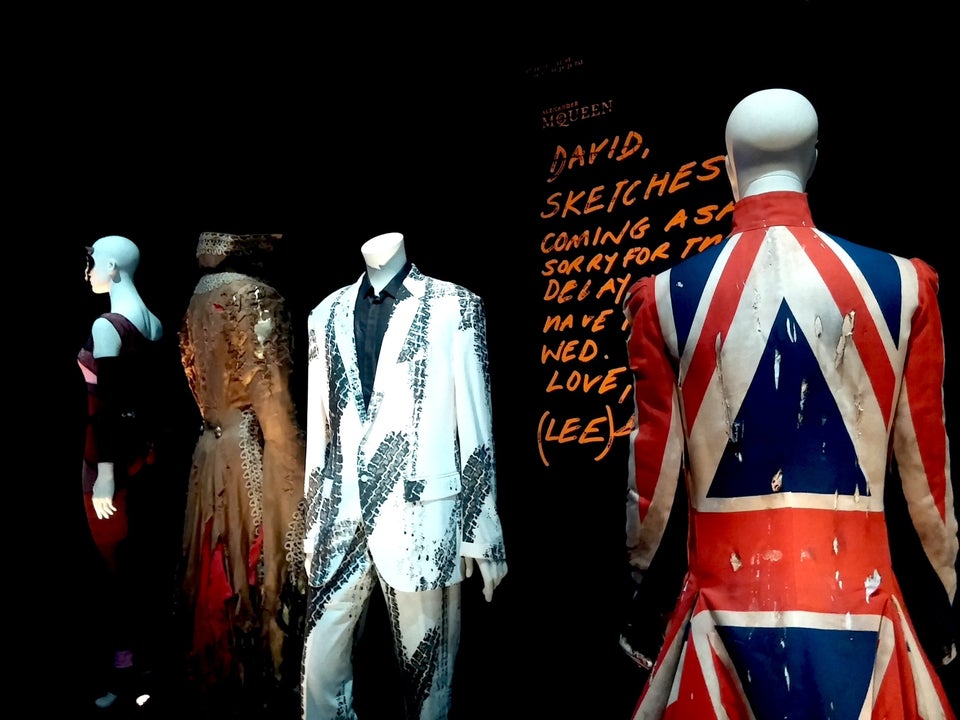 Joseph Erbentraut/The Huffington Post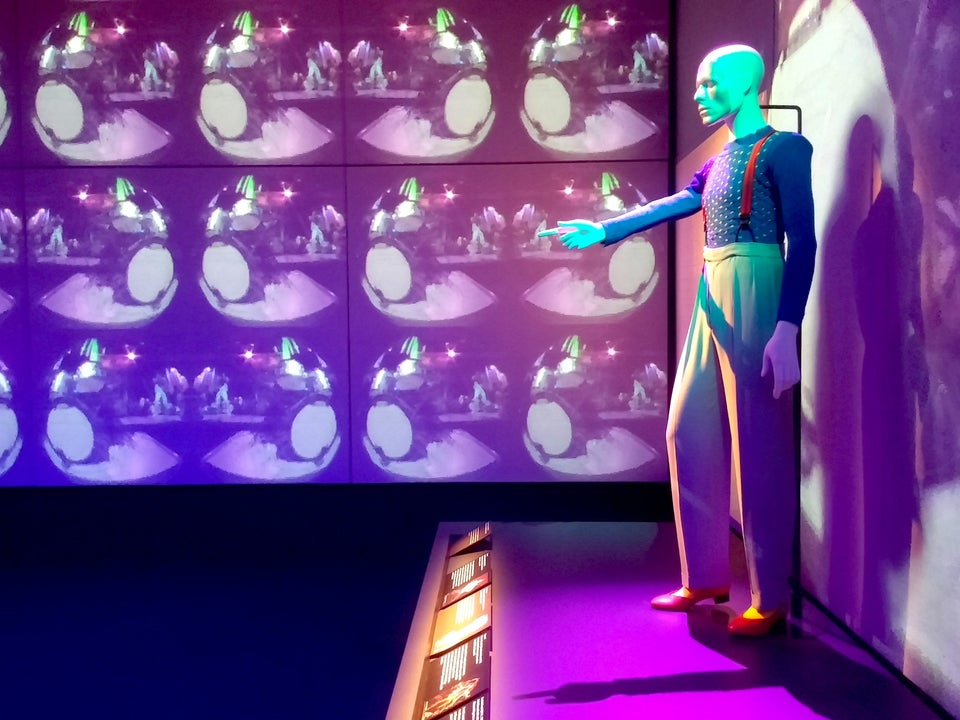 Joseph Erbentraut/The Huffington Post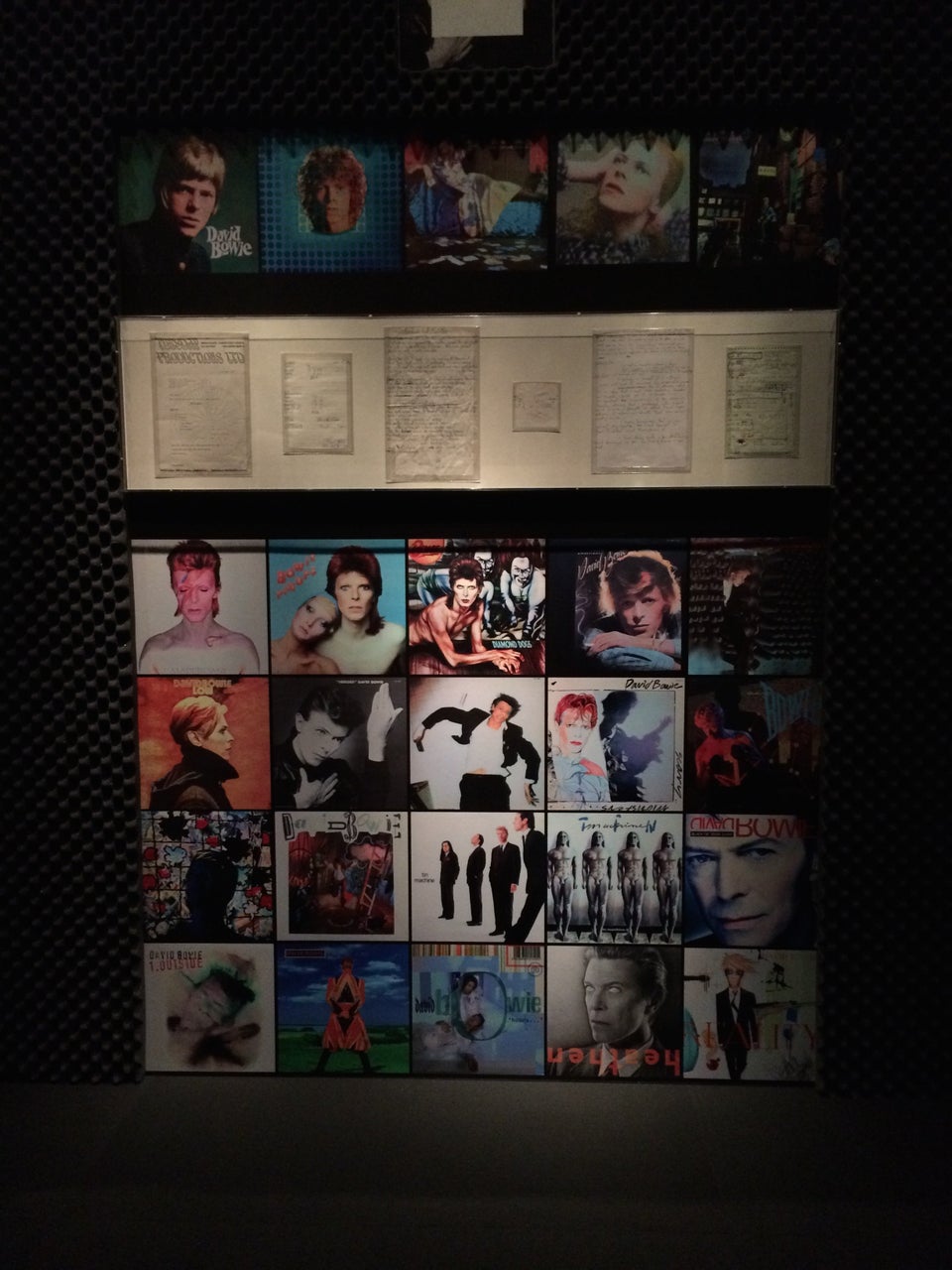 Kim Bellware/The Huffington Post
Popular in the Community