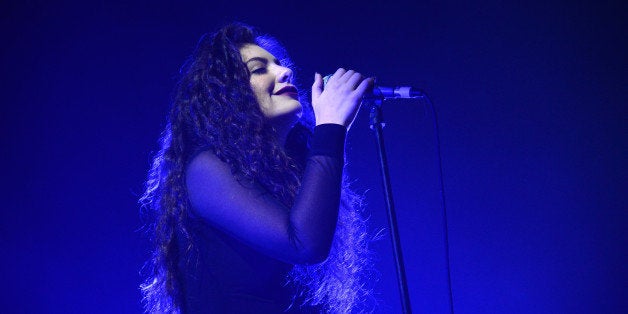 You (and what seems like half the world) have had Lorde's debut album, "Pure Heroine," on repeat since its release last year. Turns out, you have pretty good taste.
The singer spoke with Rookie magazine about her music career, her inspiration and the most exciting thing to happen yet: some special encouragement from David Bowie.
Asked if she's had moments of seeing her life come full circle, the New Zealander replied, "Definitely. I don't want to do the weird name-dropping thing but like ... Meeting David Bowie was like that. To have someone like that tell you that listening to you felt like listening to tomorrow."
"I was like ... I could creatively die and just be happy forever," she said. "I never tell anyone about that experience, because it meant so much to me, and I feel like it would be dulled or something if I always talked about it in magazines or whatever. It's my special thing."
Lorde may have exposed her secret but the impact isn't going anywhere. The 17–year–old singer broke a record in 2013 when "Royals" topped the Billboard Alternative chart for longer than any song by a solo female vocalist to date.
Lorde has become known for dishing her opinions about other vocal artists (even the negative ones). It's about time the tables have turned, and it's surprised that the reviews are positive.
Before You Go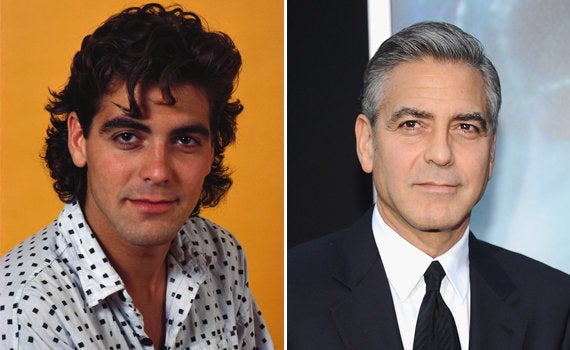 Celebrities Then & Now
Popular in the Community