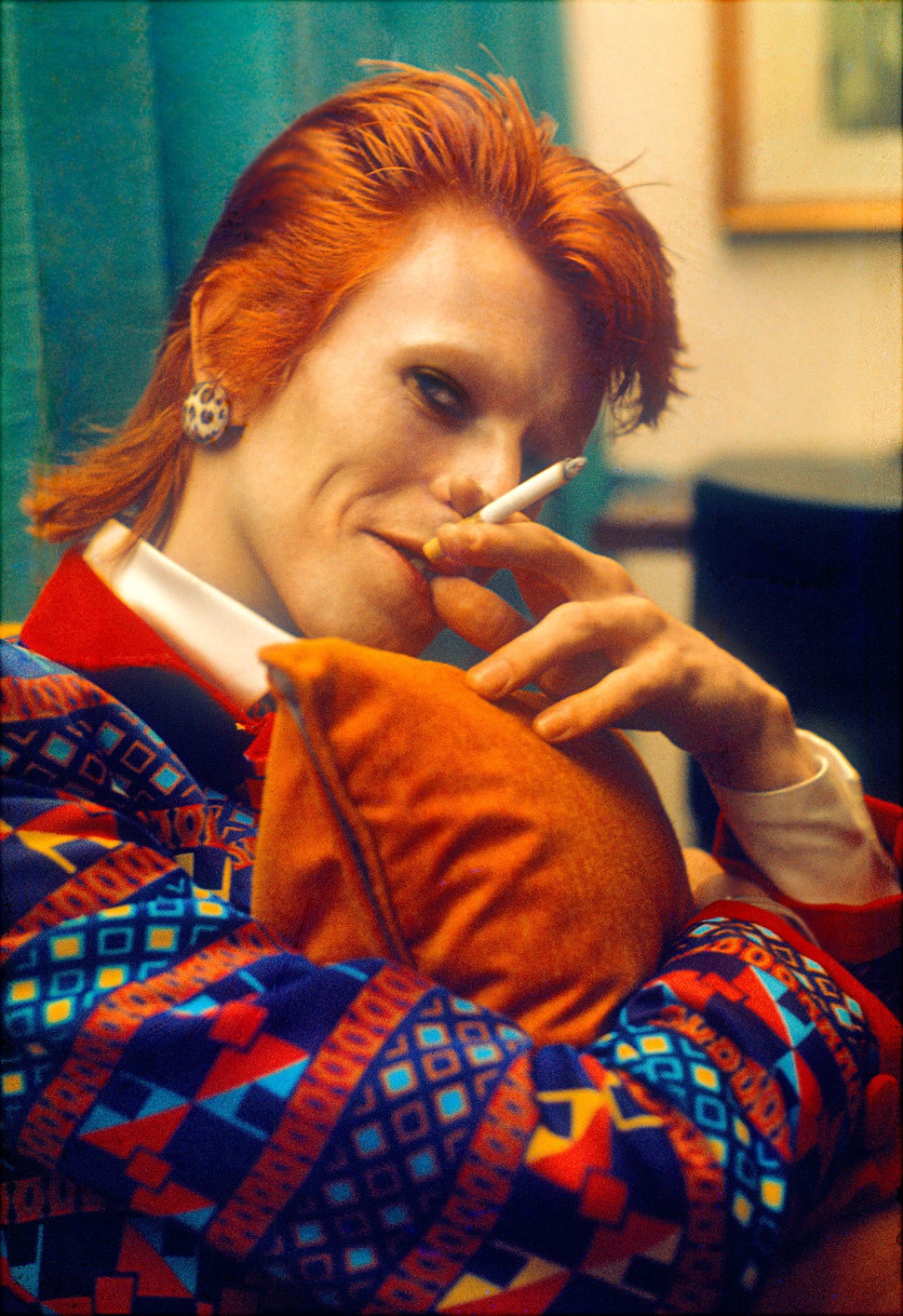 If anyone can pull off a ghost-like complexion and slick orange hair, paired with leopard print earrings, a blazer stitched from the craft store's reject fabric aisle and a permanent cigarette perch sprouting from his lips, it's the almighty David Bowie.
Whether he's flaunting his angular collarbone under a grandmotherly bauble, hoola-hooping glitter-clad bangles around his lanky forearms, or power-clashing like it's nobody's f**king business, you just can't help but worship at the church of Ziggy Stardust. Let us genuflect in admiration of his sweet, sweet mullet and general zest for horrendously beautiful fashion.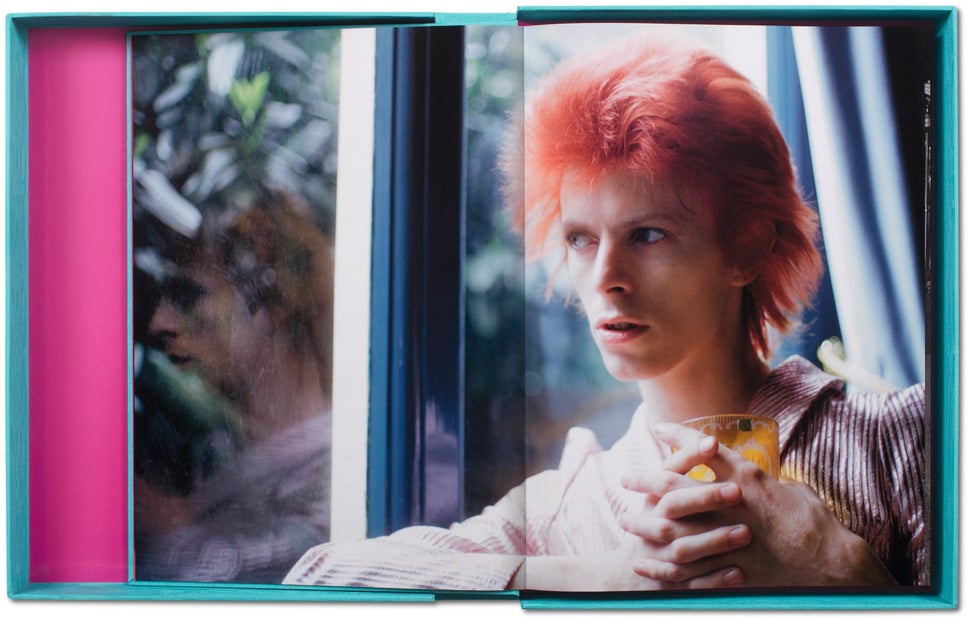 This week's gathering of the Bowie-obsessed comes courtesy of Mick Rock, also known as "the man who shot the '70s." The London-born photographer made his career snapping pics of Bowie, Iggy Pop, Joan Jett, Blondie, Queen and just about every other rock star of the era you can think of, and now he's exhibiting his work at the Taschen Gallery in Los Angeles for all to see. 
The show, "Mick Rock: Shooting for Stardust, The Rise of David Bowie & Co.," on view until Oct. 11, features a candy-colored who's who of music icons. But the whole shindig basically revolves around the photos (many of which have never been seen before) that feature Mr. David Robert Jones. "Mick sees me the way I see myself," Bowie quipped of the famous artist. "I think David trusted me," Rock responded in a statement for Taschen. "I regarded myself as a guardian of his image, and that's true to this day."
As I live and drool, the partnership between Bowie and Rock seems to have paid off. To accompany the show, Taschen is also publishing a book titled The Rise of David Bowie: 1972-1973, which similarly documents the 20 months then 24-year-old Rock and 25-year-old Bowie spent together in the early '70s. (As a totem of their collaboration, both Bowie and Rock's signatures adorn the copies of the photos produced during that time.) However, said book will cost you $700 to purchase. To be fair, the thing purportedly weighs about 16 pounds.
If you're not able to stop by the LA gallery -- and you're unprepared to drop several hundred dollars on a coffee table book, however Bowie-tastic -- see a preview of the works below. Bask in the glow of Bowie's eternal flame.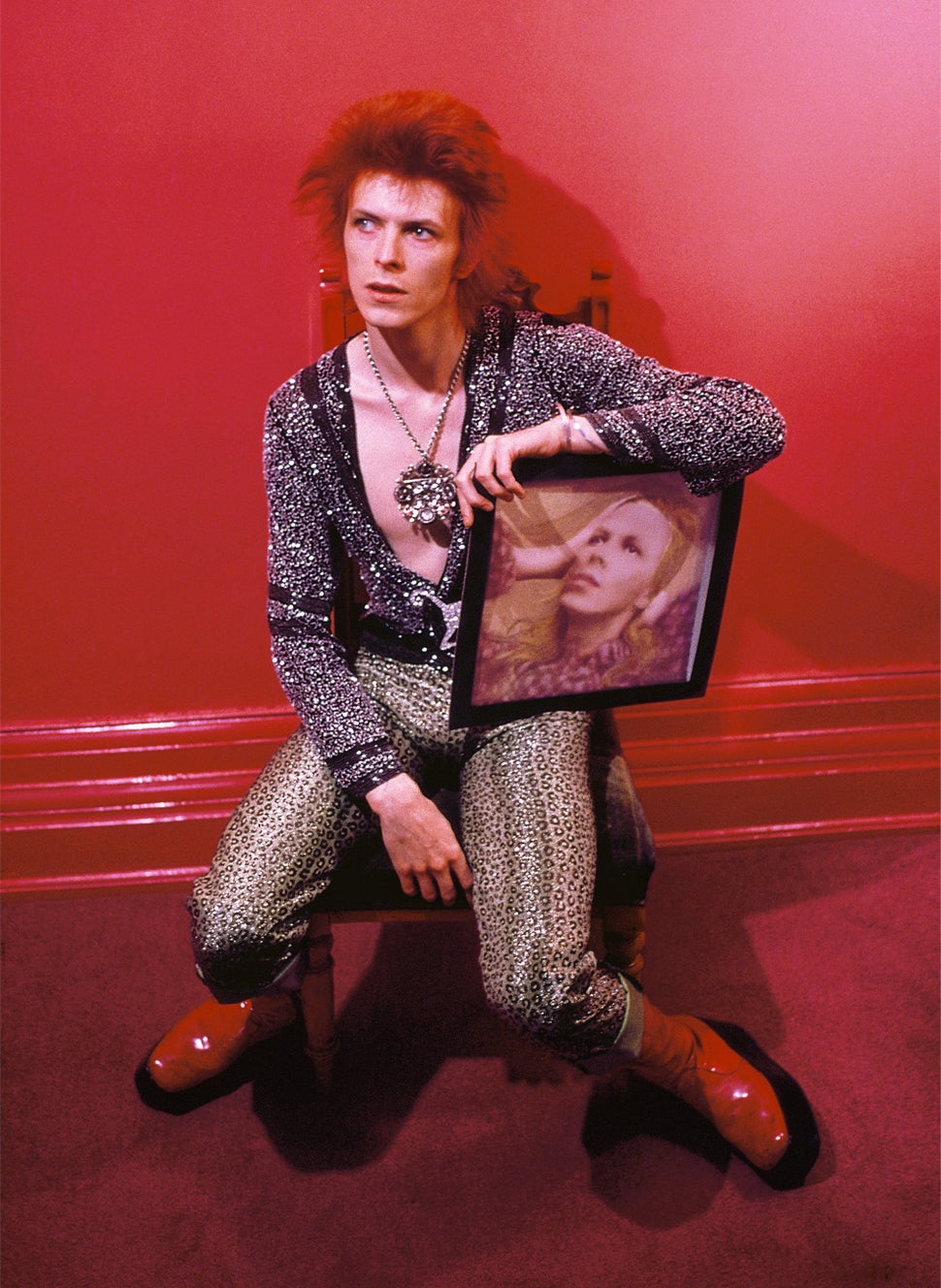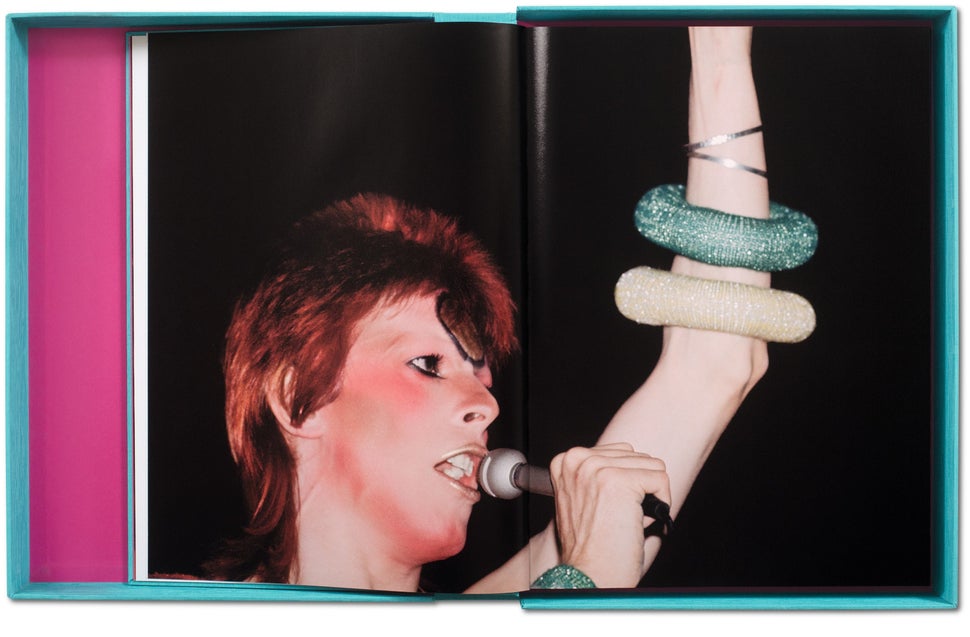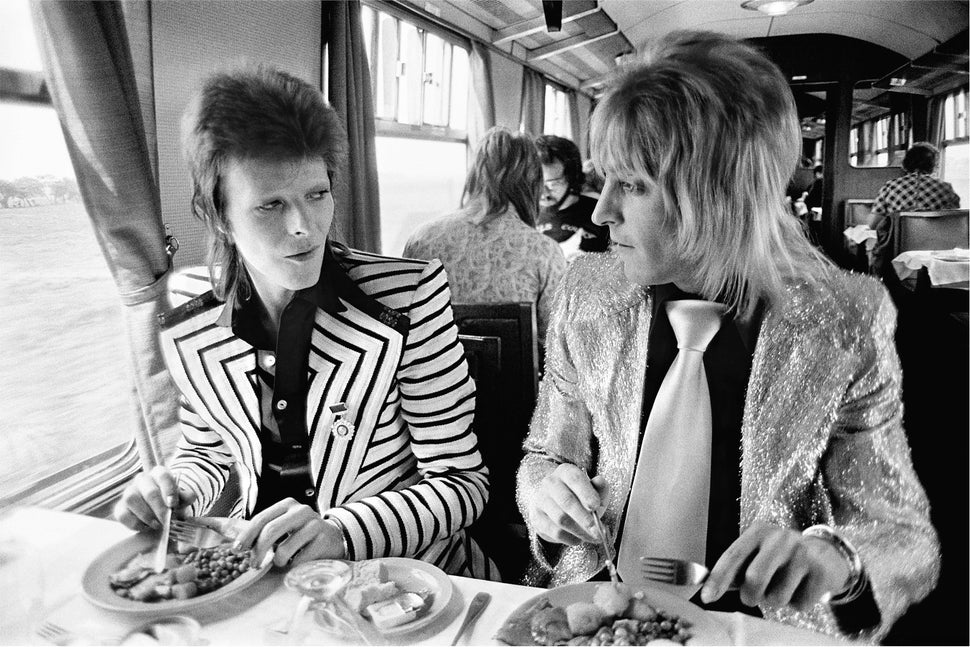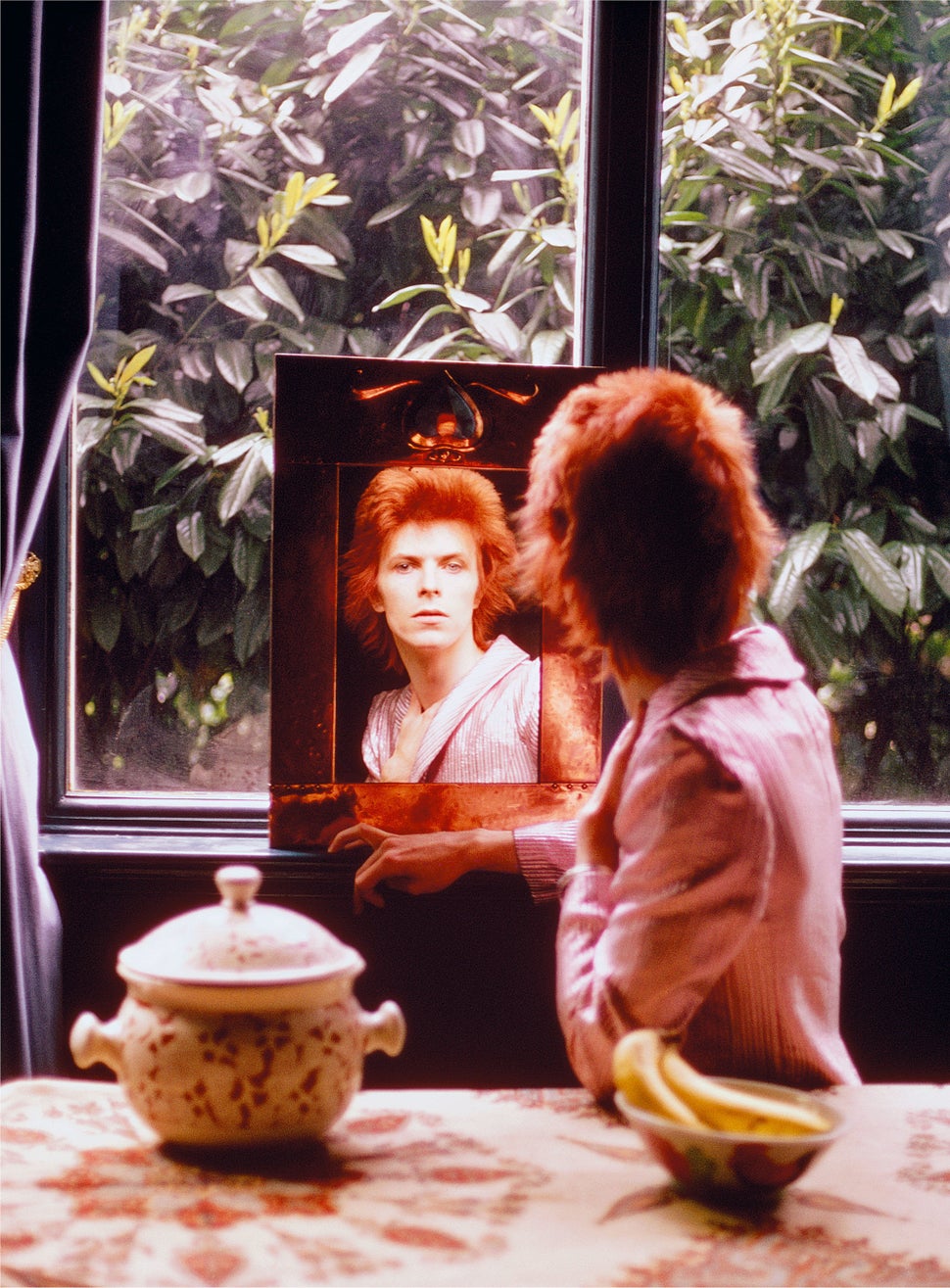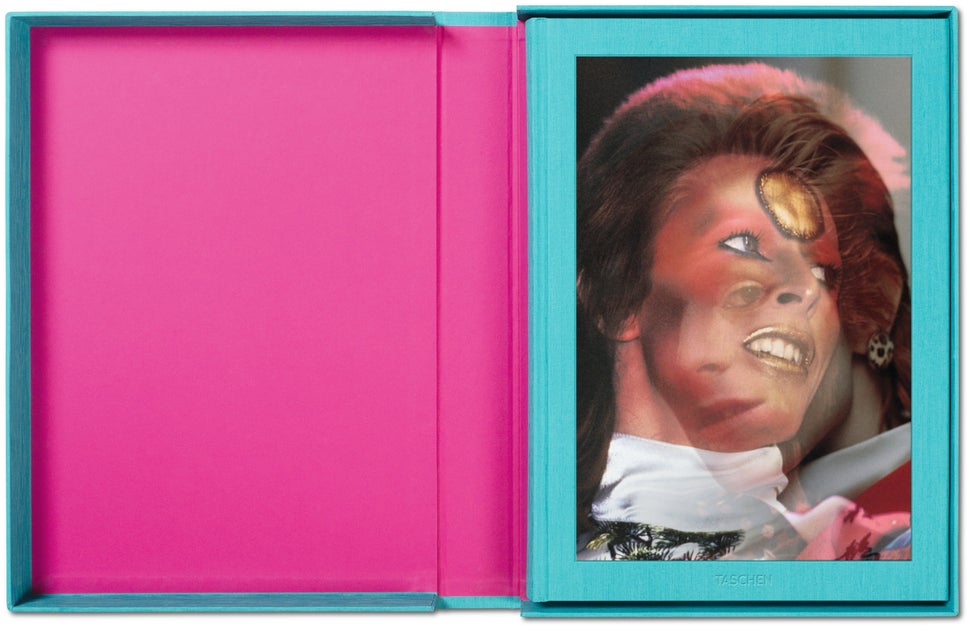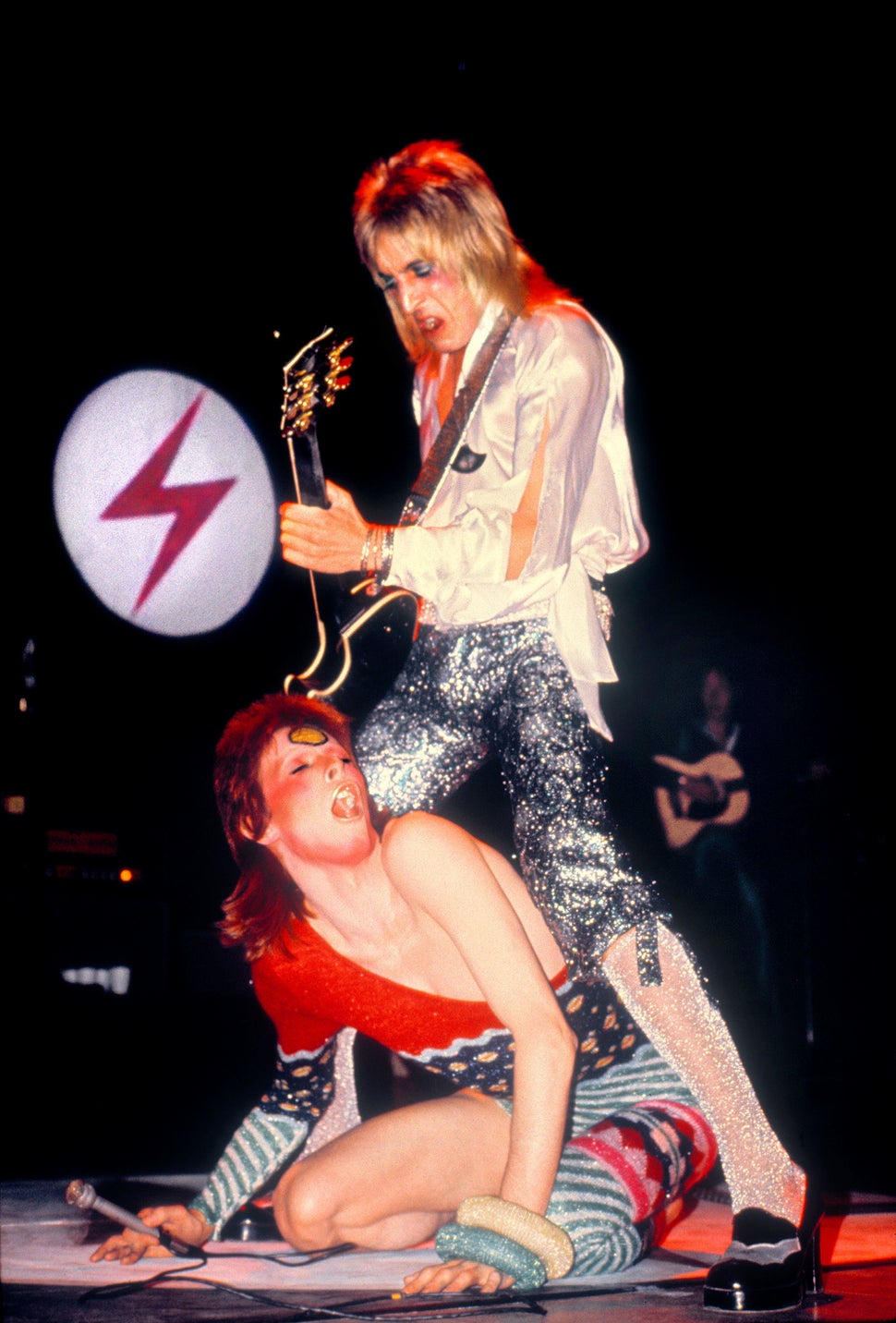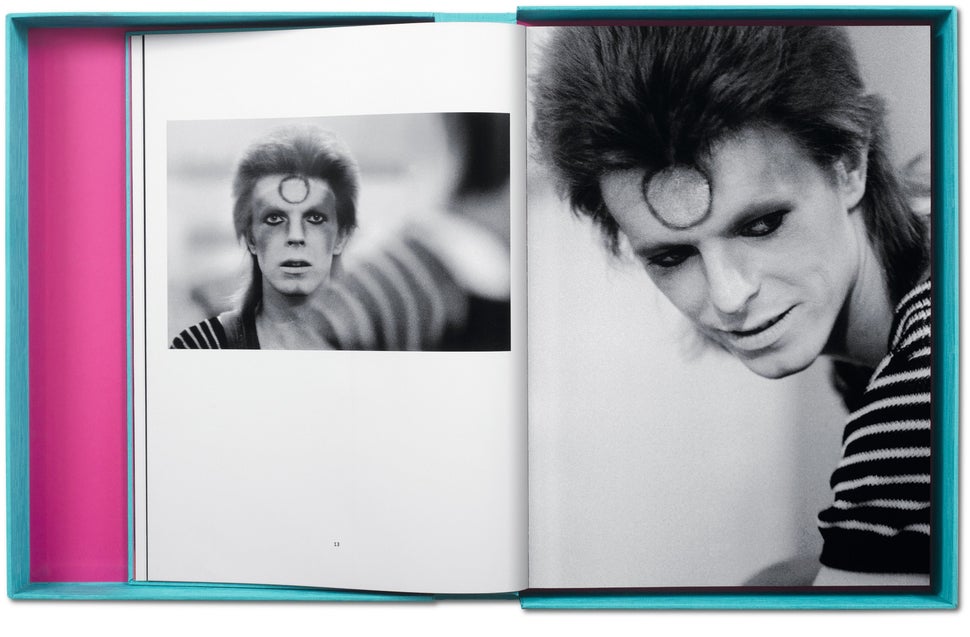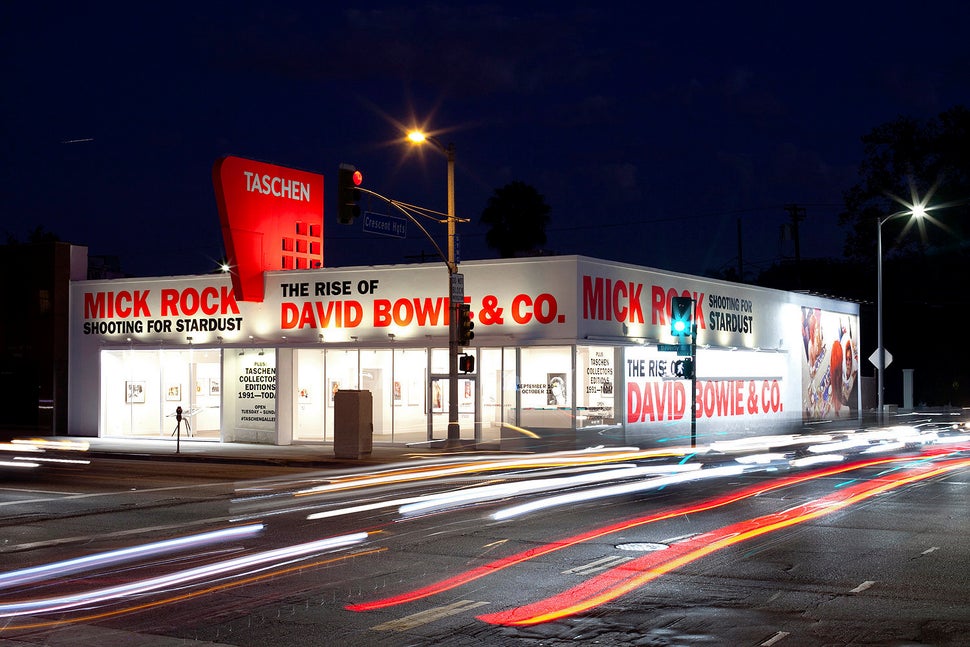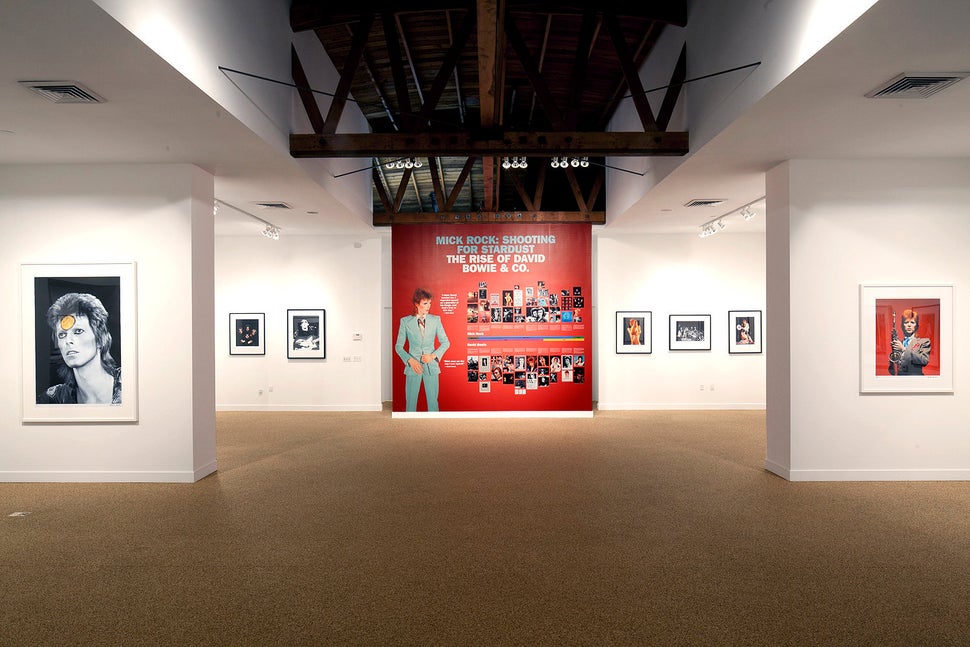 Calling all HuffPost superfans!
Sign up for membership to become a founding member and help shape HuffPost's next chapter