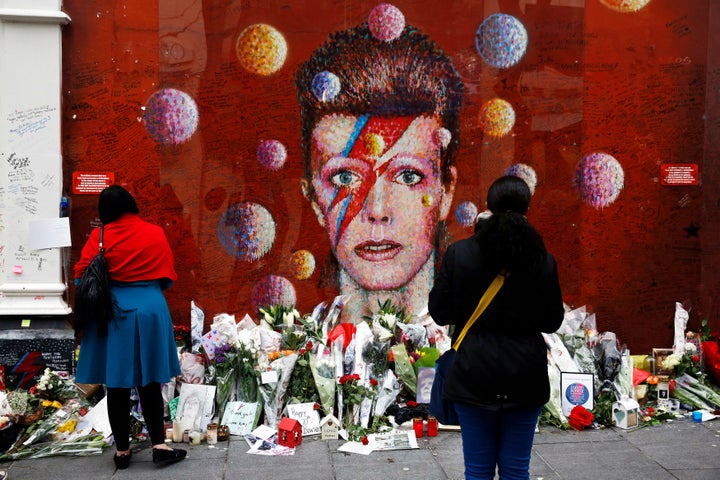 Fans rushed to remember rock legend David Bowie in the purest way possible after news of his death surfaced early Monday morning. Bowie died on Sunday -- only days after releasing his 25th studio album "Blackstar" on his 69th birthday -- following an 18-month battle with cancer.
"Blackstar" skyrocketed to number one on iTunes' top albums chart by the end of the day, with other Bowie titles like "The Best of Bowie" and "The Rise and Fall of Ziggy Stardust and the Spiders From Mars" claiming the No. 2 and 4 spots on the chart.
The streaming service Spotify also saw interest spike in Bowie's extensive catalogue, reporting that plays increased 2700 percent from normal levels. According to indexed data provided by Spotify, more than five times as many streams of Bowie's music played between 7 a.m. and 4 p.m. GMT on Monday than the last 48 hours before the singer's death.
Currently, his most streamed songs on the service are "Heroes," "Under Pressure," "Space Oddity" and "Let's Dance."
"Lazarus," a stage musical co-written by the dearly departed rock star, is now playing at The New York City Workshop and scheduled to close on Jan. 19. Inspired by the 1963 novel "The Man Who Fell to Earth," the production, which Rolling Stone called "a meditation on grief and lost hope," features some of Bowie's most iconic music, as well as brand new songs.
Tickets are next to impossible to purchase -- the only option we found was a $1035 seat in the back of the theater. Let's hope the musical makes the transition to Broadway, so the world can witness Bowie's genius onstage every night.
More coverage of David Bowie: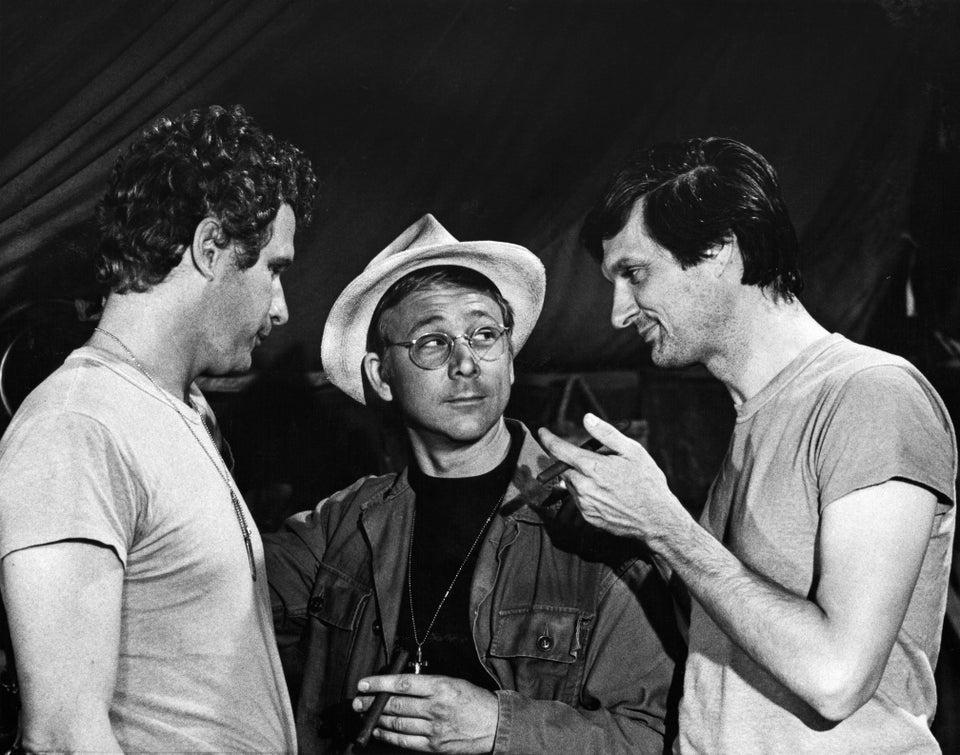 Entertainers We've Lost In 2016
Popular in the Community