 The story of whether or not David Bowie would tour in support of his latest LP, "The Next Day," has been a twisted one.
A new report in the Mirror (consider this your grain of salt) suggests that Bowie has been presented with a "multimillion pound offer" to play East London's Olympic Park. The British tabloid says the first offer came in from Live Nation, and that an AEG proposal for a Hyde Park Bowie gig is also expected.
The Huffington Post has reached out to Live Nation and did not immediately receive comment. Between "The Next Day" and the ensuing music videos Bowie's latest projects have essentially been state secrets before their official announcements and/or releases, so it's not extremely likely that any advance news on concerts and/or a tour would be leaked out.
Iman, Bowie's wife, confused the matter by hinting at an upcoming tour in March, candidly discussing how the family would arrange to visit their rockstar patriarch while he's on the road.
If Bowie does make his overdue live return, 2014 would be a suitable occasion. The year will mark the 50th anniversary of "Liza Jane" -- Bowie's first single released as Davie Jones with the King Bees (he adopted the name Bowie to avoid confusion with the Monkee's British frontman Davy Jones).
Before You Go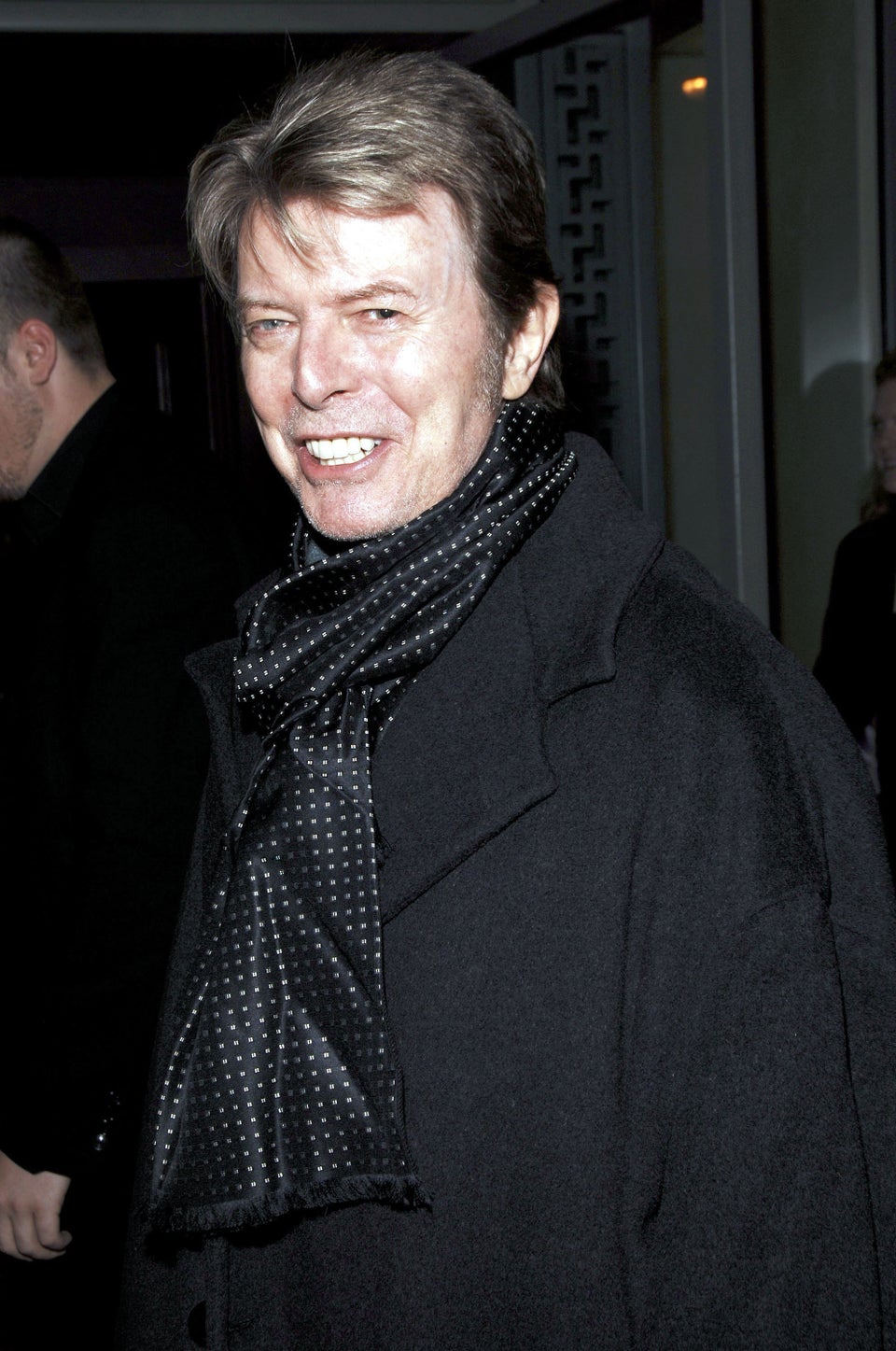 David Bowie Through The Years
Popular in the Community