If you love David Bowie and street art, get ready to spend the next three minutes and thirty five seconds in a haze of aural and visual splendor. If you don't, well, we're not quite sure what you're doing here.
Gladys Hulot, also known as Hyrtis, is the brilliant mind behind this unorthodox Bowie cover of "Life on Mars," created using none other than a musical saw. Combine the hauntingly cool audio with a stop-motion timelapse of Bowie-centric street art and you've got yourself a freaky show we can get behind -- perhaps even, dare we say, the freakiest show.
"I made the arrangement with piano and concrete sounds modified with Reason, and played the musical saw on this cover," Hulot told The Creator's Project. She also refers to Bowie as the "Teacher of Life," which makes her a genius in our book.
Continue your worship of D.B. with Helen Green's wondrous illustrations below.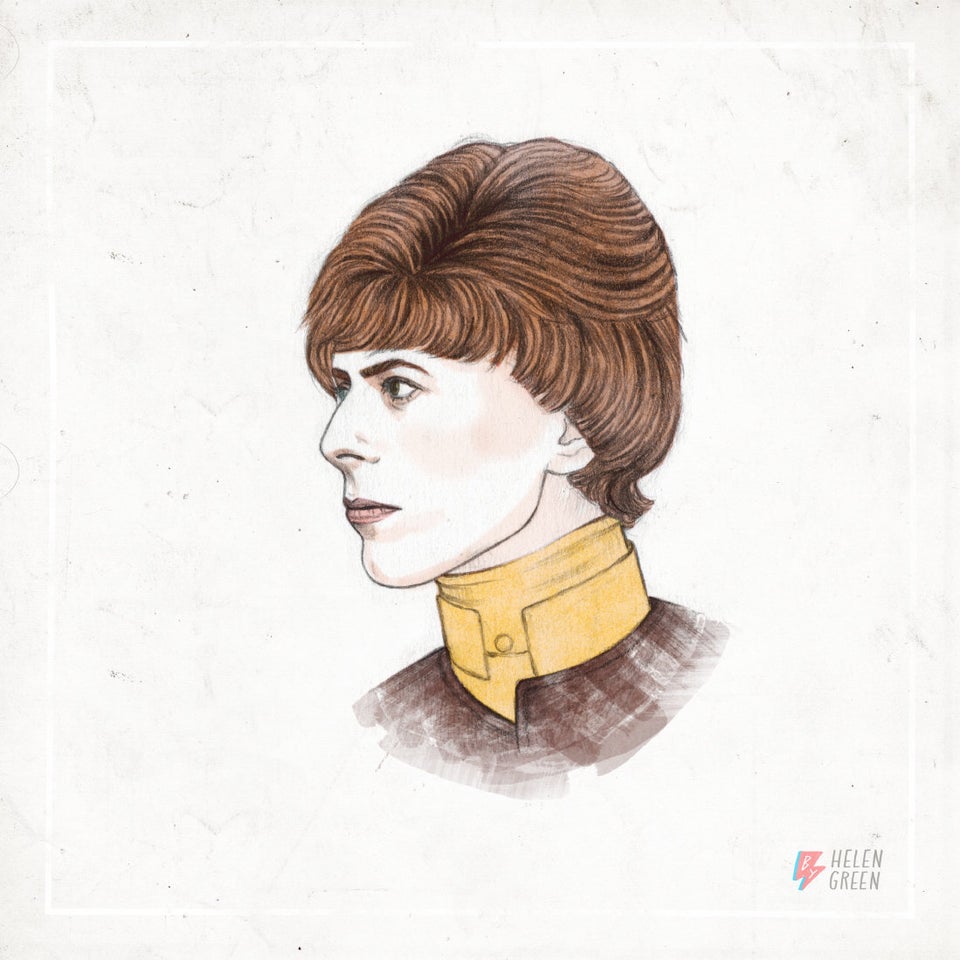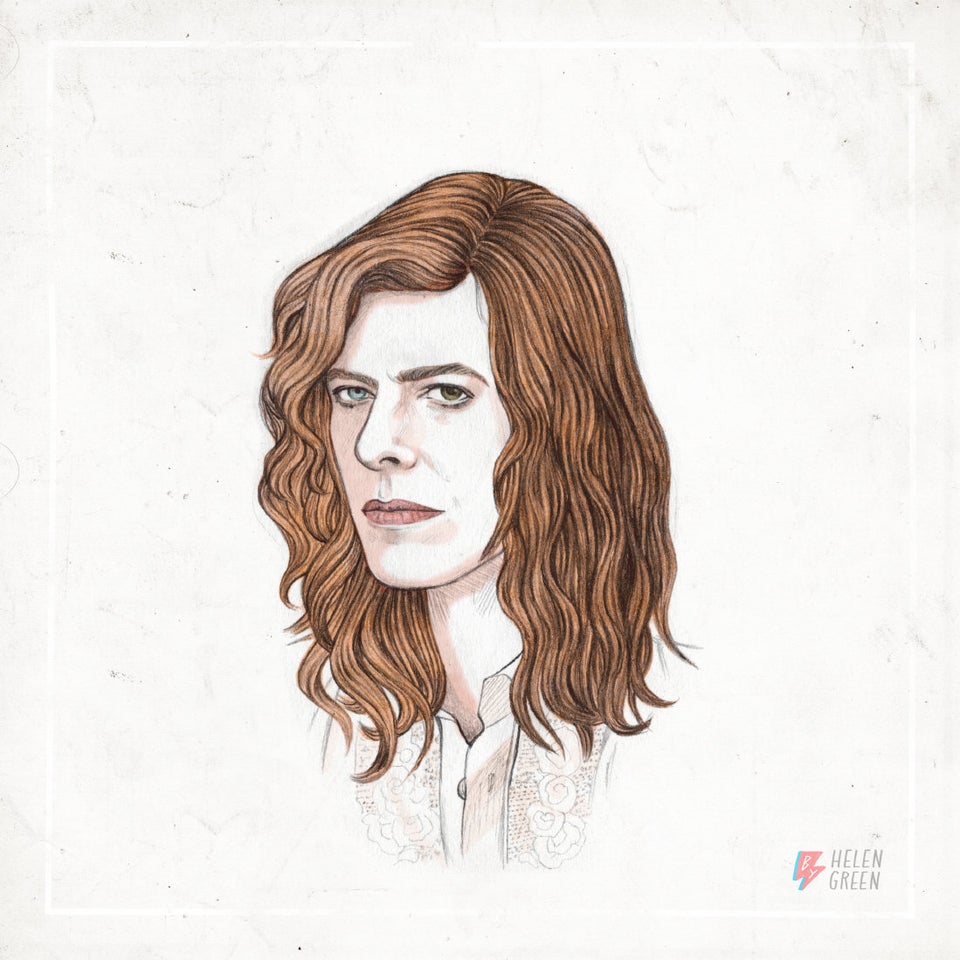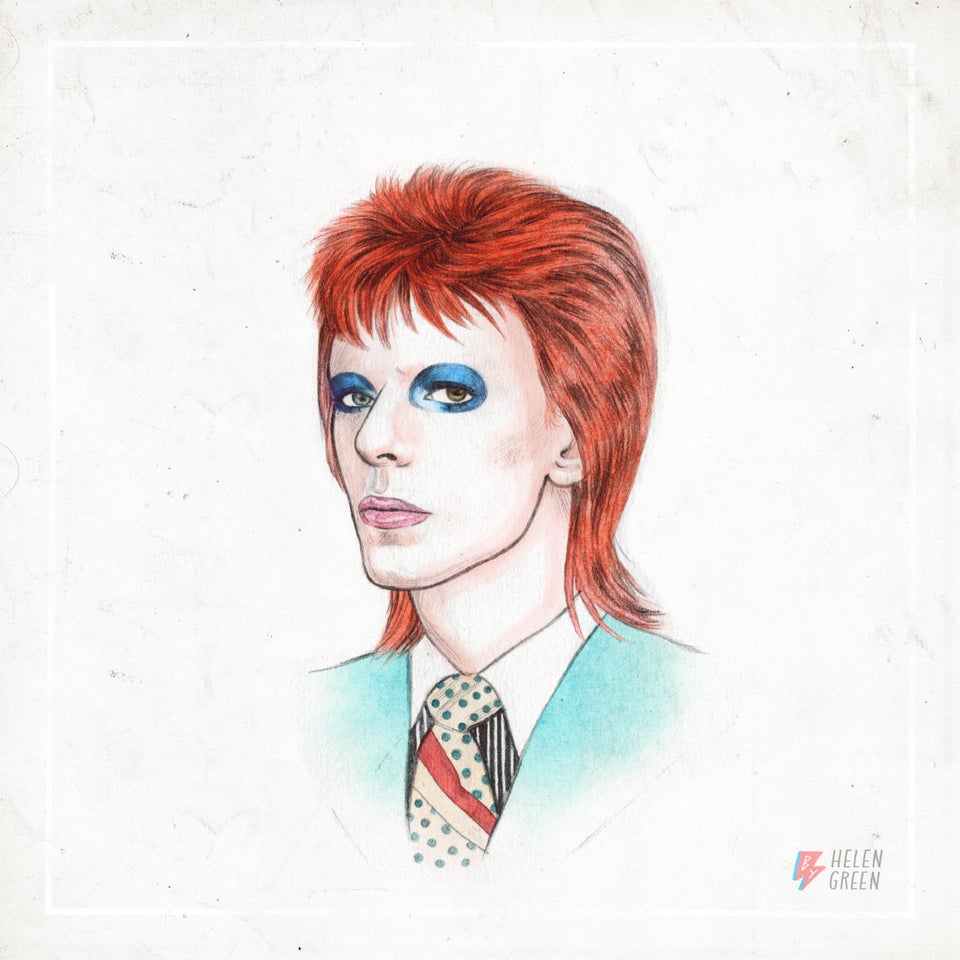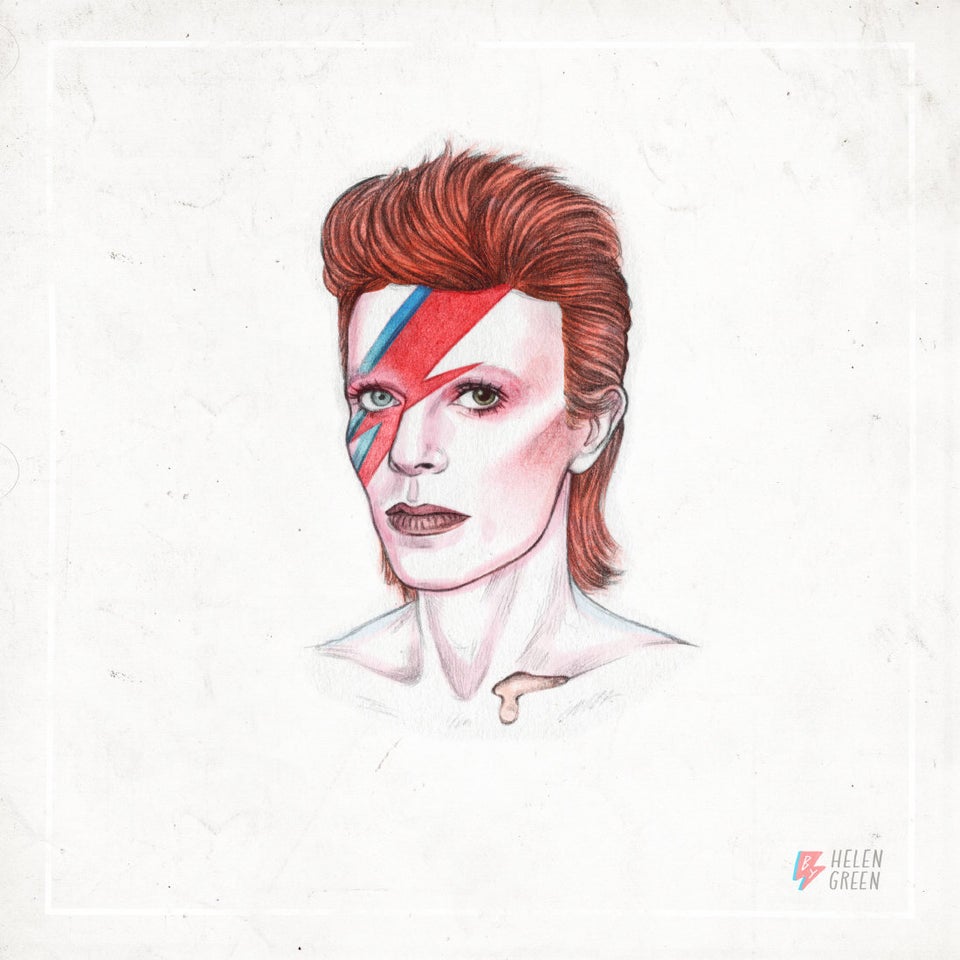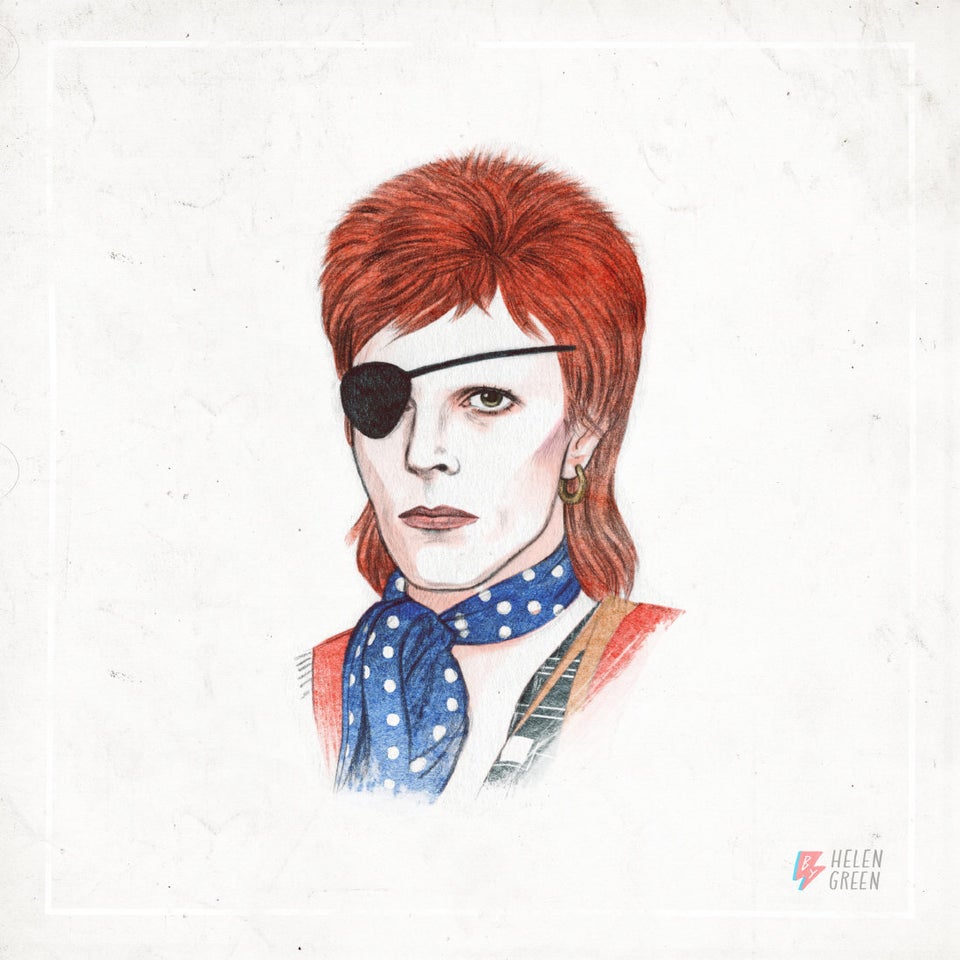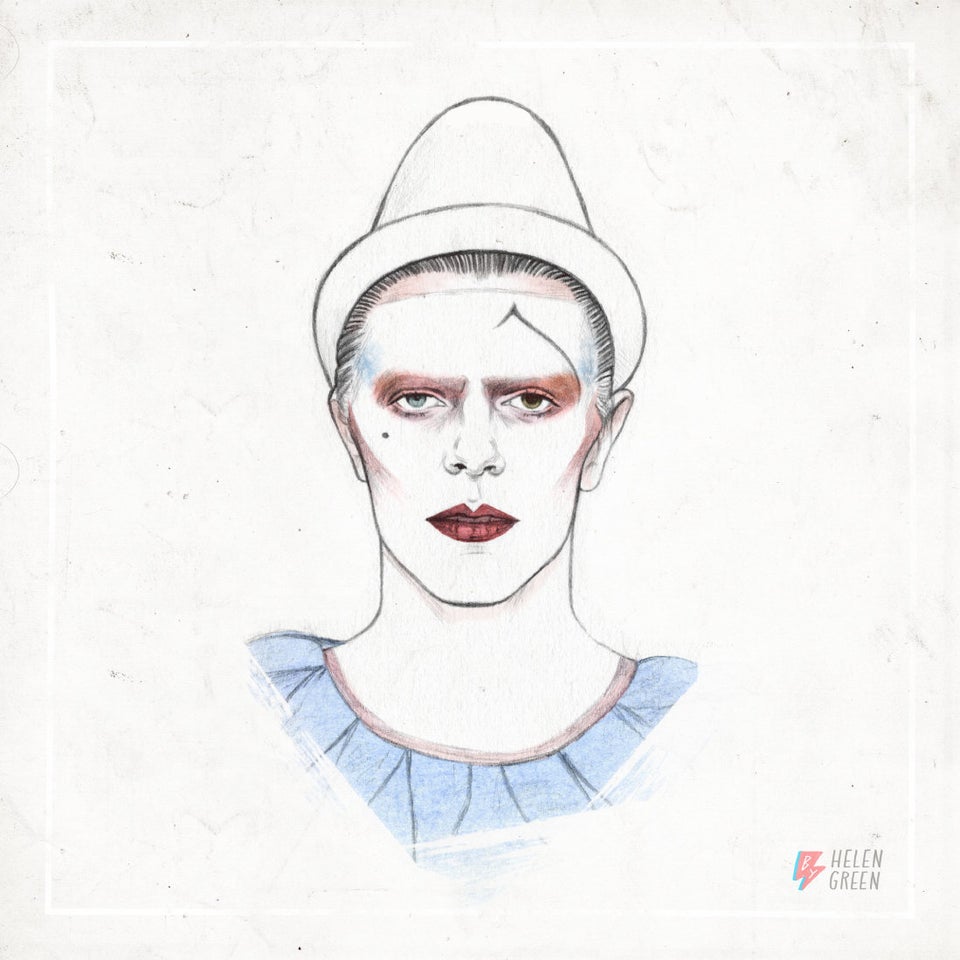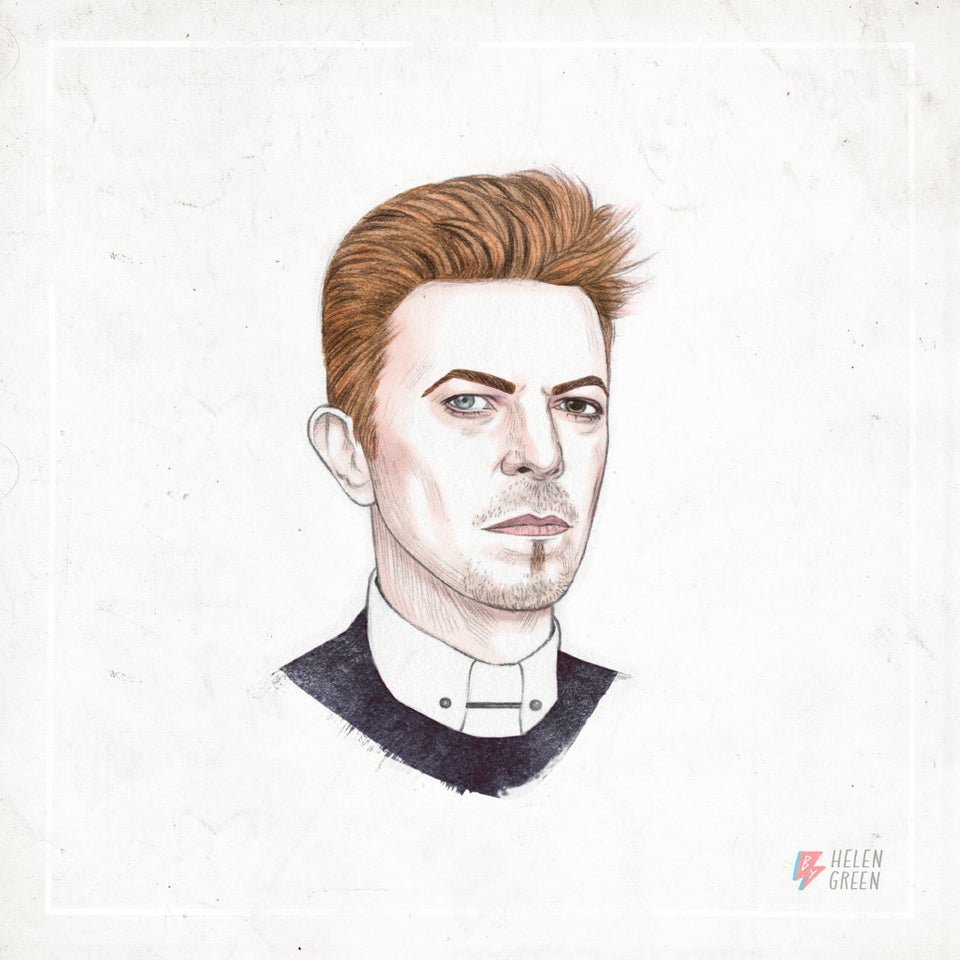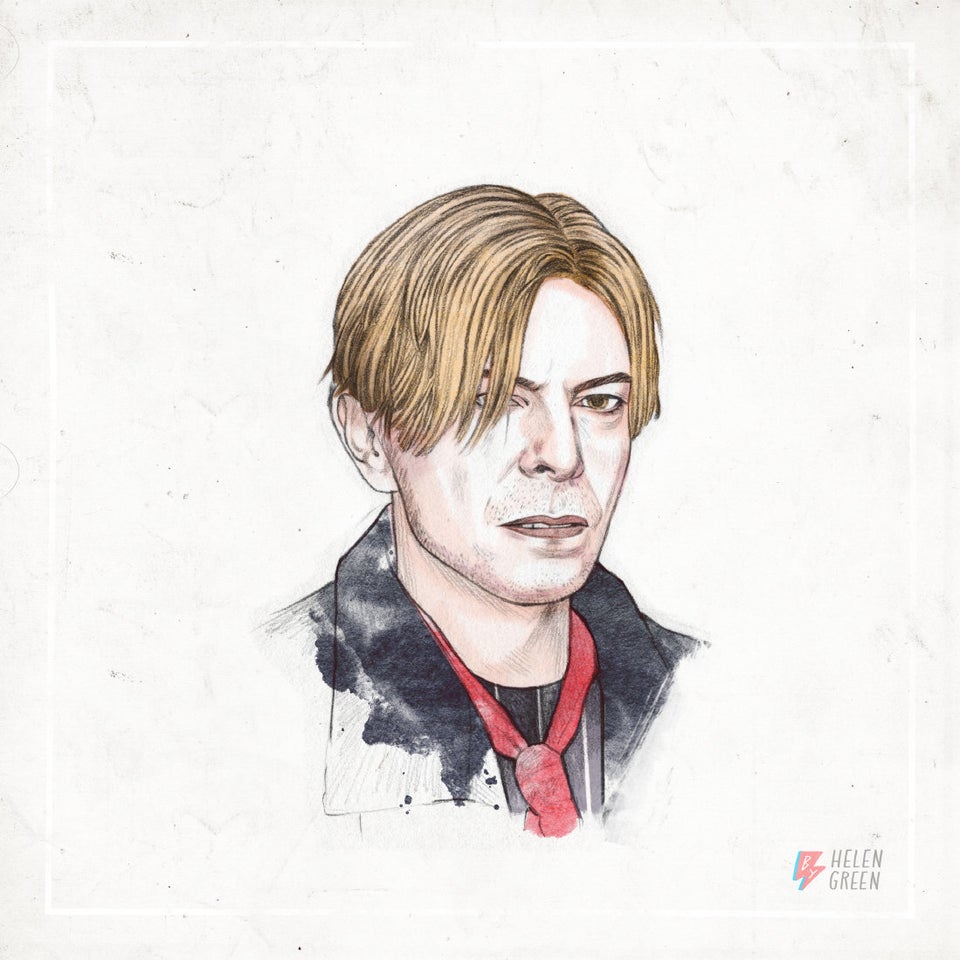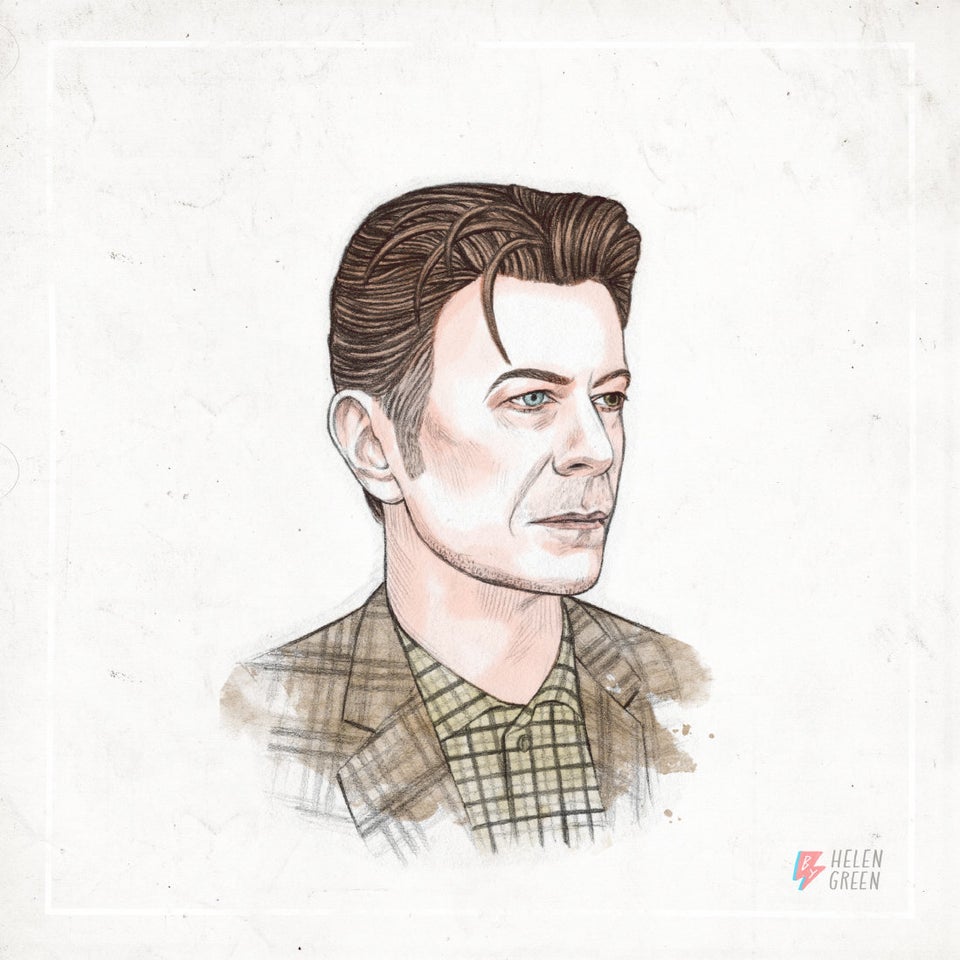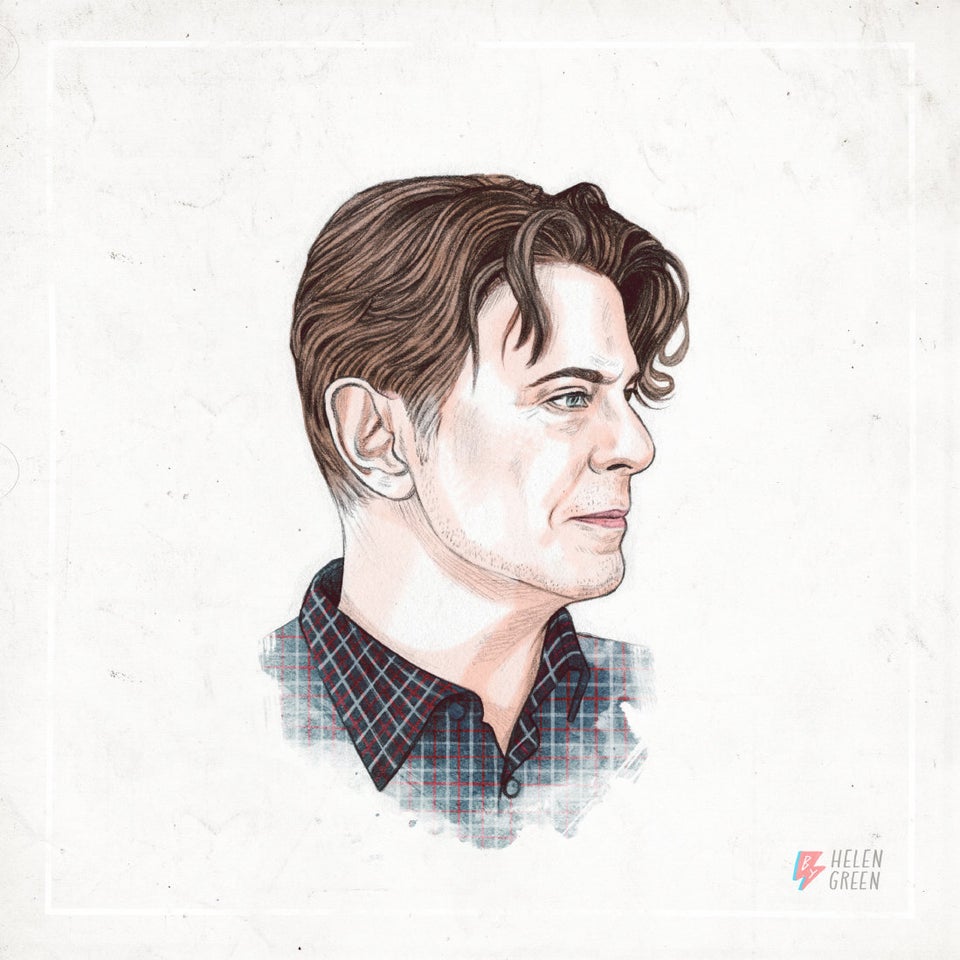 Before You Go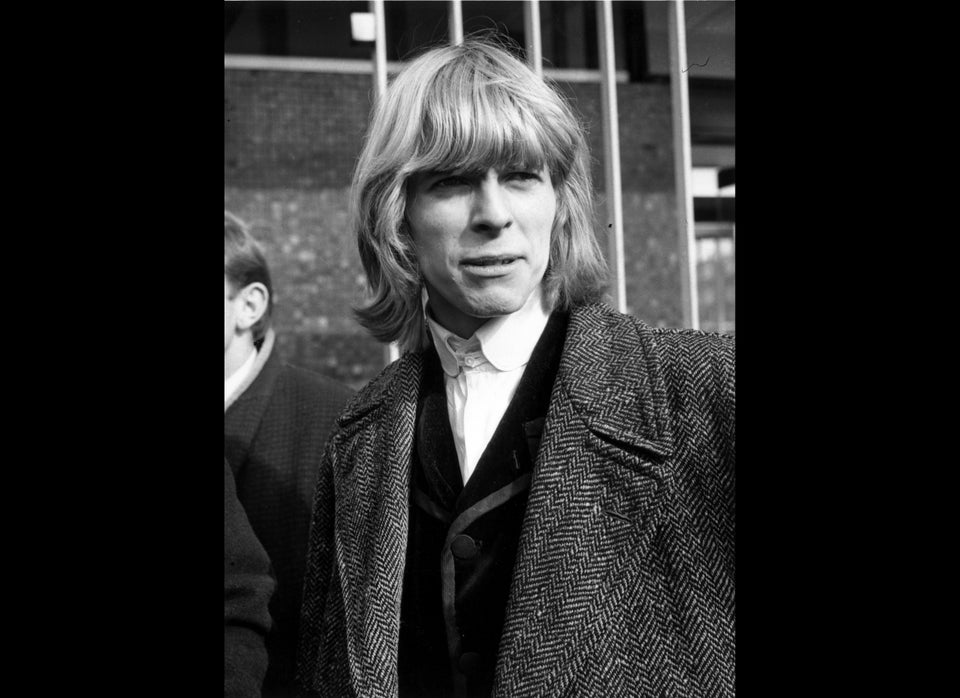 David Bowie
Popular in the Community