Although he's primarily remembered for, you know, revolutionizing the way we conceive of music and its relationship to performance, identity and expression, Bowie was also a longtime champion of the arts. He studied painting in art school before establishing a career as a musician. And throughout his life, Bowie collected ― discerningly, zealously, devoutly ― amassing over 400 art objects over the course of his life.
In November of 2016, Sotheby's will host a three-part auction titled "Bowie/Collector," inviting Ziggy Stardust fanatics from near and far to ogle (and perhaps purchase) works from the music legend's private collection, which will be exhibited in public for the very first time.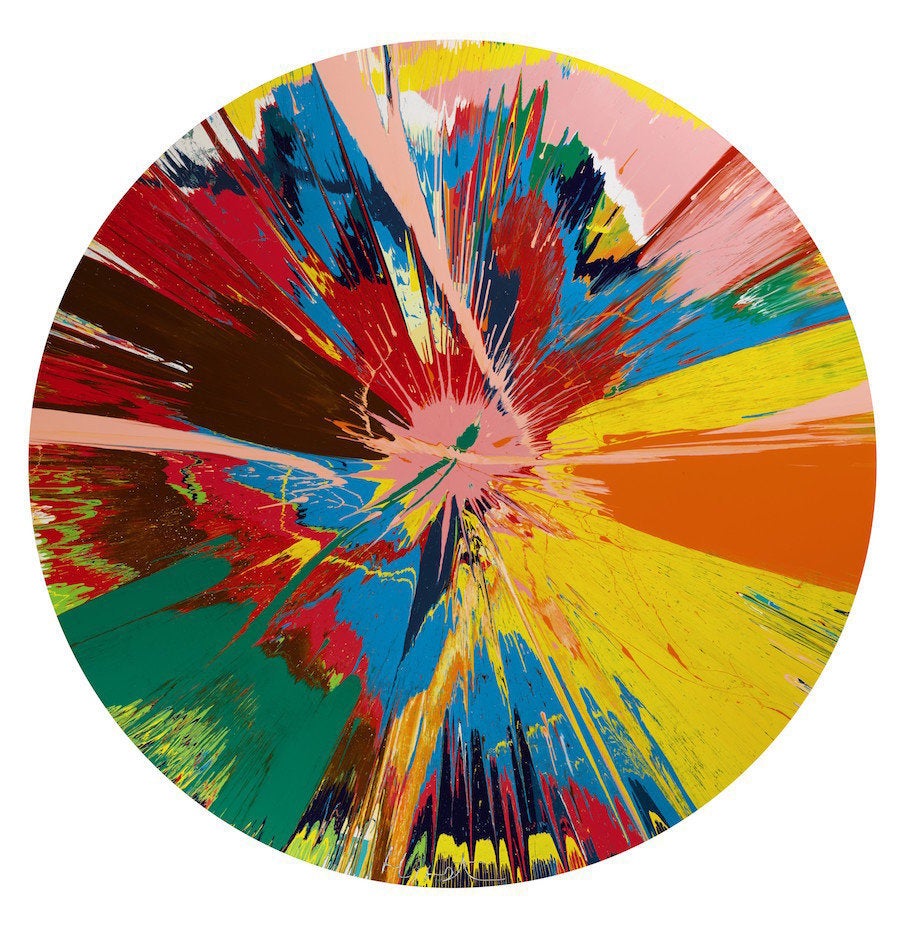 "David Bowie clearly bought what he loved and what he was interested in," Frances Christie, head of Modern British Art at Sotheby's, explained in an email to The Huffington Post. "He was an avid reader and devoured art books, so he really knew what he was looking at; he bought the pieces that meant something to him."
Bowie's extensive and diverse collection features a thorough selection of modern and contemporary British artists, including Stanley Spencer, Patrick Caulfield, Peter Lanyon, Graham Sutherland and Frank Auerbach. Art superstars Damien Hirst and Jean-Michel Basquiat also make an appearance.
"I suppose the way that his art collection compares to the music and art he produced is in the energy he devoted to it," Christie continued. "He was a fiercely passionate collector. He did famously say about the work of Frank Auerbach: 'My God, yeah! I want to sound like that looks … '"
The collection also features its fair share of surrealist and outsider art ― work made by self-taught artists working outside the art world establishment. In particular, Bowie was intrigued by the "Gugging Group," artists who made work as patients at Vienna's Gugging Psychiatric Clinic, which employs art therapy as a healing technique.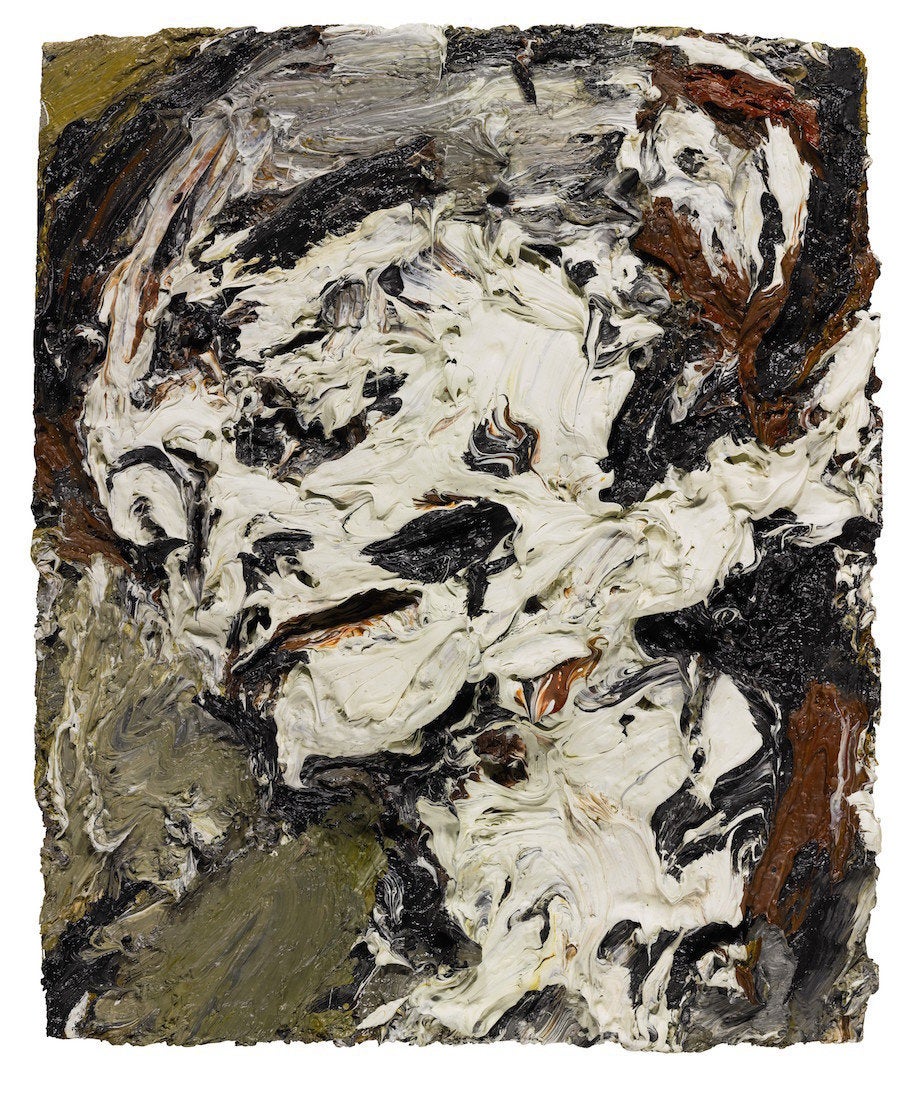 For Christie, the collection as a whole provides a textured look into British culture at large, as well as the aesthetic taste of one of history's greatest creative minds.
When asked to select a particularly surprising or revealing image from the bunch, Christie opted for a drawing that might, upon first glance, seem a bit solemn for Bowie's tastes. "To pick out one picture, there is an incredible drawing of Lytton Strachey, the writer and biographer who was a member of the Bloomsbury group and friends with luminaries such as Virginia Woolf, Vanessa Bell, the art critic Roger Fry, and John Maynard Keynes, the economist," Christie expressed.
"It's by Henry Lamb, another early 20th-century British artist, and the quality of draughtsmanship is staggering. The seriousness of the composition is perhaps not what you'd first expect to see in Bowie's collection — but then the more you learn about his collecting, and the intense interest that he fostered in the objects that he acquired, the more it feels completely natural for that work to be there."
For someone as consistently innovative as Bowie, it seems the most shocking thing he could do was opt for something traditional.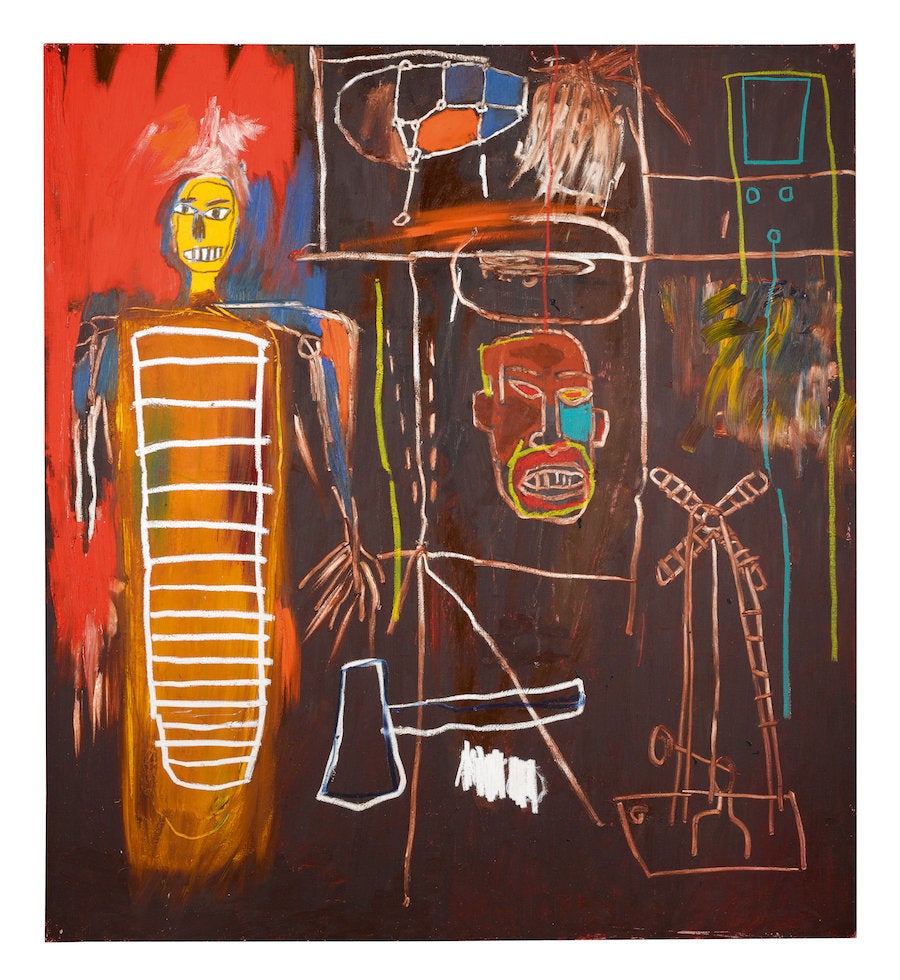 "Bowie/Collector" will be on view Nov. 1–10 at Sotheby's New Bond Street in London. Learn more about specific auction dates here. Prior to the sale, a preview highlights exhibition of Bowie's works will travel to Los Angeles (September 20–21), New York (September 26–29), and Hong Kong (October 12–15).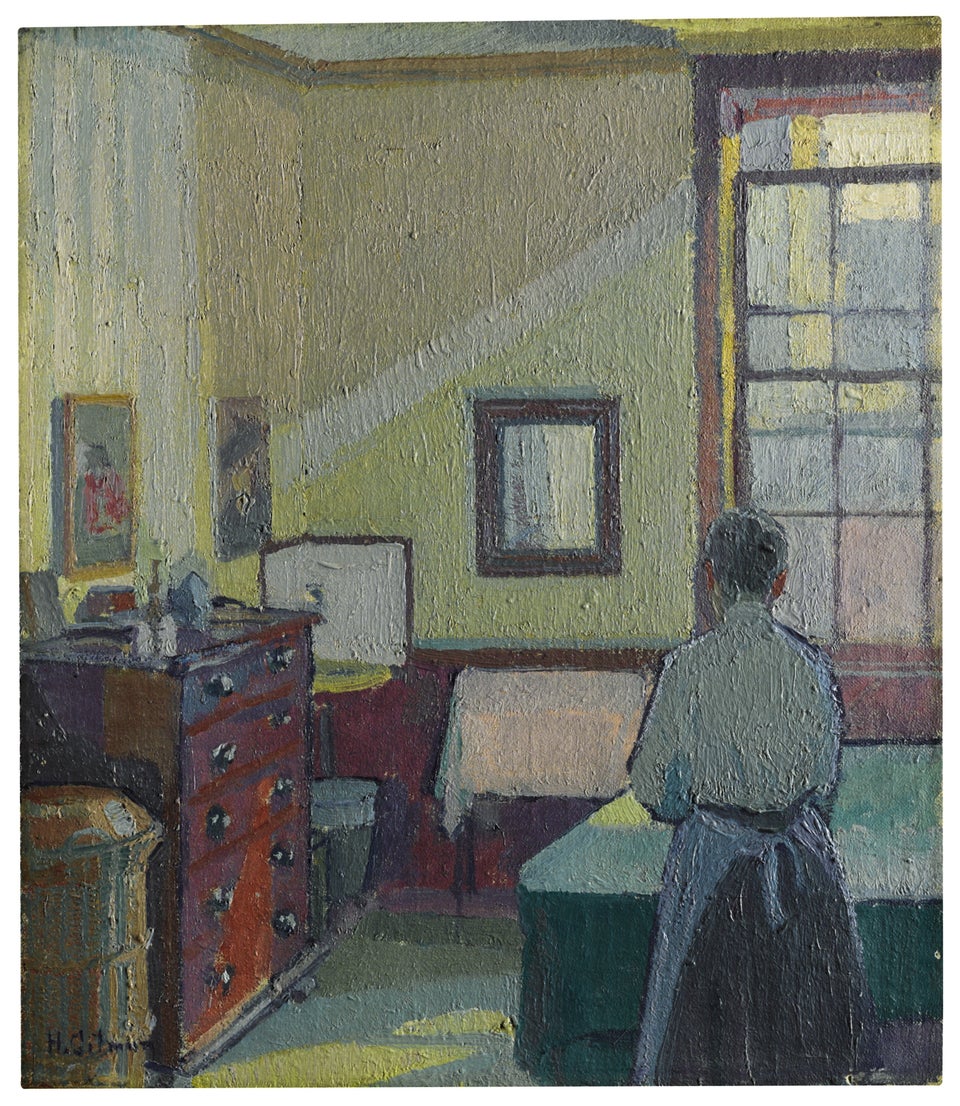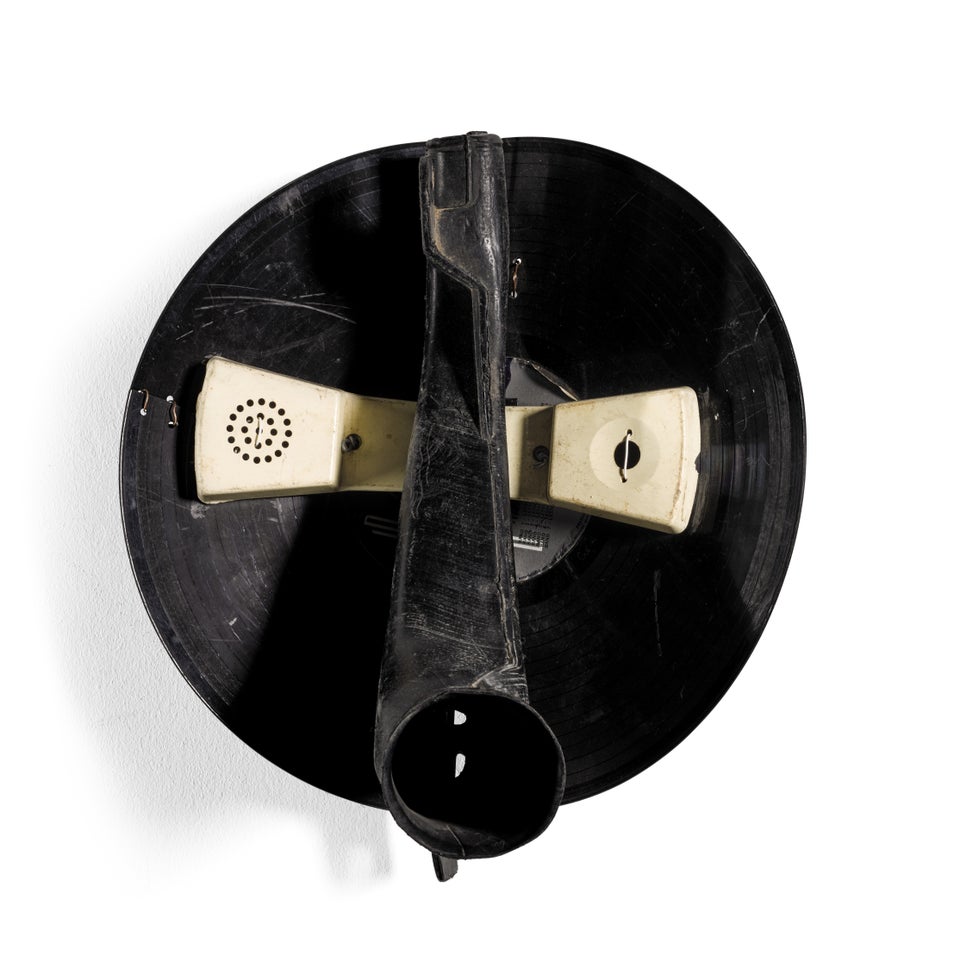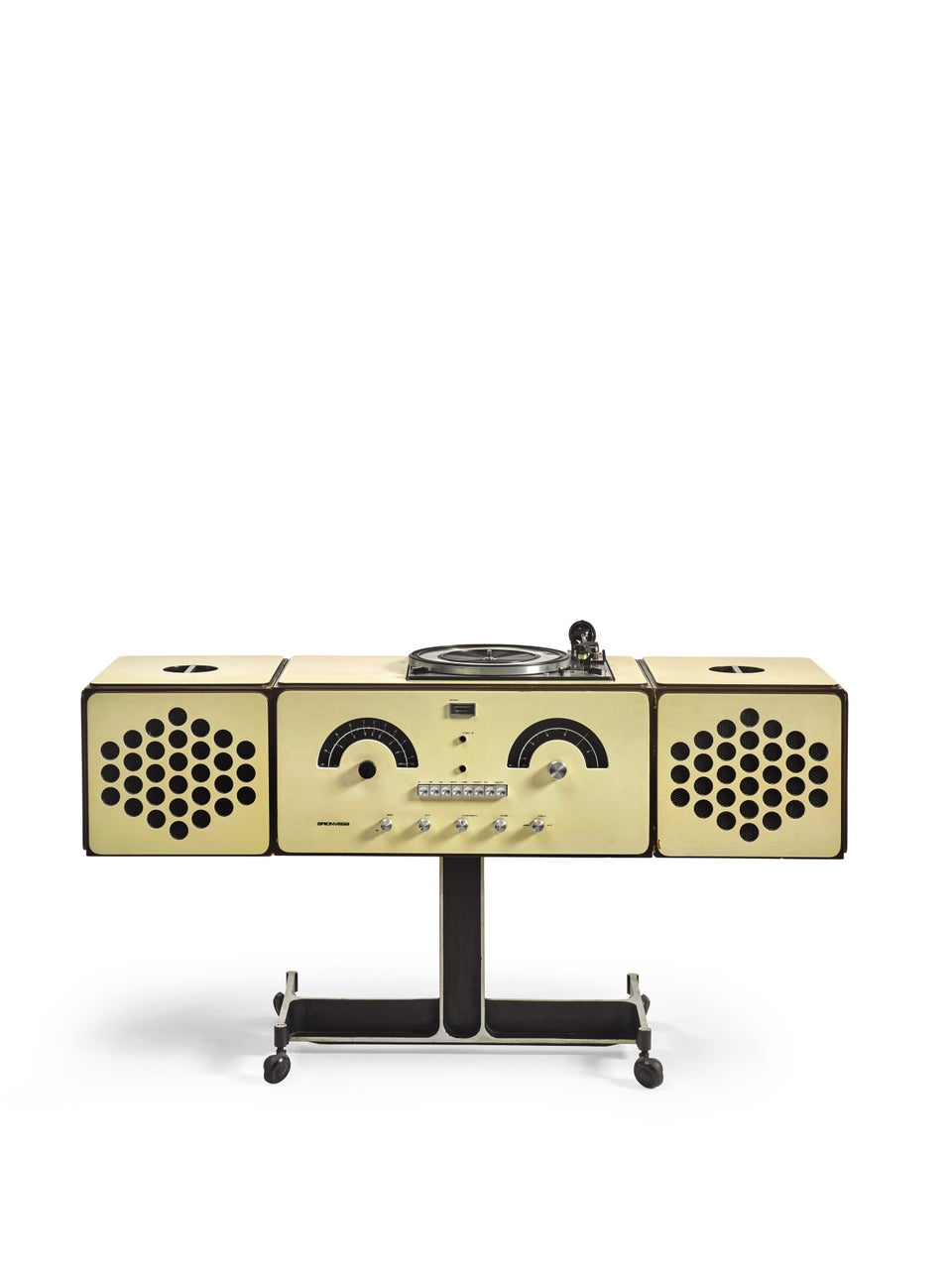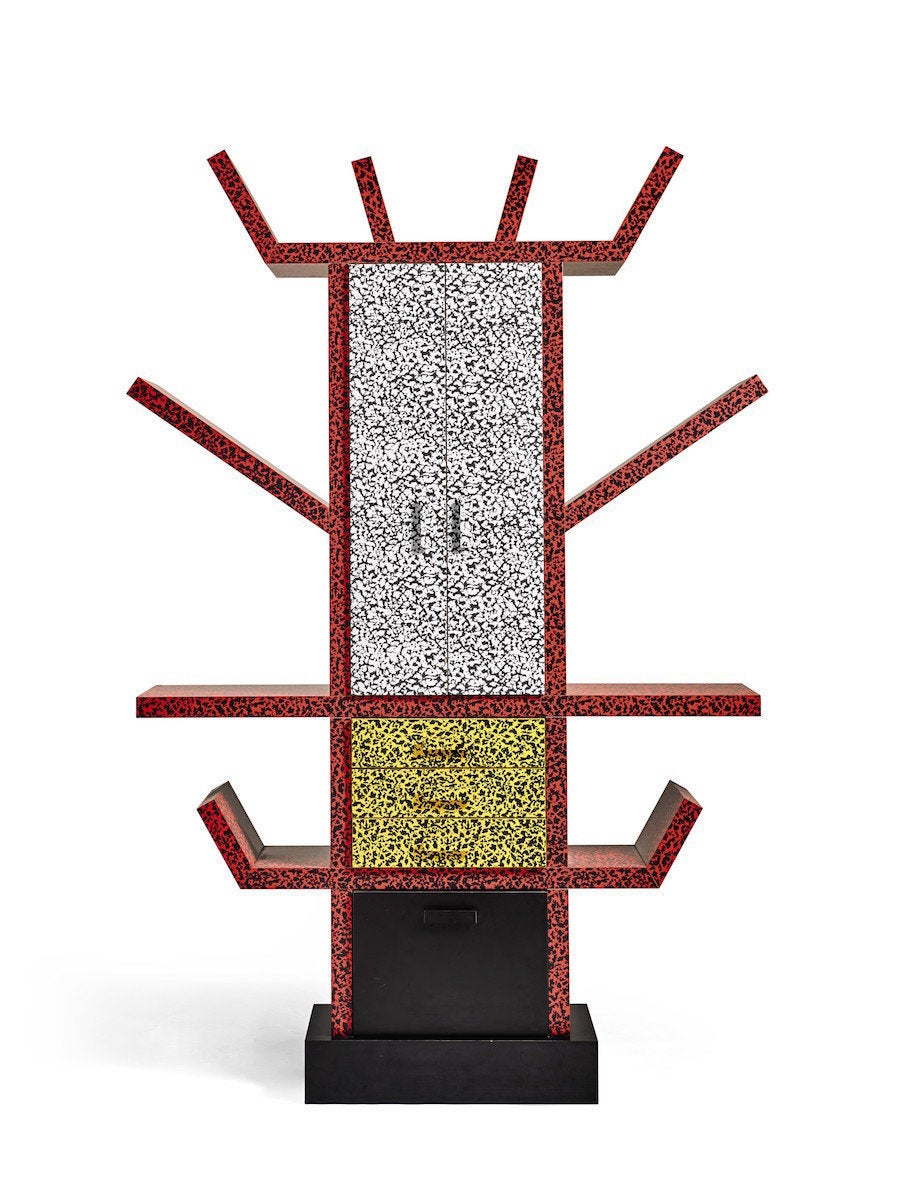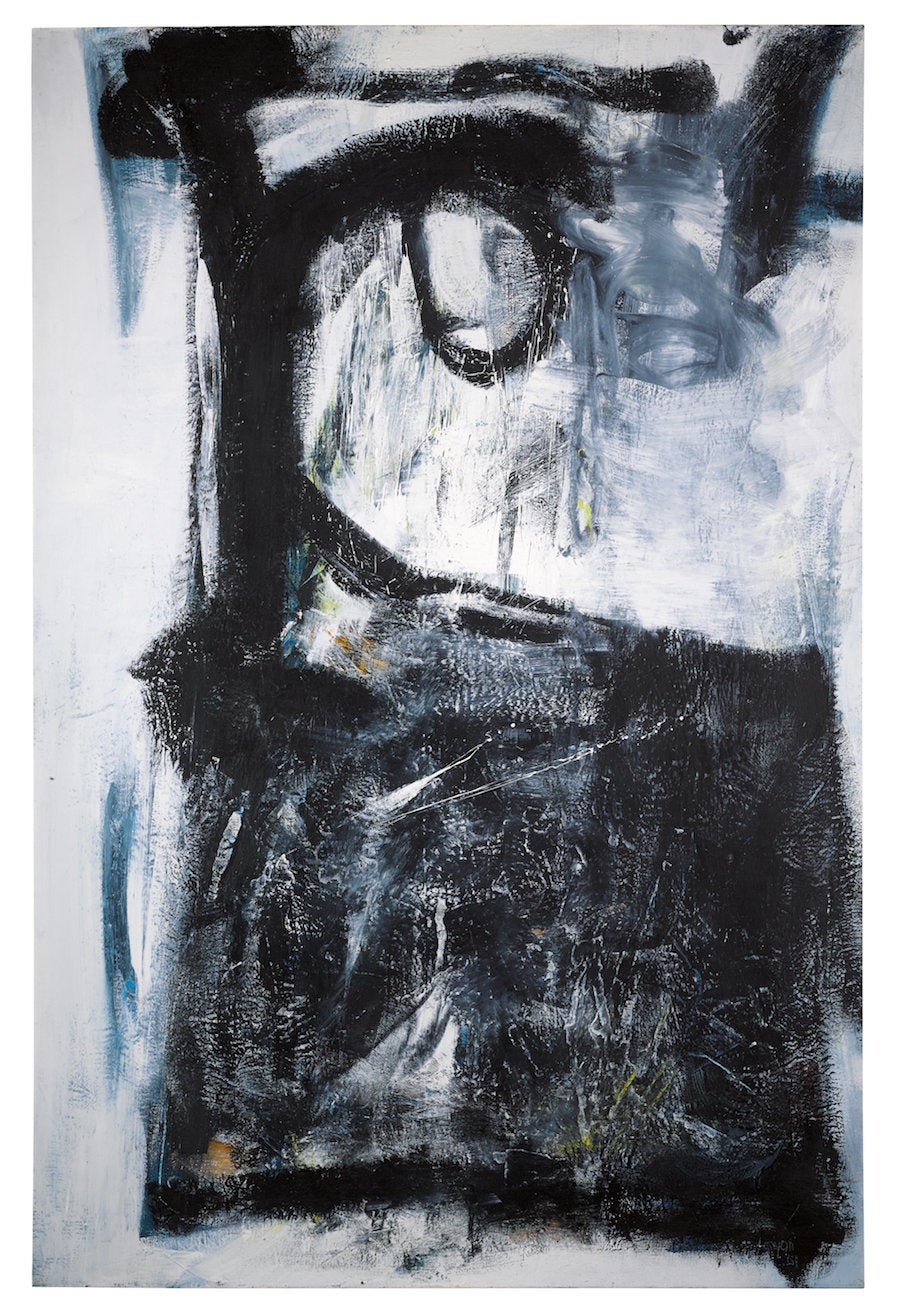 Before You Go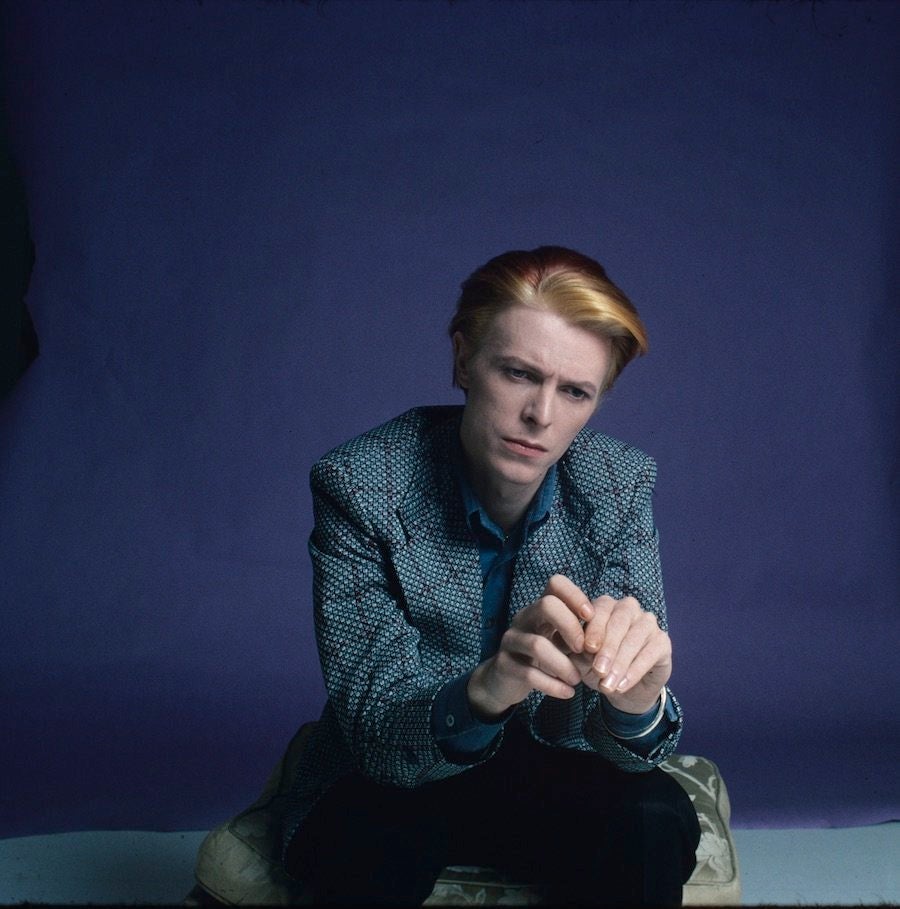 Bowie Photos
Popular in the Community