After a rocky week that saw plenty of conservatives break away from Mitt Romney, New York Times columnist David Brooks summed up the state of affairs on Sunday.
"Look at his high unfavorable ratings," host David Gregory said. "At 50%. The highest of any candidate running in recent memory. This is an image problem that his philosophical statements in this speech in May to fundraisers only exacerbates."
"He has to look at what the president's weakness is," Brooks said. "He's never gonna win a popularity contest."
Brooks added that Romney "does not have the passion for the stuff he's talking about."
"He's a problem solver," Brooks said. "I think he's a non-ideological person running in an extremely ideological age, and he's faking it."
Polls have brought grim results surrounding Romney's favorability, with a late August ABC News/Washington Post survey drawing a 35 percent likability rating.
Before You Go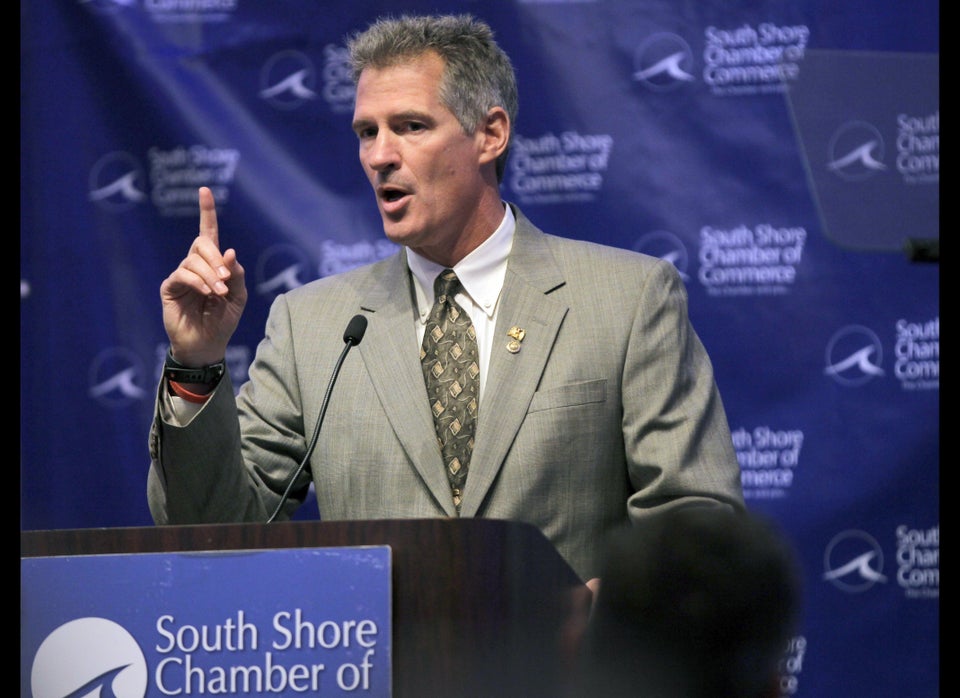 Conservatives React To Leaked Romney Video
Popular in the Community