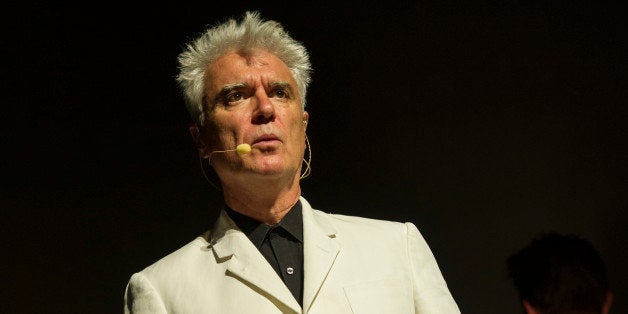 The debate over the value of music-streaming services continues to proliferate, with Talking Heads frontman David Byrne becoming the latest artist to lambast Spotify for its business model.
Byrne, 61, wrote an essay on The Guardian's website that criticizes the lack of money flowing into artists' pockets for Spotify's use of their work. The singer said he supports protestations made by musicians like Thom Yorke, who removed Atoms for Peace's music from the service and last week encouraged those in the industry to "fight the Spotify thing."
Byrne's thesis is best summed up here:
"The inevitable result would seem to be that the internet will suck the creative content out of the whole world until nothing is left. ... For a band of four people that makes a 15% royalty from Spotify streams, it would take 236,549,020 streams for each person to earn a minimum wage of $15,080 (£9,435) a year. For perspective, Daft Punk's song of the summer, 'Get Lucky,' reached 104,760,000 Spotify streams by the end of August: the two Daft Punk guys stand to make somewhere around $13,000 each. Not bad, but remember this is just one song from a lengthy recording that took a lot of time and money to develop. That won't pay their bills if it's their principal source of income. And what happens to the bands who don't have massive international summer hits?"
The Talking Heads singer and "How Music Works" author goes on to question the discoverability of new artists via Spotify -- something some acts champion -- as well as whether streaming services are simply profitable versions of illegal entities "such as Napster and Pirate Bay."
"I don't have an answer," Byrne concludes. "I wish I could propose something besides what we've heard before: 'Make money on live shows.' Or, 'Get corporate support and sell your music to advertisers.' What's at stake is not so much the survival of artists like me, but that of emerging artists and those who have only a few records under their belts."
Before You Go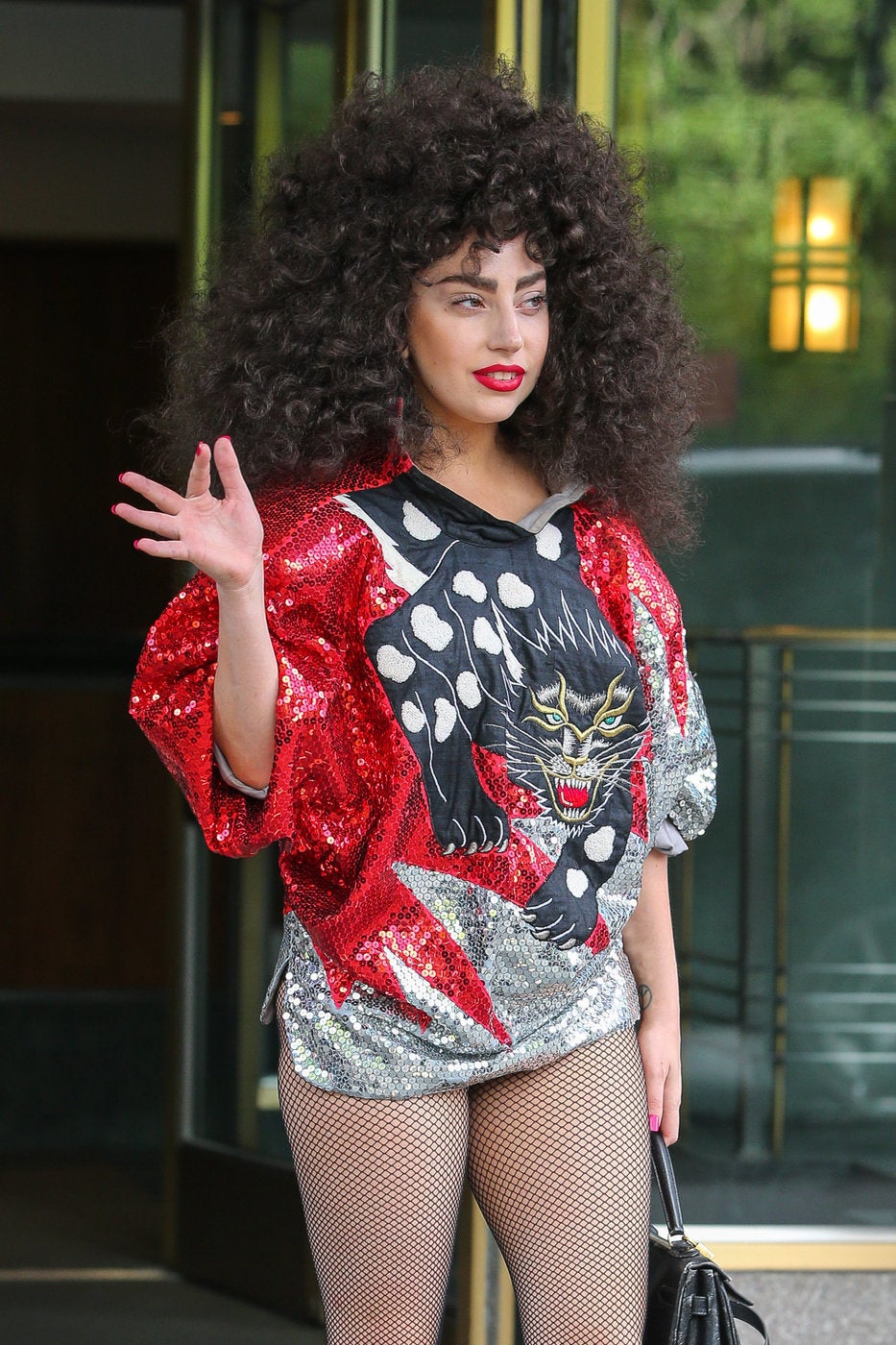 Celebrity News & Photos
Popular in the Community