An ardent advocate for girls' rights, U.K. Prime Minister David Cameron is committed to putting an end to female genital mutilation (FGM) once and for all, even if it means going after the parents who allow the brutal practice to go on.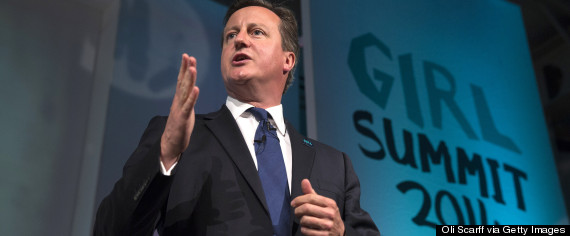 "These practices are simply a violation of girls' rights. They are in total violation of the chance to enjoy your childhood and the chance to lead a fulfilling life," Cameron said during the event, which was attended by a number of human rights leaders, including education advocate Malala Yousafzai.
FGM involves the partial or total removal of female genitalia or damage to other female organs for non-medical reasons and comes with a whole slew of medical risks. Girls and women who have been cut are at risk for organ damage, recurring urinary tract infections and birth complications, according to UNICEF.
Advocates in the U.S. have long called on the government to first collect accurate figures before any meaningful steps can be taken to put an end to the practice. A Change.org petition calling for this very action has collected more than 220,000 signatures.
The petition's plea was fulfilled at the Girl Summit.
"I'm so excited because this is exactly what we asked for," she told the Guardian. "It is a great success not just for me but for everyone who has fought for this. But it doesn't stop here, we are not going away. This is a first step in ending FGM in the States, and where the U.S. leads others might follow."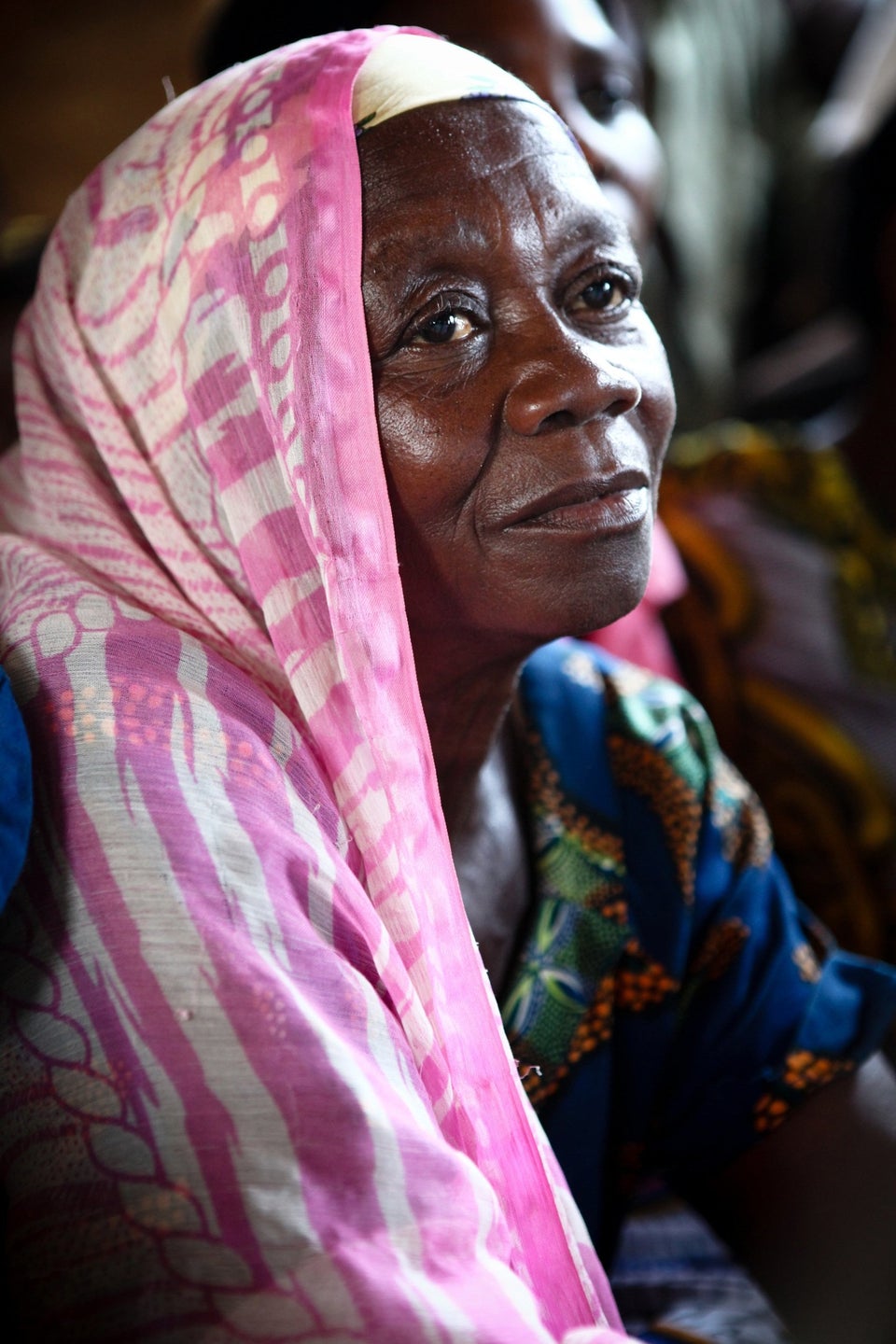 Countries With The Most Genital Mutilation (By Percentage)