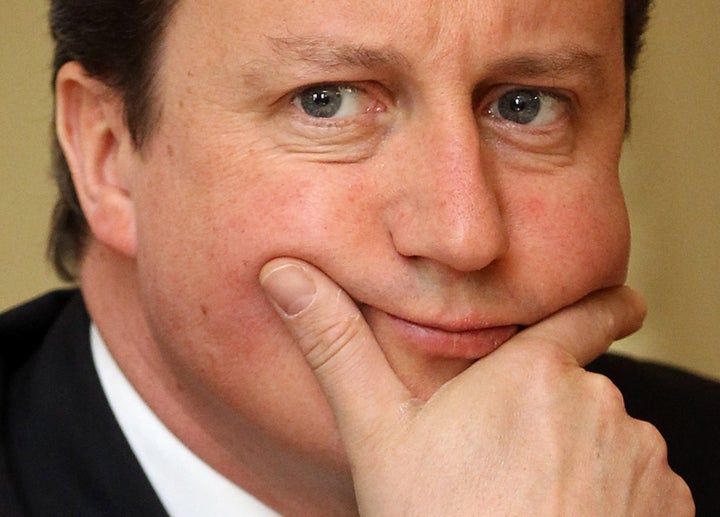 British Prime Minister David Cameron made headlines on Monday when he criticized Oxford University for their "disgraceful" minority admissions statistics.
Cameron, who is an Oxford graduate, claimed that only one black person was admitted to the University in the past year.
"We have got to do better than that," said Cameron at a Q & A session in the North of England.
Oxford responded immediately, calling Cameron's assertion "incorrect and highly misleading." According to figures the university provided to the media, the school actually accepted 27 black students between 2009 and 2010. Oxford also stated that only 542 black students received high enough A-level scores to be considered for admission in 2009, and that most black students apply for commonly over-enrolled courses, such as medicine.
Cameron, the university maintained, was apparently citing a statistic that only applied to black students of a Caribbean background, of which the university accepted one in addition to the 26 black students of other origin.
A spokesman for Cameron acknowledged his error but stood by the prime minister's larger criticism.
"The wider wider point he was making was that it is not acceptable for universities like Oxford to have so few students coming from black and minority ethnic groups," the spokesman said.
Cameron's comments have attracted criticism in the English press, who generally blame wider-reaching class and economic factors for the disparity in minority admission, not institutional racism at Oxford itself.
In an article analyzing race at Oxford, the Guardian theorized:
For black applicants to Britain's oldest university, the barriers can be as much about class as race – a failure by state schools to prepare pupils for interview, or a damaging lack of confidence compared with private school candidates.
Oxford's problem is not that students from poor backgrounds don't get in – it is that they don't even apply in the first place. And every time someone goes on TV to accuse Oxford or Cambridge of discrimination, it signals to thousands of teenagers that it isn't even worth applying. With a few stupid words, David Cameron has actually made things a little worse.
And as Anthony Smith, former president of Magdalen College, Oxford, opined to the Telegraph:
"It does seem to me that these politicians don't know anything about the country they are governing," he said. "The mind boggles. Do they not know what the condition of schools is like in areas where many black Caribbean children are brought up? Do they not read the newspapers and see what goes on there, how difficult it is for a child from one of these communities to get into any university?
Cameron's comments did receive support from deputy prime minister and fellow Oxford graduate Nick Clegg. He declared them "absolutely right."
What's your take on institutionalized racism at Oxford? Weigh in below.

Popular in the Community