New York Times columnist David Carr, one of the most incisive and influential writers on the media business, died Thursday night after collapsing in the paper's midtown Manhattan newsroom. He was 58.
Times executive editor Dean Baquet informed staff of the death of their "wonderful, esteemed colleague" in a newsroom memo.
"He was the finest media reporter of his generation, a remarkable and funny man who was one of the leaders of our newsroom," Baquet wrote. "He was our biggest champion, and his unending passion for journalism and for truth will be missed by his family at The Times, by his readers around the world, and by people who love journalism."
"He combined formidable talent as a reporter with acute judgement to become an indispensable guide to modern media," Sulzberger said in a statement. "But his friends at The Times and beyond will remember him as a unique human being –- full of life and energy, funny, loyal and lovable. An irreplaceable talent, he will be missed by everyone who works for The Times and everyone who reads it."
Carr's sudden death came as a shock to an industry already reeling from a tumultuous week that included the suspension of "NBC Nightly News" anchor Brian Williams, the announced departure of "Daily Show" host Jon Stewart, and the traffic death of legendary CBS News correspondent Bob Simon -- all media stories the Times columnist wrote and commented on in the 48 hours preceding his collapse.
Earlier Thursday, Carr moderated a TimesTalk on the National Security Agency leaks with Edward Snowden, and journalists Glenn Greenwald and Laura Poitras. Within hours, he was dead.
Remembrances immediately poured in over social media.
Times columnist Nicholas Kristof wrote on Facebook that Carr "collapsed in the newsroom he loved, doing what he loved, surrounded by those who loved him."
"David was media columnist and hugely admired in the profession," Kristof continued. "I think that's partly because the news industry sometimes seems to be struggling for its soul, and David always exemplified both soul and integrity."
Mark Leibovich, chief national correspondent for the Times Magazine, described Carr as "equal parts sweetheart, truth-teller and ass-kicker."
Carr served as editor of two alternative weeklies, The Twin Cities Reader and Washington City Paper, and wrote for several outlets -- Inside.com, The Atlantic, and New York magazine -- before joining the Times in 2002. His Monday column in the Times, "Media Equation," has been essential reading for the industry. He's also written features on culture and, for several years, covered the movie awards season as the "Carpetbagger."
In 2014, Carr was named the Lack Professor of Media Studies at Boston University. Even his course syllabi, posted on Medium, have been read by media obsessives far from campus.
Carr's trajectory to the Times, and his high-profile perch overlooking the news landscape, would've seemed unlikely given his early days as a journalist in Minneapolis. He struggled with drug addition, including crack, during a dark and hazy period he re-reported in his 2008 memoir, The Night of the Gun.
In just a few years at the Times, Carr would not only be regarded as one of its best-known writers, but also one of the paper's biggest boosters. He stole the show in "Page One," the 2011 documentary on the Times, which used its media desk as window into existential issues facing the paper and the broader newspaper industry.
"Having arrived here late in my professional life," Carr once wrote, "I have an immigrant's love of the place and its daily miracle."
He is survived by a wife, Jill, and three daughters, Maddie, Erin and Meagan.
Support HuffPost
The Stakes Have Never Been Higher
Related
Before You Go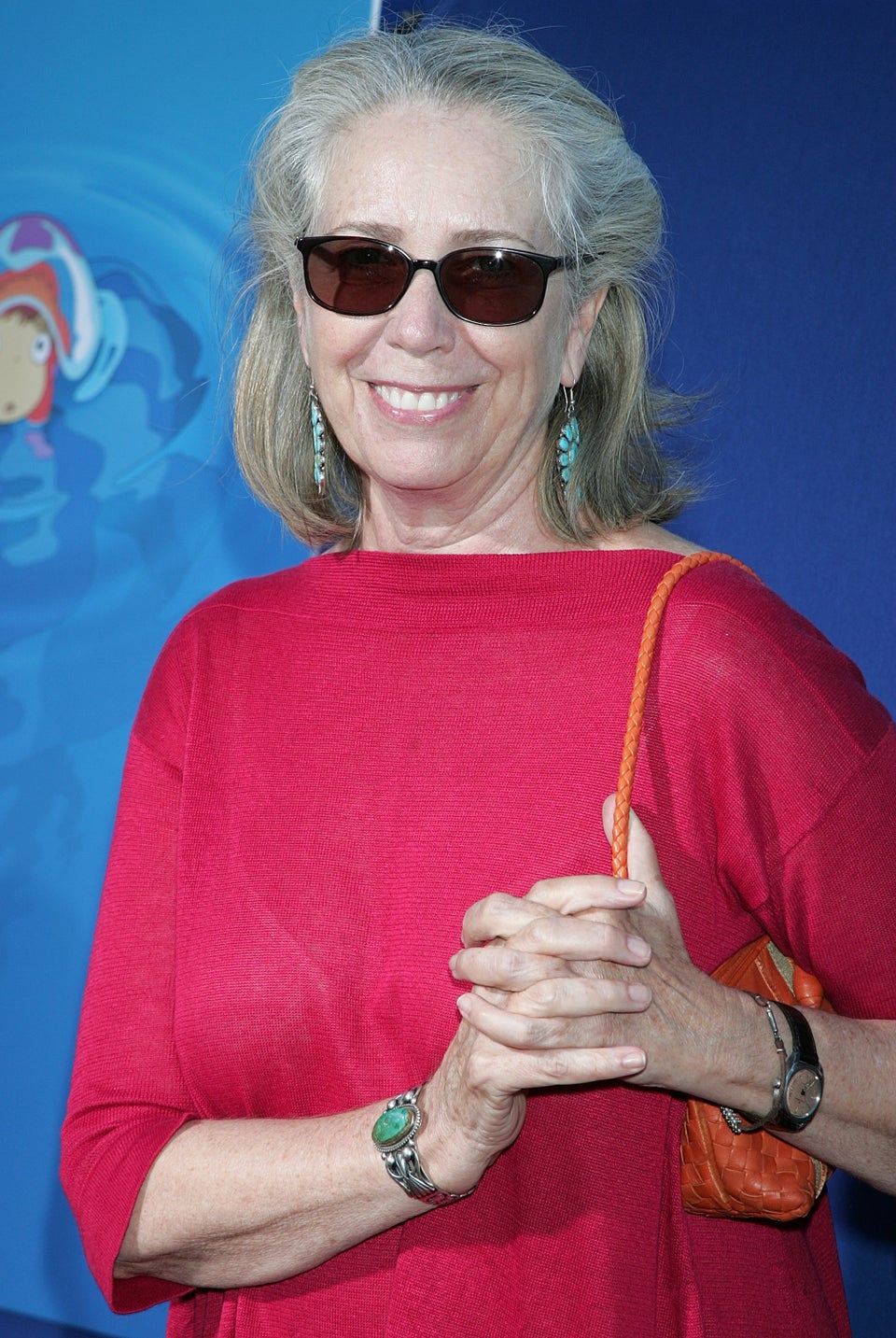 Writers We've Lost In 2015
Popular in the Community