The Partridge family might have been picture perfect, but David Cassidy had a complex relationship with his real-life family.
The late singer reportedly cut daughter Katie Cassidy, who stars in a slew of superhero shows on the CW, out of his will, which was obtained this week by The Blast.
His last will and testament, which was filed in 2004, specifically requested that his various assets ― about $150,000 ― be given to his son, Beau, a musician who is now 26 years old.
"It is my specific intent not to provide any benefits hereunder to Katherine Evelyn Cassidy and/or any descendant of Katherine Evelyn Cassidy," the will reads.
Remaining "music memorabilia" was designated to David Cassidy's three half-siblings, according to The Blast. A representative for Cassidy did not immediately return HuffPost's request for comment.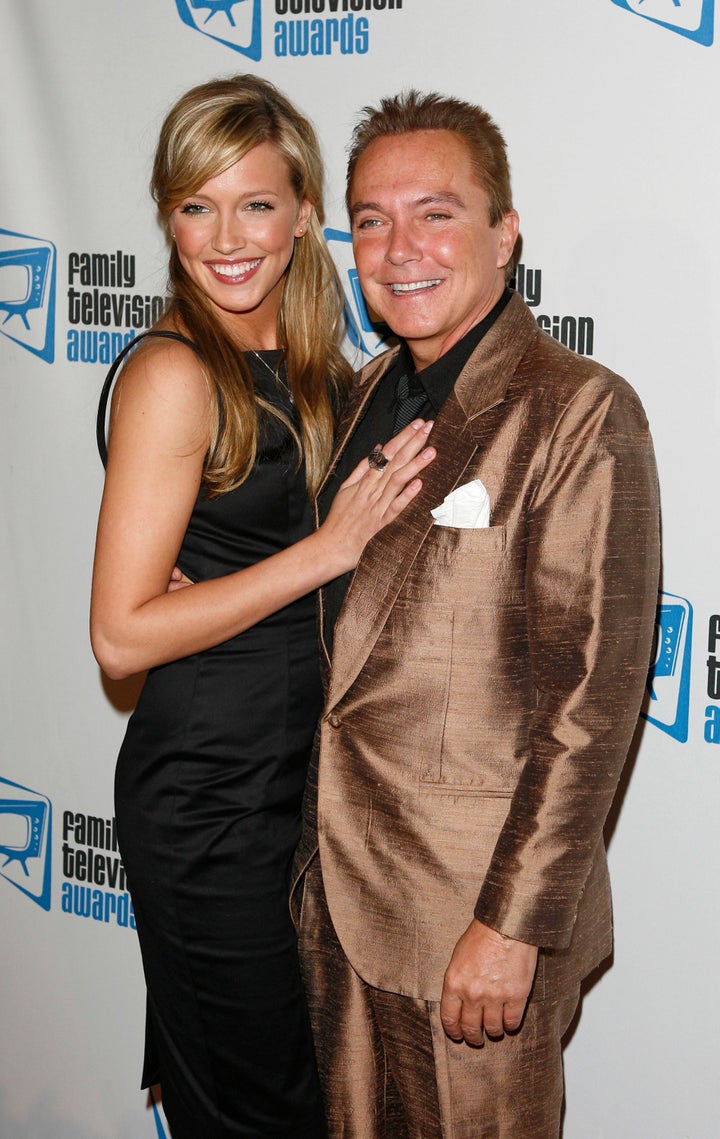 While David was Katie's biological father, she was raised by her mother, model Sherry Williams, and her stepfather, Richard Benedon.
The two have had a difficult relationship over the years, with the former teen heartthrob revealing they were no longer in contact as recently as February 2017.
"I wasn't her father. I was her biological father but I didn't raise her," Cassidy told People at the time. "She has a completely different life."
"I'm proud of her," he added. "She's very talented. It's hard for me to even accept how old she is now, like 30."
Katie did, however, make an appearance on a 2011 episode of "The Celebrity Apprentice" to support her father who competed on the reality TV series' fourth season.
Despite their ups and downs, the actress reportedly rushed to his bedside following his hospitalization and later paid tribute to her father in a moving tweet.
"Words cant express the solace our family's received from all the love & support during this trying time," she wrote. "My father's last words were 'So much wasted time.' This will be a daily reminder for me to share my gratitude with those I love as to never waste another minute… Thank you."
In June, the "Arrow" actress announced her engagement to boyfriend Matthew Rodgers during a romantic getaway to African island Mauritius.