Actress Katie Cassidy, daughter of the late David Cassidy, spoke out about her father's death in an emotional tweet on Friday.
In her note, Cassidy shed light on her father's final moments and revealed his heartbreaking last words.
"Words can't express the solace our family's received from all the love & support during this trying time," said Cassidy, who stars on The CW's superhero series "Arrow."
"My father's last words were 'So much wasted time,'" she wrote. "This will be a daily reminder for me to share my gratitude with those I love as to never waste another minute."
David Cassidy, a teen idol of the 1970s, died in Florida on Tuesday, days after being hospitalized and experiencing organ failure. He was 67.
Cassidy's starring role as Keith Partridge in the hit TV show "The Partridge Family" launched his 50-year career in music and entertainment. His singing and stage presence put him in the spotlight as a teen heartthrob throughout the '70s and '80s.
Cassidy was so popular that he reportedly attracted a fan club bigger than those of Elvis Presley and the Beatles at the time, according to CNN. He performed in concerts around the world for decades. In February, Cassidy announced he had been diagnosed with dementia and would be retiring at the end of the year.
"I want to focus on what I am, who I am and how I've been without any distractions," Cassidy told People magazine following the announcement. "I want to love. I want to enjoy life."
Katie Cassidy followed her father into the entertainment industry, with roles in several hit TV shows including "Gossip Girl" and "Melrose Place."
Before You Go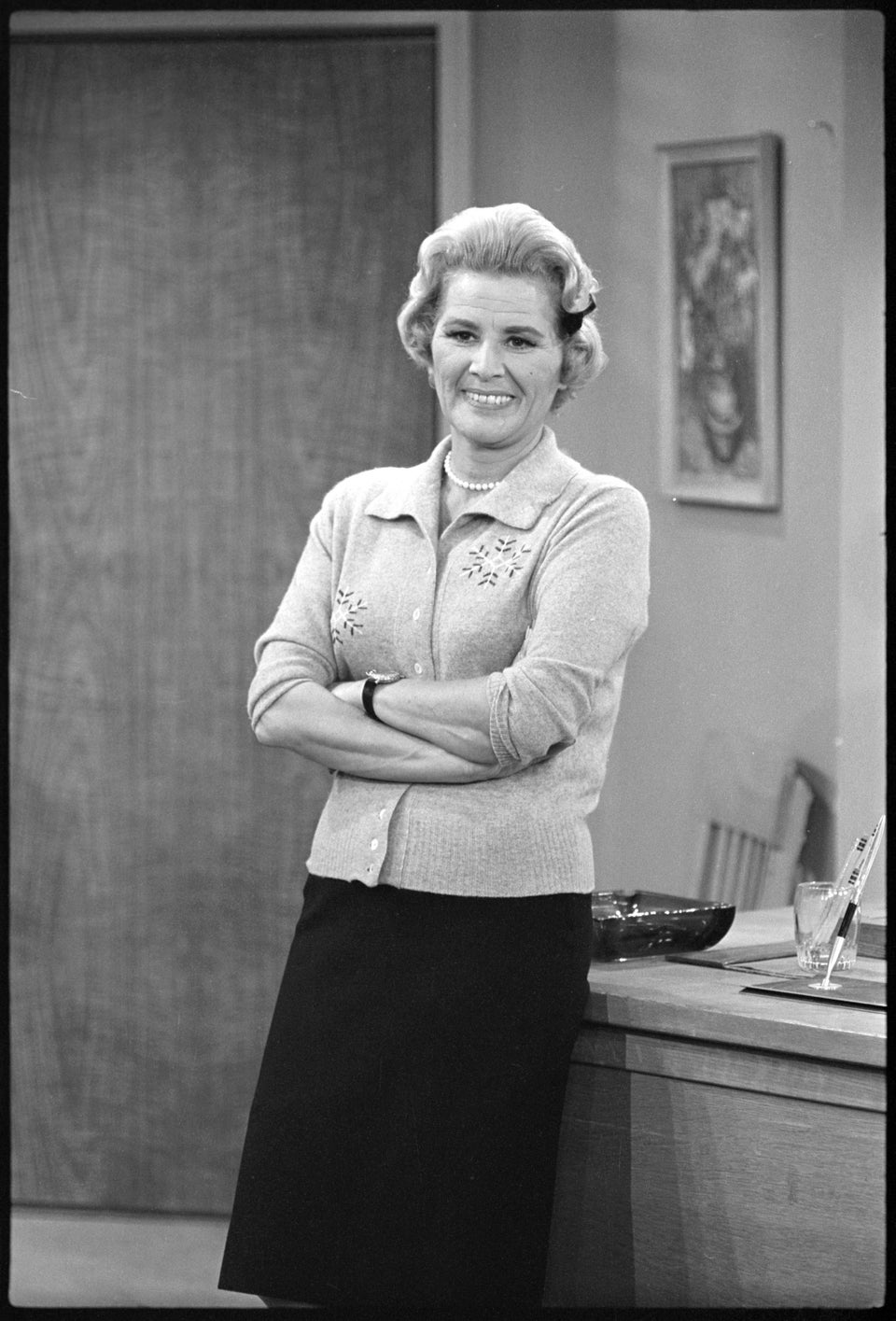 Notable Deaths In 2017
Popular in the Community