UPDATE — Feb. 21: Days after his Agoura concert, David Cassidy confirmed to People magazine that he has early-onset dementia, and that he is taking time to focus on his health.
"I was in denial, but a part of me always knew this was coming," he told the outlet.
Saturday was a rough night for David Cassidy, who fell off stage during a performance in Agoura, California.
TMZ posted a fan-shot video of the former "Partridge Family" star, who repeatedly slurred his words as both spoke and sang, told the crowd long, rambling stories, and frequently forgot the lyrics to his songs. The 66-year-old was also seen falling backward off the stage with his guitar strapped around his body.
Another fan-shot video captured the singer hitting himself in the face with a microphone after he struggled to remove it from its stand.
Request for comment made to Cassidy's rep has yet to be returned at this time.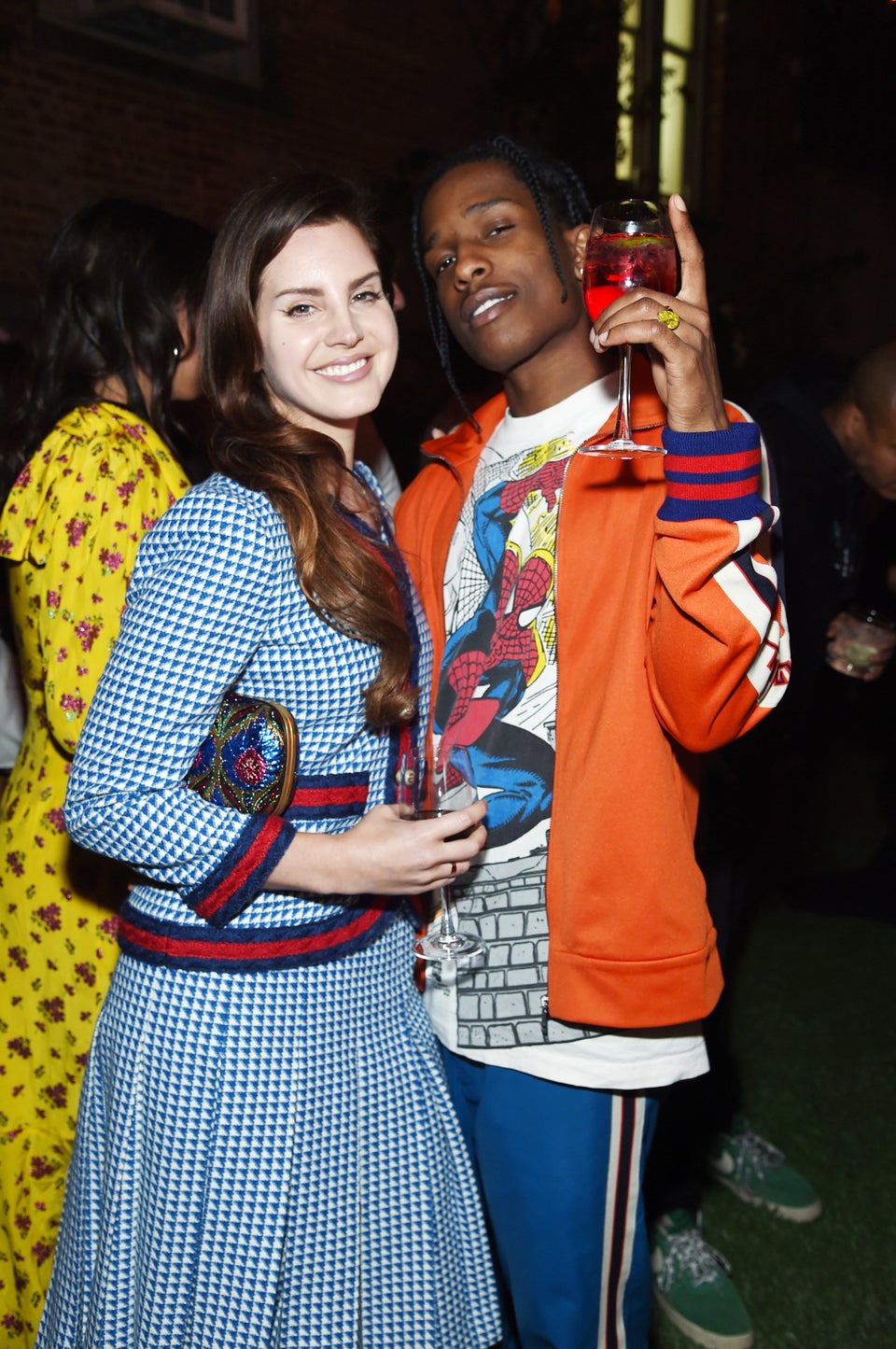 Celebrity News & Photos: 2017