 Politico editors have removed David Catanese from coverage of Rep. Todd Akin (R-Mo.) following the reporter's defense of the congressman's comments about victims of "legitimate rape" not getting pregnant because their bodies will "shut that whole thing down."
John Harris, editor-in-chief of Politico, said in a staff memo on Monday that Catanese "crossed a line a reporter shouldn't cross on Twitter when he seemed to weigh in on the merits of Todd Akin's comments -- especially in a way many people, including many POLITICO colleagues, understandably found offensive."

"Dave's tweets on Akin created a distraction to his own work, and to the newsroom as a whole," Harris continued. "They also made himself part of the story, requiring us for now to remove him from Akin coverage."
On Monday morning, Catanese returned to Twitter and addressed the controversy in which he had embroiled himself around midnight the day before. "Bad idea trying to have nuanced conversation on highly charged issue on here," he wrote. "Did not intend to take a side. Lesson learned."
But for Politico's editors, that mea culpa apparently wasn't enough to keep him reporting on the Missouri Senate race, an area of the political world Catanese knows well. Before joining Politico, he worked at a Springfield, Mo., television station and ran an influential state blog, The KY3 Political Notebook.
While Catanese won't be covering the fallout from Akin's comments -- which took over the political news cycle on Monday -- it seems he won't suffer the fate of former colleague Joe Williams. In June, Williams lost his job at Politico after a controversy over comments he made about Mitt Romney on MSNBC and several impolitic tweets.
The full memo, signed by Harris and Executive Editor Jim VandeHei, is below:
From: John Harris
Subject: Twitter

We have had newsroom conversations about the importance of good judgment on social platforms like Twitter and the perils of letting that slip.

Unfortunately, today offered a good example. David Catanese crossed a line a reporter shouldn't cross on Twitter when he seemed to weigh in on the merits of Todd Akin's comments -- especially in a way many people, including many POLITICO colleagues, understandably found offensive.

Dave's tweets on Akin created a distraction to his own work, and to the newsroom as a whole. They also made himself part of the story, requiring us for now to remove him from Akin coverage.

Today's episode is a reminder that we need to be paying more attention to the ongoing issue of the right way for POLITICO journalists to be using social media. We have raised this issue before, and if you have questions about how this applies to your own work please speak with your direct editor.

John
Jim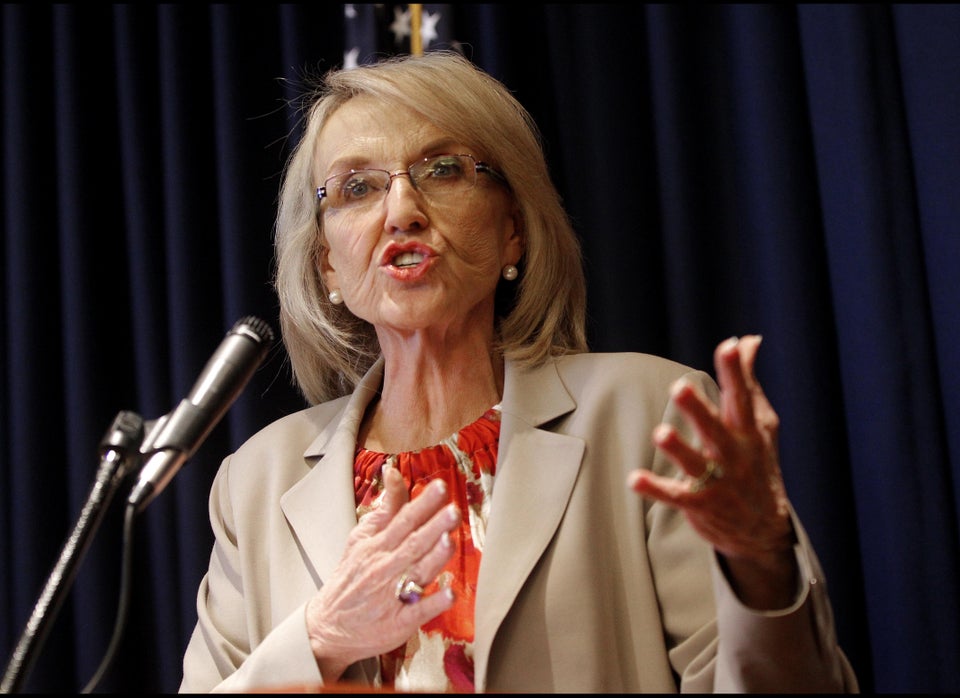 Political Reaction To Akin 'Rape' Comments
Popular in the Community