For the next two weeks, London will be the home of some of the world's fittest athletes -- and the world's fittest bus.
The bus in question is a vintage 1957 double-decker that Czech artist David Cerny has turned into a giant mechanical sculpture of an athlete doing push-ups, thanks to two large oversized arms attached to the front.
As the arms lift the car, the sound of groaning and moaning emits from loudspeakers. Video projections shoot across screens installed in the bus windows, the Wall Street Journal reported.
The piece, which he calls "London Booster," can be interpreted as a tribute to the London Olympics, but Cerny also says there's a political statement as well.

"Press-ups are a particular physical exercise which every athlete does, but they also form part of a military drill and sometimes are forced on prisoners as punishment," Cerny told the Islington Tribune. "I hope, besides its monumentality and humor, the 'London Booster' shows a certain ambivalence and irony."
Cerny, who bought the 1957 Routemaster bus in the Netherlands, spent six months transforming the vehicle into the art piece.
It has already become a tourist attraction, according to Ladislav Pflimpfl, director of the Czech Cultural Centre in London.
"It's really eye-catching, so I hope it will raise awareness of Czech art and Czech artists," he told The Prague Post. "Given David's reputation, I was very curious to see what he came up with. But he's delivered something extraordinary; it looks stunning."
It's getting a slightly less mixed reaction that some of Cerny's previous works, such as his 2009 piece "Entropa," a puzzle-like object that pictured European countries in unflattering ways. Bulgaria was depicted as a squat toilet, Germany as a Swastika-like web of highways, and France was simply covered by an "On Strike" banner, according to Reuters.
He admits that, by comparison, the London bus is less controversial.
"We will see how long the athlete can work out for," Cerny told Reuters. "Let's hope he will exercise for the full three weeks. He will be the biggest sportsman there."
Related
Before You Go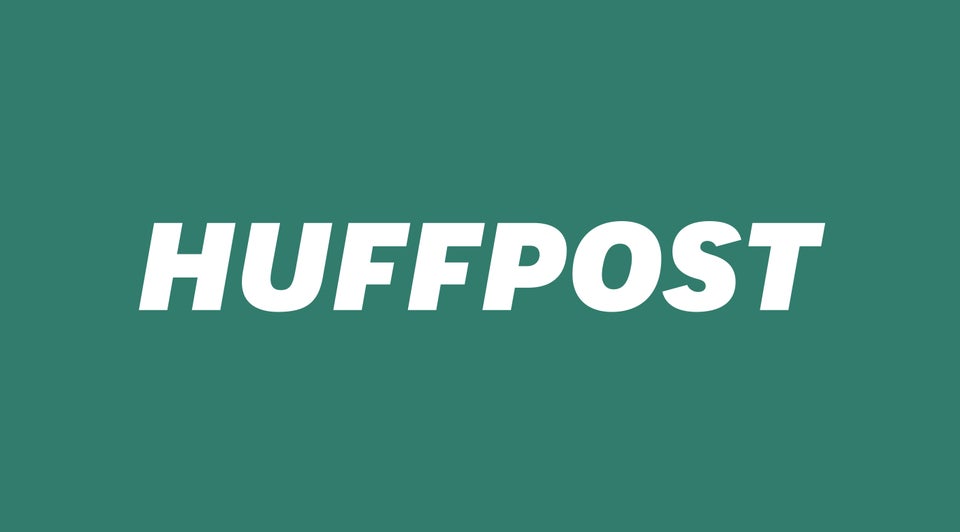 Weird Britain: A Video Salute
Popular in the Community