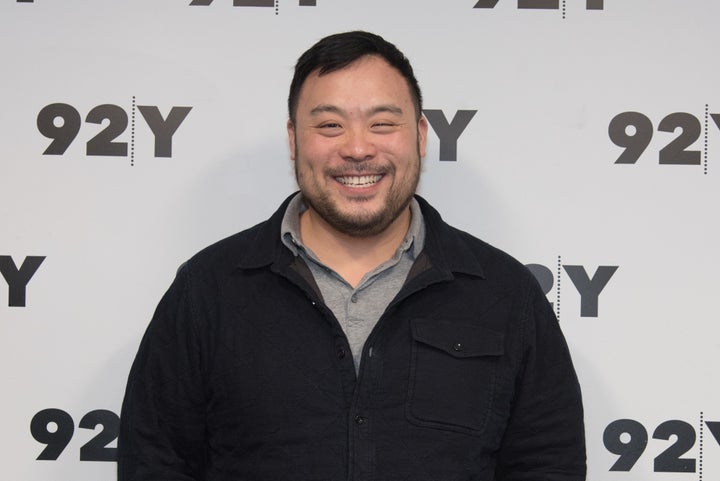 Weeks after the launch of his new Netflix series "Ugly Delicious," restaurateur David Chang has announced a new venture.
The chef and his business partner, Christopher Chen, are launching a culture-focused entertainment and media company titled Majordomo Media, a Monday press release noted.
"Majordomo Media is a place for people to connect over the things I believe define culture: travel, food, music, sports, exploration," Chang said in the release. "I don't want to tell people what to do or show them the new cool thing. Plenty of places do that. I want to teach them how to find — and understand — new and different things themselves and let them bring their friends along for the ride."
Mary Melton, the former editor-in-chief of Los Angeles magazine, will lead Majordomo's new editorial team. The platform includes a podcast series and several television shows currently in development.
Chang hopes to encourage open dialogue and create a platform "where people can consider culture and race and have strong opinions while exploring their passions," he explained in the release.
The restaurateur has dabbled in various forms of media in the past, founding food magazine Lucky Peach with veteran journalists Peter Meehan and Chris Ying in 2011. The outlet earned nine James Beard awards and a National Magazine Award for General Excellence. At one point, it boasted 30,000 print subscribers. After six years, the magazine folded, publishing its last issue in fall 2017.
Popular in the Community