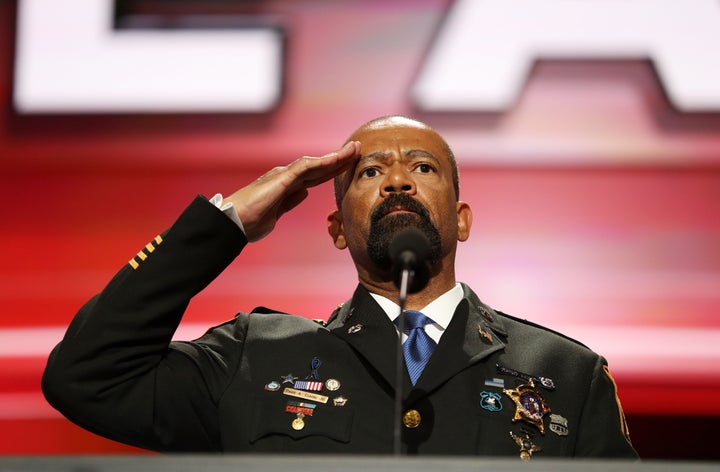 WASHINGTON ― Authorities have ruled the death of an inmate at a jail run by a top law enforcement supporter of GOP nominee Donald Trump a homicide caused by "profound dehydration."
Terrill Thomas, 38, was found dead in a Milwaukee County Jail cell on April 24, nine days after being arrested in connection with a shooting. Other inmates heard Thomas beg for water in the days before he died, the Journal Sentinel reported in July.
Last week the Milwaukee County medical examiner announced that Thomas' death was due to profound dehydration, according to the Journal Sentinel. By labeling the death a homicide, the medical examiner indicated that it was caused by the actions of another person, although that judgment does not necessarily mean that anyone will be criminally prosecuted in the case.
The Milwaukee County Jail is run by Sheriff David A. Clarke Jr., an outspoken Trump supporter and critic of the Black Lives Matter movement. Clarke, who is technically a Democrat, has become popular in conservative circles in recent years for his specific criticism of President Barack Obama and more general critiques of liberalism. A recent disclosure form revealed that Clarke took in more than $150,000 in speaking fees, travel reimbursements and gifts in 2015.
Inmates told the Journal Sentinel that the water in Thomas' cell had been shut off for six days, and one inmate allegedly said to a guard, "If something happens to that man, it's your fault."
"No one should ever die of dehydration. It just should never happen," Erik J. Heipt, a lawyer for the Thomas family, told The Huffington Post.
Heipt, who has represented the families of a number of individuals who lost their lives in jail, said dehydration deaths were relatively rare. He pointed to a lawsuit involving a 25-year-old man who died of dehydration and malnutrition in a Island County Jail in Washington state, which was settled for $4 million last year.
"They may well have had reason to turn off the water. There absolutely could be reasons why you'd want to turn off someone's water in their cell. But to then not give them drinking water? That's crazy," Heipt said. "To make a human being die of thirst, where they have no ability to get their own water for survival, that's pretty inhumane. It doesn't get much worse than that."
Heipt said he has received calls from other former inmates of the Milwaukee County Jail who said the water to their cells had been cut off, too. In fact, another inmate, Antonio Cowser, died in 2011 after water to his cell was turned off.
Clarke's office issued a press release stating that it will not be commenting on the death until all investigations, as well as any civil lawsuits, have ended.
CORRECTION: A previous version of this story incorrectly stated that Erik Heipt was involved in the Washington dehydration lawsuit.
Sign up for the HuffPost Must Reads newsletter. Each Sunday, we will bring you the best original reporting, longform writing and breaking news from The Huffington Post and around the web, plus behind-the-scenes looks at how it's all made. Click here to sign up!
Before You Go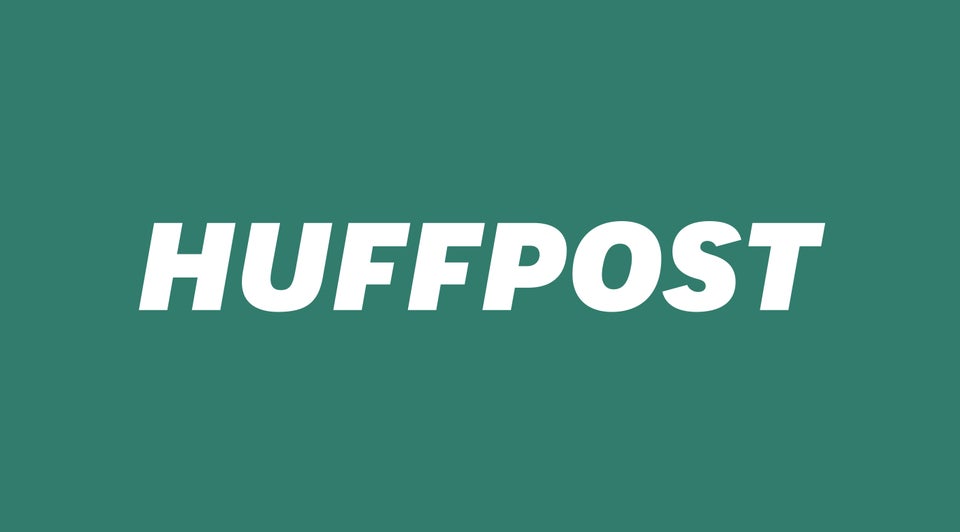 The Huffington Post's Jail Deaths Project
Popular in the Community