Terrill Thomas died last April, and was one of several inmates to die over a short period of time in the Milwaukee County Jail run by Sheriff David Clarke.
Clarke, a high-profile supporter of President Donald Trump, is reportedly under consideration for a Department of Homeland Security post coordinating with local law enforcement officials, according to Politico. The position would not require Senate confirmation.
Officials in Clarke's jail allegedly took away Thomas' access to water after the 38-year-old mentally ill man apparently tried to flood his cell. Other inmates reportedly were ignored when they warned the guards that Thomas needed help. In addition to the seven officials the jury recommended face charges, another official at the jail abruptly resigned over the weekend.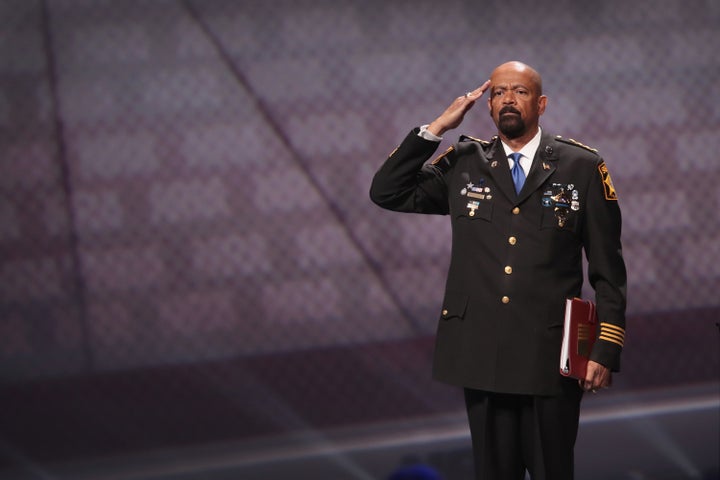 Erik Heipt, an attorney representing Thomas' family, said such an incident should never happen in an American jail.
"All too often these cases get swept under the rug," he said. "Jail officials and corrections officers are rarely held accountable for citizen deaths, even in horrific circumstances. But this case has been different. The jury's verdict is the first step toward justice."
Heipt said the jury found probable cause to charge seven members of the staff, including the jail's commander, the lieutenant who ordered the water to be shut off and the officer who shut it off.
"The Milwaukee County District Attorney's office will now decide whether to bring felony abuse charges against these seven people and may consider additional charges as well, including obstruction of justice," Heipt said. "Thus far, the DA has done an outstanding job in presenting and pursuing this case. We are confident that they will continue to do so."
Heipt, whose represents the families of many individuals who have died in jail, said this is the first case he's handled in which criminal charges will be brought forward.
"In 20 years of handling civil rights jail and police death cases, many of which entailed unspeakable atrocities, this is the first in which criminal charges will be brought," Heipt said. "I hope that this is the first step toward justice, not just in the case of Terrill Thomas, but in other senseless jail death cases as well."
Before You Go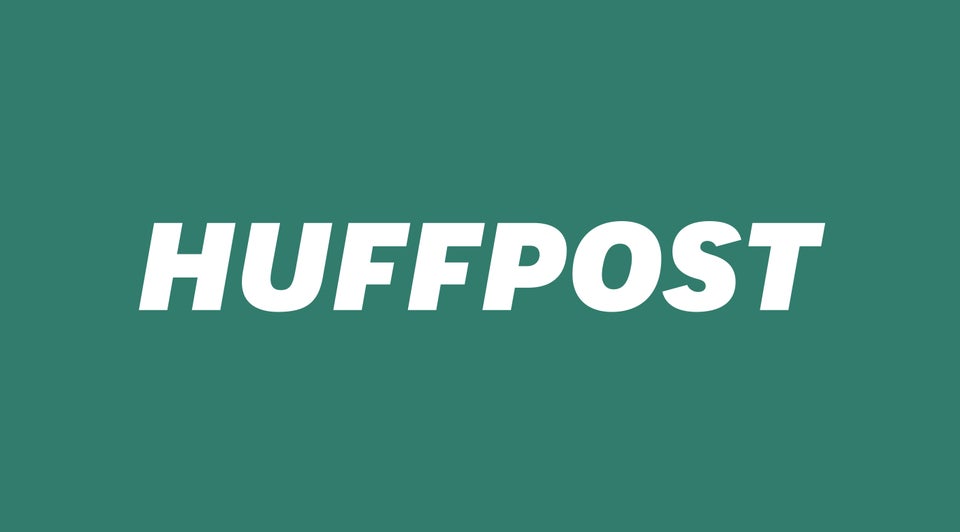 The Huffington Post's Jail Deaths Project
Popular in the Community