 A major Pennsylvania Democratic donor has announced that he will back Republican Gov. Tom Corbett's bid for reelection in 2014, according to multiple state news outlets.
"I expect to support Gov Corbett," Cohen told the Inquirer in an email message this week.
Cohen, who served as chief of staff to former Democratic Gov. Ed Rendell when he was mayor of Philadelphia, is a big-time fundraiser for Democrats at the national level. President Barack Obama's reelection campaign listed Cohen and his wife, Rhonda, as having raised more than $500,000 for the campaign. A New York Times report in September 2012 found that the Cohens had helped raise $1.44 million overall for Obama's reelection.
The Naked Philadelphian, a blog covering Pennsylvania politics, also reported on Cohen's decision to fund the incumbent governor's reelection. A source close to Comcast who attended the fundraiser told the blog, "Comcast is a business in the state of Pennsylvania. They need to be able to talk to both sides." Comcast is headquartered in Philadelphia.
This is not Cohen's first time reaching a hand across the aisle. He has donated to powerful Republicans in Washington, including House Majority Leader Eric Cantor (Va.); Rep. Fred Upton (Mich.), chairman of the House Energy and Commerce Committee; and Sen. Orrin Hatch (Utah), ranking member of the Senate Finance Committee.
Nor is it Cohen's first time giving to Corbett, according to campaign finance data available through the National Institute of Money in State Politics. In his 2008 bid to be reelected state attorney general, Corbett received $1,500 from Cohen.
Cohen stayed out of the 2010 gubernatorial contest between then-Attorney General Corbett and Democratic candidate Dan Onorato, but his wife gave Onorato's campaign $18,000.
The Cohens have made previous contributions to Republican gubernatorial candidates in other states as well. Rhonda Cohen gave $20,000 to Meg Whitman's campaign in California in 2010, and the Cohens gave $500 to Minnesota Gov. Tim Pawlenty in 2008.
The upcoming Pennsylvania governor's race is expected to receive much Democratic attention. So far, no major Democratic candidates have entered the 2014 contest, but Rep. Allyson Schwartz (D-Pa.) is testing the waters.
*************************
Is your lawmaker holding a town hall meeting with constituents this week? The Huffington Post's Open Reporting project needs your help in getting senators and representatives on the record about campaign finance reform and the influence of money in politics. Learn more about the project here. Email any tips, videos and audio files to openreporting@huffingtonpost.com, or let us know if you have any questions.
Before You Go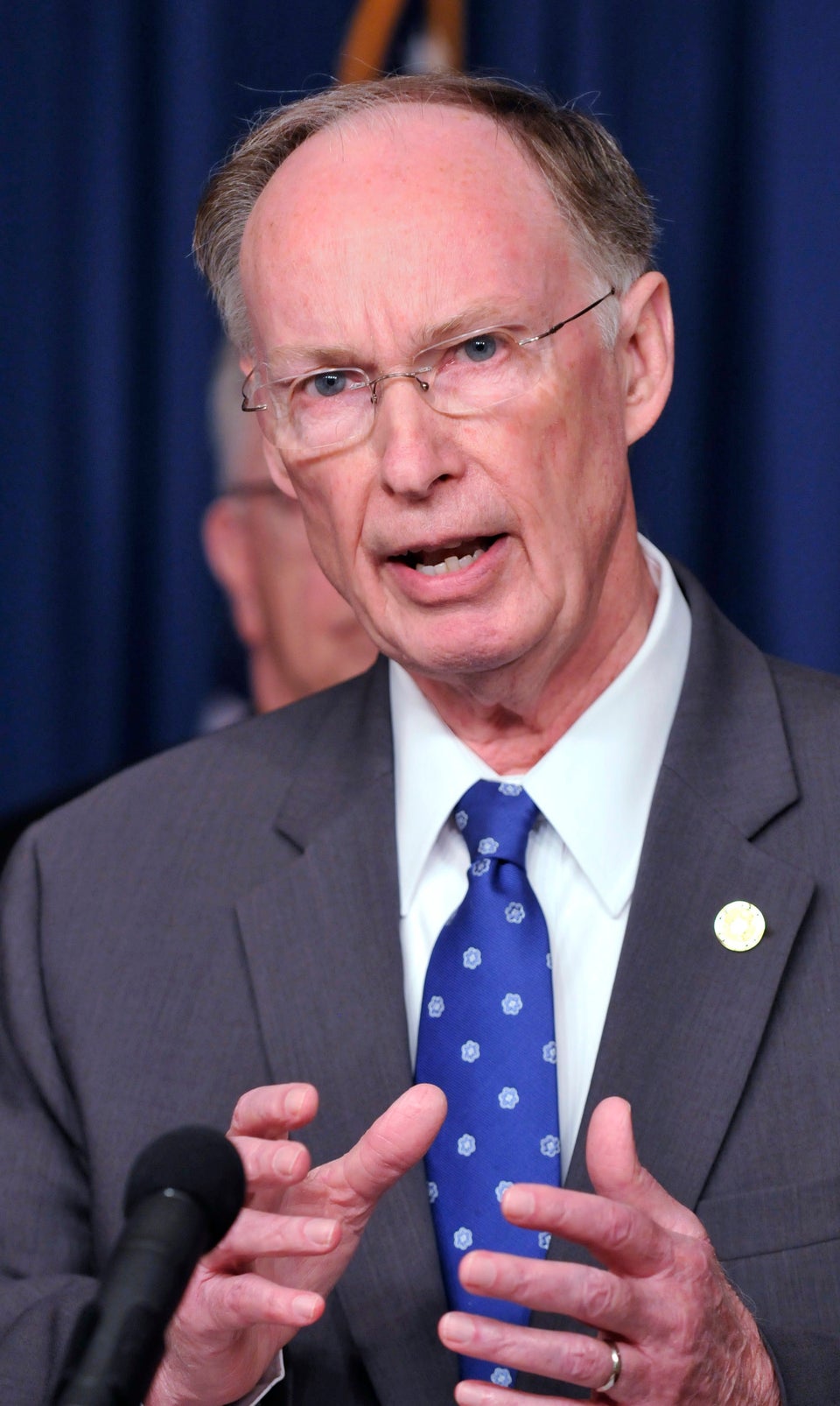 United States Governors
Popular in the Community