Corn told host Caroline Modarressy-Tehrani that he can understand why O'Reilly wants to have the final word in the controversy, but the Fox News host still hasn't addressed the discrepancies pointed out in Mother Jones, specifically O'Reilly's claims that he reported from a "war zone" and his characterization of the Buenos Aires protest as a "massacre."
"O'Reilly can't back that up," Corn said. "It's pretty lightweight to say you were in a war zone because you covered a protest."
Corn also weighed on another "apparent whopper" reported by Media Matters Tuesday alleging that O'Reilly lied about hearing a gunshot from the suicide of George de Mohrenschildt, a man involved in the John F. Kennedy assassination investigation:
It seems to be a pretty strong case that Bill O'Reilly was in Dallas ... when this fellow [Mohrenschildt] committed suicide in Florida. Yet, in his book Killing Kennedy, there's a very, very dramatic scene when O'Reilly's trying to track this guy down ... [and O'Reilly] was on his doorstep, about to talk to him, and BOOM, a shot rings out and the guy commits suicide, with O'Reilly just about to get the big story out of him.
Corn called these latest allegations a "serious matter" and noted that when asked to give comment about the Media Matters piece, Fox and O'Reilly declined.
Watch the full interview with David Corn in the clip above.
Sign up here for Live Today, HuffPost Live's new morning email that will let you know the newsmakers, celebrities and politicians joining us that day and give you the best clips from the day before!
Related
Before You Go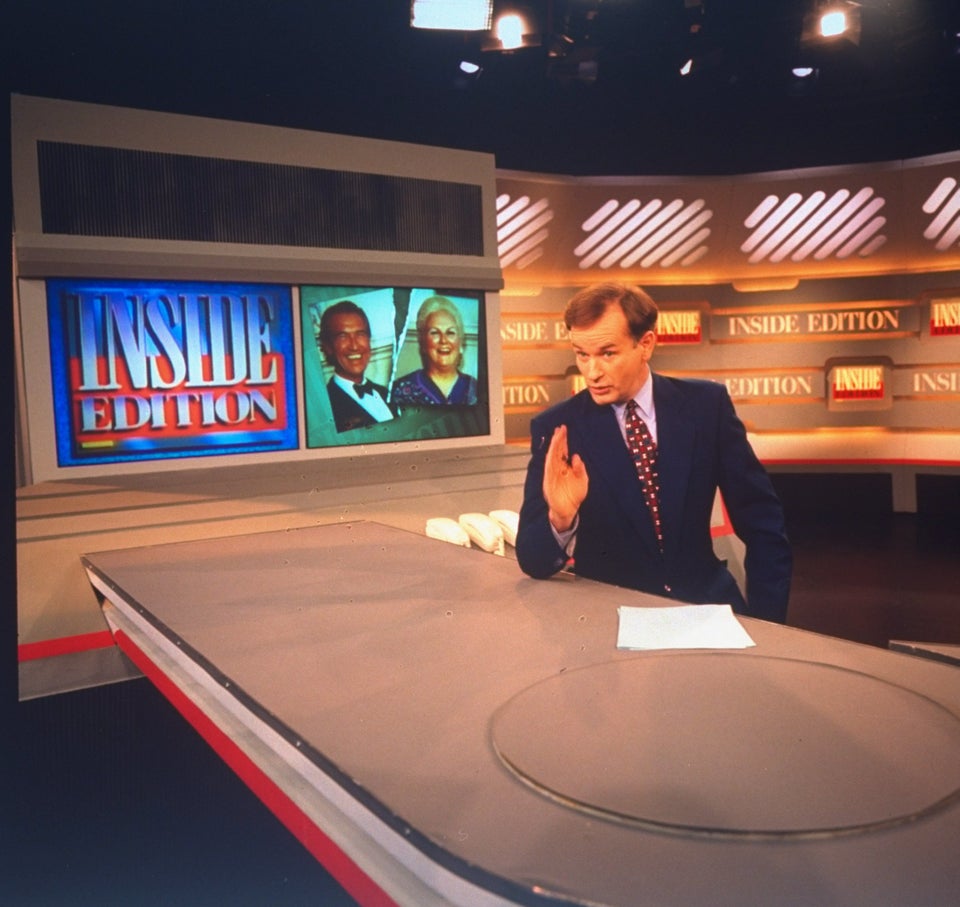 Bill O'Reilly Through The Years
Popular in the Community