If someone asked you how Kim Kardsashian became famous, what would you say?
While discussing his directorial debut film "Hits"in an interview for Aol Build on Tuesday, David Cross gave us his version of the story in a slightly NSFW rant about the Kardashian sisters.
Yeah, you know where this is going.
"Hits" is written and directed by Cross and explores the unpredictable world of viral fame and its impact on the residents of a small town in upstate New York. It's being released on Feb. 13 as a pay-what-you-want download on BitTorrent and selectively in theaters.
Find the full interview with Cross on Aol Build.
Related
Before You Go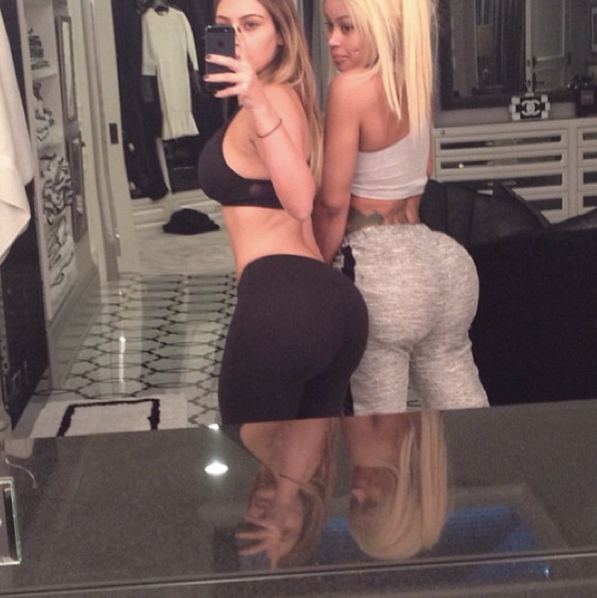 The Year In Kim Kardashian Selfies
Popular in the Community