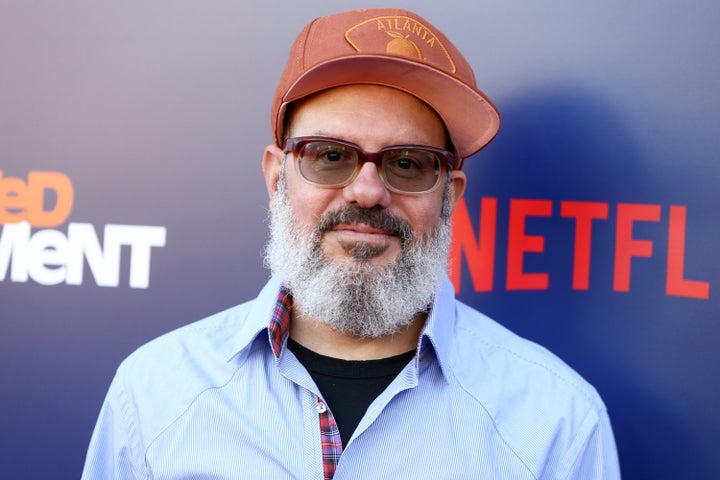 During the conversation, co-star Jessica Walter opened up about an incident in which Jeffrey Tambor — who plays her character's husband on "Arrested Development" — was verbally abusive and yelled at her on set. Tambor was fired from another show, "Transparent," in February after being accused of sexual harassment.
"In like almost 60 years of working, I've never had anybody yell at me like that on a set," Walter said through tears.
In response, Cross and castmates Jason Bateman and Tony Hale came to Tambor's defense and were dismissive of Walter's feelings.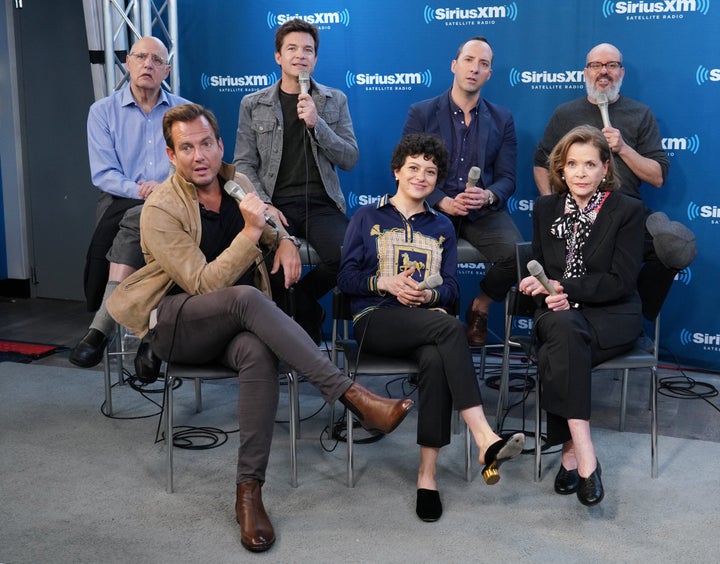 The interview rubbed many readers the wrong way and sparked a backlash against Bateman, Cross and Hale. Bateman and Hale have since apologized to Walter.
On Thursday, New York news site Gothamist asked Cross about the criticism, and the 54-year-old said he understood why people were uncomfortable with his remarks and promised to "unequivocally apologize to Jessica."
Yet just moments later, Cross couldn't stop himself from pointing a finger in Walter's direction.
"There's never an excuse ever for yelling at somebody and humiliating them in front of other people," Cross told Gothamist. "And there was no excuse when Jessica did it. To Jessica's credit, she eventually apologized to the actress and felt bad about it."
When Gothamist asked him to elaborate on Walter's alleged outburst, Cross said there was an incident between the actress and a stand-in, "but it didn't have the same kind of feeling that Jeffrey's did."
Some people on Twitter did not appreciate Cross' tone-deaf attempt to divert attention from the issue at hand.
This is not the first time Cross has put his foot in his mouth while attempting to apologize for his words.
In October 2017, actress Charlyne Yi revealed on Twitter that he had made a racist comment to her when they first met. In response, Cross apologized to Yi but claimed she was "misremembering" the incident.
Popular in the Community