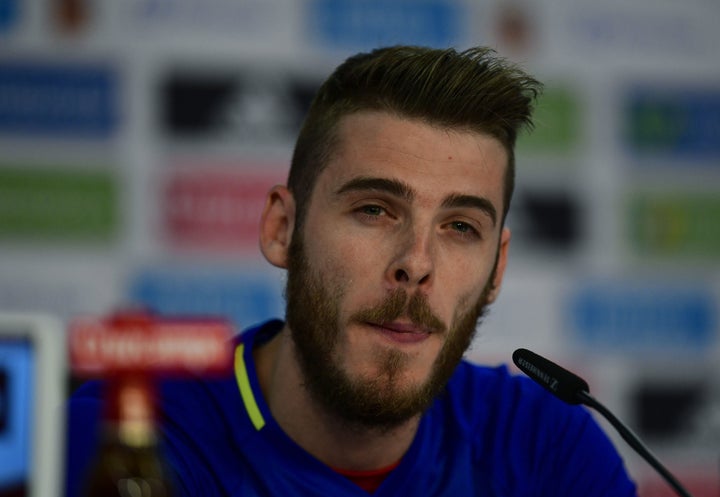 Documents emerged on Friday that show Manchester United and Spanish national team goalkeeper David de Gea has been accused of arranging and paying for nonconsensual sex between two prostitutes and two Spanish youth national team teammates in 2012.
According to documents obtained by Spanish newspaper El Mundo and reported on Friday by The Guardian, de Gea was named in a wider sexual assault investigation against jailed pornographer Ignacio Allende Fernandez, known as "Torbe." The documents cite incriminating statements made in May 2015 by the two victims (one is a minor), who are both under witness protection.
The adult victim claims that during the forced sexual encounter, they were "sexually abused by both players" and "physically assaulted by both," according to a witness statement published by Spanish newspaper El Diario on Friday. De Gea allegedly organized the gang rape in exchange for pornographic videos to share with other soccer players who may want to contact Fernandez through him.
The goalkeeper is expected to start next Monday for Spain to kick off their campaign for this month's Euro 2016 soccer tournament, but Friday's revelation has put his status with the team in doubt. Such speculation by the Spanish press, according to The Mirror, prompted de Gea to hold a press conference.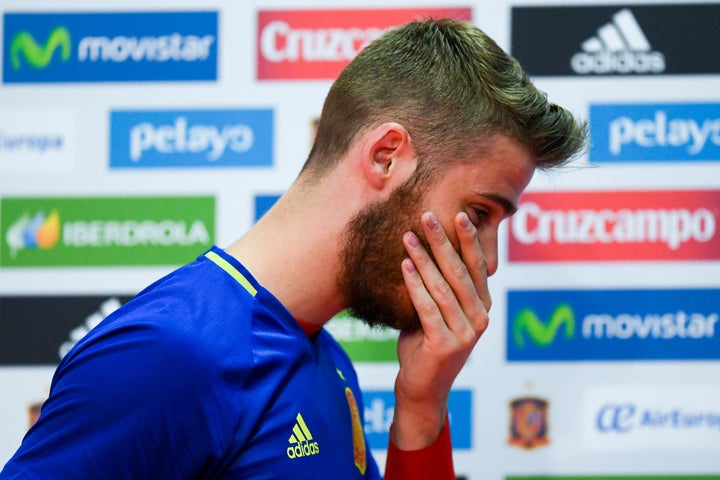 The allegations surfaced as part of Spanish authorities' case against Fernandez, who was arrested in April 2015 on charges of sexual exploitation, sexual aggression, human trafficking for pornography blackmail, child pornography, tax fraud and extortion.
As the adult witness told Spanish officials, Fernandez allegedly drove her to a Madrid hotel in 2012 to have sex with another woman, Athletic Bilbao forward Iker Muniain and another unidentified Spanish youth player. Fernandez told the woman she'd be paid very well for doing whatever the players wanted, and when she refused, he allegedly grabbed her and forced her to oblige.
Afterward, the victim claimed that the two players threatened her so she wouldn't reveal their identities, and that Fernandez never paid her. El Diaro's documents state that de Gea was not present during the gang rape and that he hasn't broken the law. The other protected witness, a 17-year-old, alleged that Fernandez drugged and raped her twice and forced her to film sex acts for distribution to de Gea and other players to court interest in his prostitution service.
De Gea's representatives, Manchester United and the Spanish national team have all declined comment, per The Independent.
Before You Go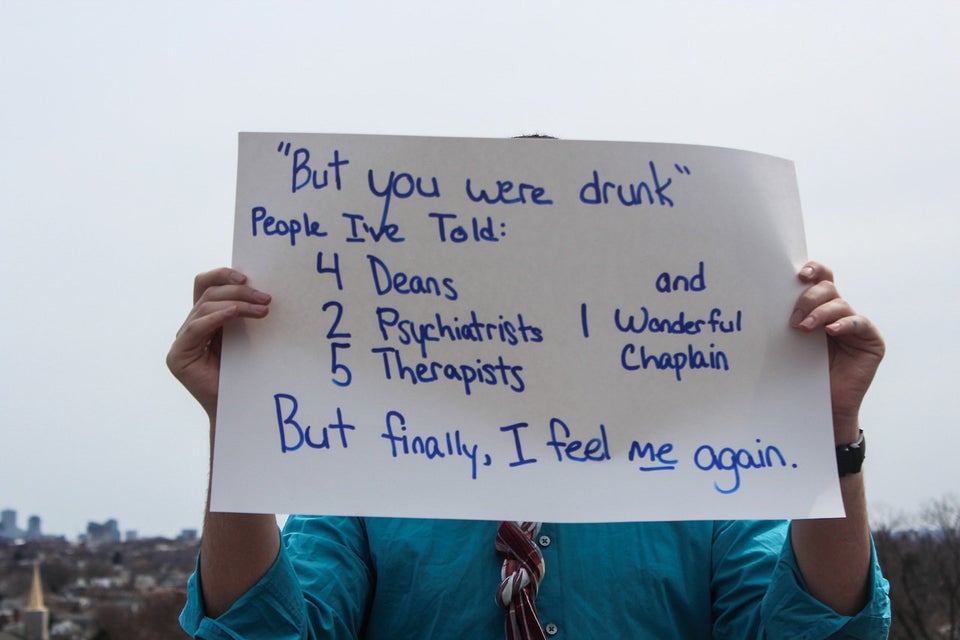 Surviving In Numbers: Stories Of Sexual Assault Survivors
Popular in the Community