If you need any more proof that literature teaches us invaluable lessons about our world -- or that Donald Trump is a problematic part of our presidential election -- look no further than this interview with New Yorker writer David Denby.
Denby is on a mission to get teenagers to see reading as a pleasurable, life-enhancing pastime, a journey he chronicles in his new book Lit Up: One Reporter. Three Schools. Twenty-four Books That Can Change Lives. During a Thursday conversation with HuffPost Live's Caroline Modarressy-Tehrani, Denby underscored the connection between classic fiction and critical thinking in quite the contemporary -- and, as he put it, "tendentious" -- way.
"If more people had read Mark Twain, Donald Trump wouldn't have gotten anywhere, because that kind of blustering egomania con artist is all through Huckleberry Finn, and you would recognize that this guy doesn't have any idea what he's talking about," Denby said.
Want more HuffPost Live? Stream us anytime on Go90, Verizon's mobile social entertainment network, and listen to our best interviews on iTunes.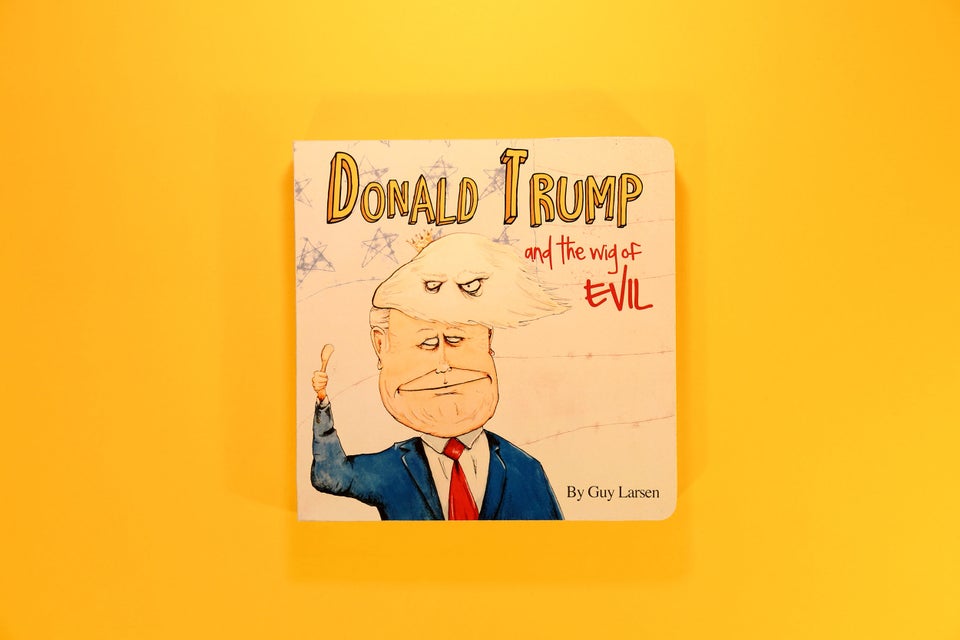 A Children's Book About Donald Trump's Hair That's Perfect For Bedtime

Popular in the Community