A couple allegedly intent on driving from Pennsylvania to California with five kids and 18 cats in the back of a moving truck has been arrested.
David Detjen, 41, and Rebecca Detjen, 40, were apprehended on Wednesday night near the 123 mile marker along Interstate 70 in Henry County, Ind., according to WPTV.
Police said they were alerted by an anonymous tip from someone who said their relative had left Pennsylvania earlier in the day with their seven children. Police said two children were in the cab of the truck with their mom, dad and three cats.
"Definitely cold out," Bowling said. "You can see my breath right now. I can't imagine being in that truck you know, all crammed together with just a sleeping bag."
"They were down on their luck for sure," Bowling said, according to the Indianapolis Star. "They didn't have a car. This was a last-ditch effort to follow up on a possible job in San Bernardino (in California). But it still was an unwise decision. The dad has told investigators he knew it was a bad idea."
Both parents have been charged with felony neglect of a dependent.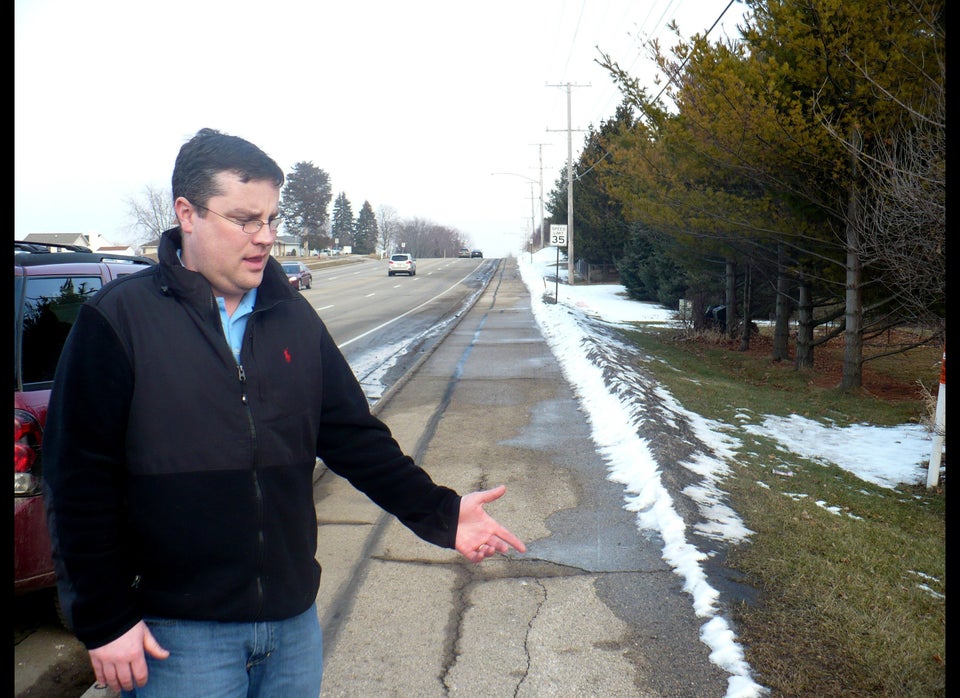 Questionable Parenting
Popular in the Community