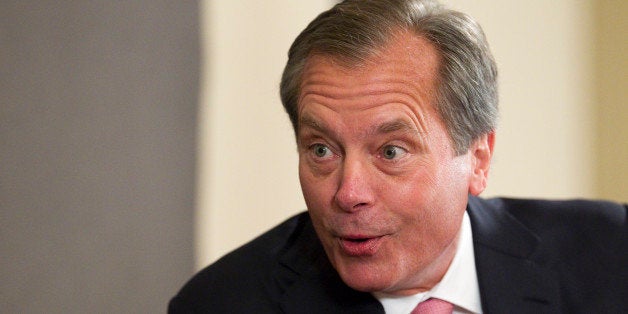 "This election is about protecting you and your freedoms, which are given to you by God, but which are being trampled on by Barack Obama right now," Dewhurst told an appreciative crowd. "I don't know about you, but Barack Obama ought to be impeached. Not only for trampling on our liberties, but what he did in Benghazi is just a crime."
After the rally, Dewhurst spoke to the Observer and elaborated on those executive decisions that he believes have crossed the line.
"I think this president, Barack Obama, has disregarded federal law," Dewhurst said. "He's tried to do things which are not authorized under federal law, such as with immigration, such as not following our federal drug laws. He's created winners and losers out of Obamacare where he has no authority, such as allowing for unions and big businesses to postpone their mandate for a year."
He added that he was speaking as a "private citizen."
"The man has committed crimes that do not warrant his staying in office," said Dewhurst.
Dewhurst spokesman Travis Considine issued a statement to the Texas Tribune following the event, saying the lieutenant governor's position as a former CIA officer made him feel "very strongly about the tragedy in Benghazi" and helped lead him to the conclusion that "Congress should consider impeaching the President over the tragedy."
Before You Go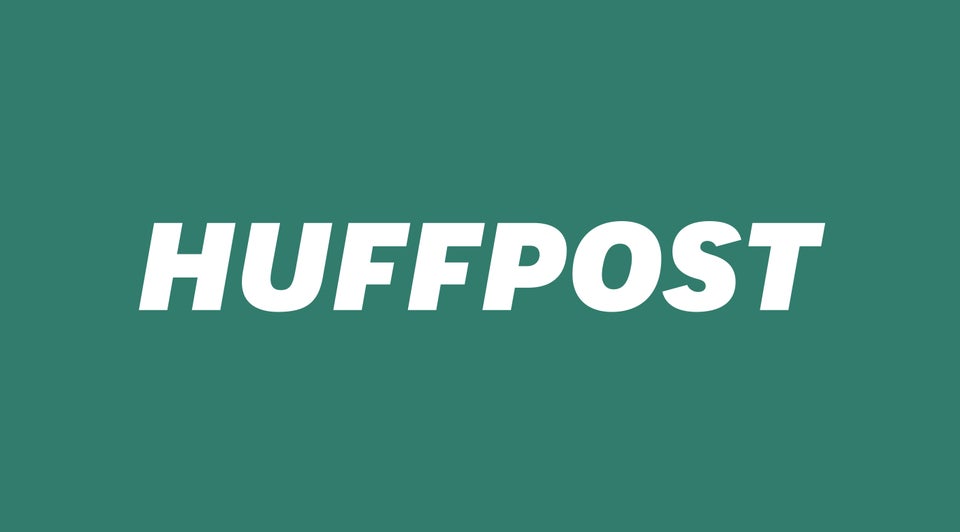 11 Paranoid Obama Conspiracy Theories
Popular in the Community