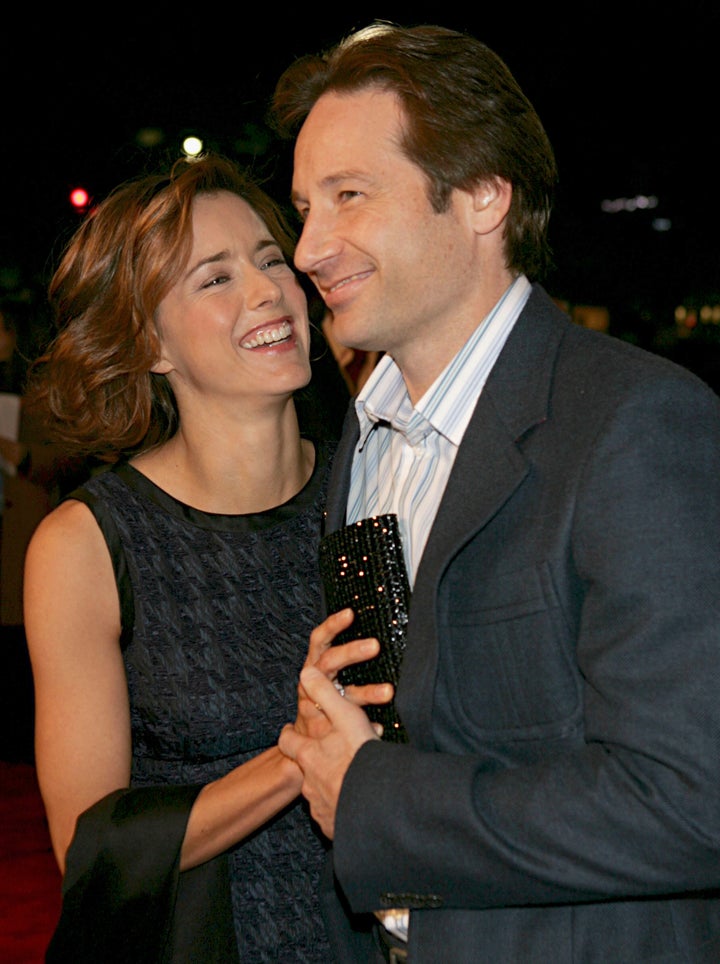 David Duchovny and his wife Tea Leoni separated today ... TMZ has learned.
Sources close to the couple tell us ... although David and Tea are taking time apart, they have not decided if they will file for divorce.
David and Tea were married back in 1997 -- and briefly separated in 2008.