David Duke, the former Ku Klux Klan leader, is running for U.S. Senate in Louisiana.
In his announcement video, posted Friday morning to Twitter, Duke says he'll fight for the rights of "European Americans" and that "The New York Times admitted that my platform became the GOP mainstream." He touts his opposition to affirmative action and immigration, and cites his joy at Trump's rise to power.
"A revolution is coming in the United States of America," he says.
Trump disavowed Duke's support in March, but his campaign has echoed many of the themes Duke's announcement touched on, such as a distrust of immigrants and anger towards the media.
Trump and Duke also share common ground in their love of conspiracy theories. Trump has repeatedly suggested that the father of Texas Sen. Ted Cruz (R), his former presidential rival, was involved in President John F. Kennedy's death. Duke, meanwhile, believes that "Jewish Supremacists" who secretly control the U.S. are attempting to commit some sort of "white genocide."
Duke previously served for one term as Republican state representative in Louisiana. He has run unsuccessfully for the U.S. Senate, the House of Representatives and the governor of the state.
"Louisiana voters will be able to choose from several Republican Senate candidates who will have a great impact on the Bayou State and the future of our country. David Duke is not one of them," said the National Republican Senatorial Committee in a statement. "He will not have the support of the NRSC under any circumstance."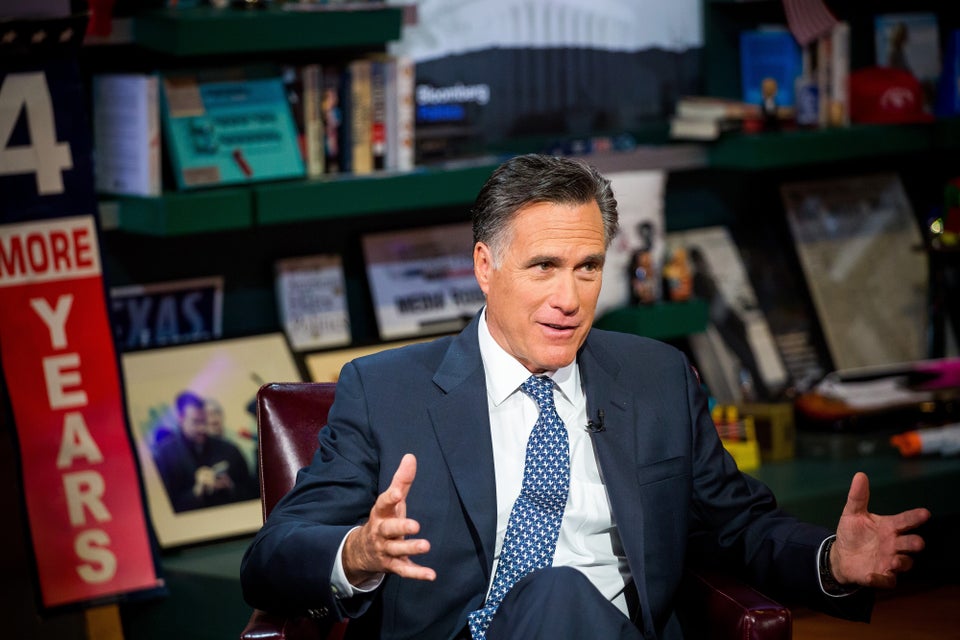 Republicans Who Have Refused To Back Donald Trump
Popular in the Community