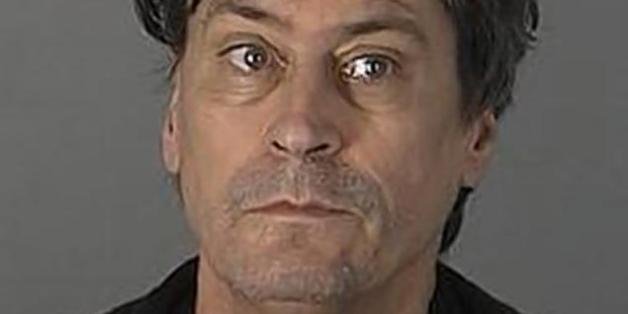 Hey, they say it's important to exorcise at any age.
A 54-year-old Florida man has been arrested after allegedly trying to perform an exorcism on his 80-year-old girlfriend.
Police say on Monday, David Edward Benes grabbed the woman at the home they share in Holiday, holding her down and telling her he was going to "exorcise her and get the devil out of her," the Tampa Bay Times reported.
The woman said that when she fell asleep, Benes began "exorcising" her, though it's unclear from the complaint exactly what that entailed.
It's also unclear who ultimately contacted police, but according to the Times, authorities found her crying outside of the home with bruises and scratches on her arms. Benes was passed out drunk on the couch at the time and was charged with battery on a person 65 years or older and false imprisonment.
The couple has been together for three years.
Exorcisms can be dangerous, and not just for the alleged demons that ail you. In June, a Wyoming woman involved in an exorcism stopped breathing and went into cardiac arrest. She survived, though there's been no word on the condition of the poltergeist.

Popular in the Community