The mind-bending novel, celebrated for its gargantuan length and mentally demanding, non-linear narrative, is particularly famous for Wallace's exhaustive endnotes, which routinely interrupt the author's prose. Some of the notes have footnotes themselves, and one of them is a lengthy filmography.
Scroll Down For Audio Excerpts From "Infinite Jest."
But, in a move that might give some fans a case of the "howling fantods," Hachette decided not to record audio of the book's 388 endnotes. Given the importance of the notes to the novel's structure and plot, it was not a decision that the publishers took lightly.
"[It was an]... incredibly difficult decision for all involved, and we debated different options for a long time before beginning production," Hachette spokeswoman Megan Fitzpatrick wrote in an e-mail to The Huffington Post. "Because some of the endnotes are pages-long digressions, if we had them read in line with the main narrative, we would have run the risk of making the already complex story unfollowable for listeners."
A previous release of "Infinite Jest" for e-readers solved the footnote challenge by embedding them as hyperlinks, but that option is not available on an audio recording.
"Ideally, we may have preferred each endnote indexed as a separate file to be jumped back and forth to on an MP3 player, but there's no current audiobook technology (perhaps barring prohibitively expensive apps) that would have made this feasible or at all friendly to the end-user," Fitzpatrick wrote.
Instead, the complexity of the endnote issue spawned a creative solution, and one that is not totally divorced from the intent of the disruptive devices in Wallace's storytelling. Included in the download of the audiobook, which is currently only available in digital format, is a PDF containing the text of every note.
According to Sean Pratt, the actor that narrated the recording of the 1,076-page book, endnotes are indicated at appropriate times by a different actor's voice. This innovation allows the casual listener to enjoy the novel's narrative sweep, while preserving the interruptive quality of Wallace's original text.
Still, Pratt, who spoke with The Huffington Post in a phone interview, concedes that the exclusion of audio endnotes might offend some "hardcore acolytes."
"I had no idea what I was getting into when I agreed to it ... Not just the length, but the depths of people's devotion [to the book]," Pratt, whose past narration credits include volumes-long histories of Abraham Lincoln and Nazi Germany, said of his work on "Infinite Jest."
While the literary acrobatics of "Infinite Jest" may frustrate or even repel some readers, those same qualities have captivated others. A fan site that offers tips on how to read "Infinite Jest" recommends carrying around a notebook and multiple bookmarks along with the 3 lb. tome.
It would seem that, for some, the exercise, devotion and abandon required to complete "Infinite Jest" are inseparable from its central themes -- addiction, obsession, the very nature of how we entertain ourselves. This perspective is not lost on Pratt.
"It was the hardest book I ever had to narrate... it was maddening, engaging, enlightening, frustrating and entertaining," Pratt said.
LISTEN: "Infinite Jest" Read By Sean Pratt
See below for more extreme audiobooks: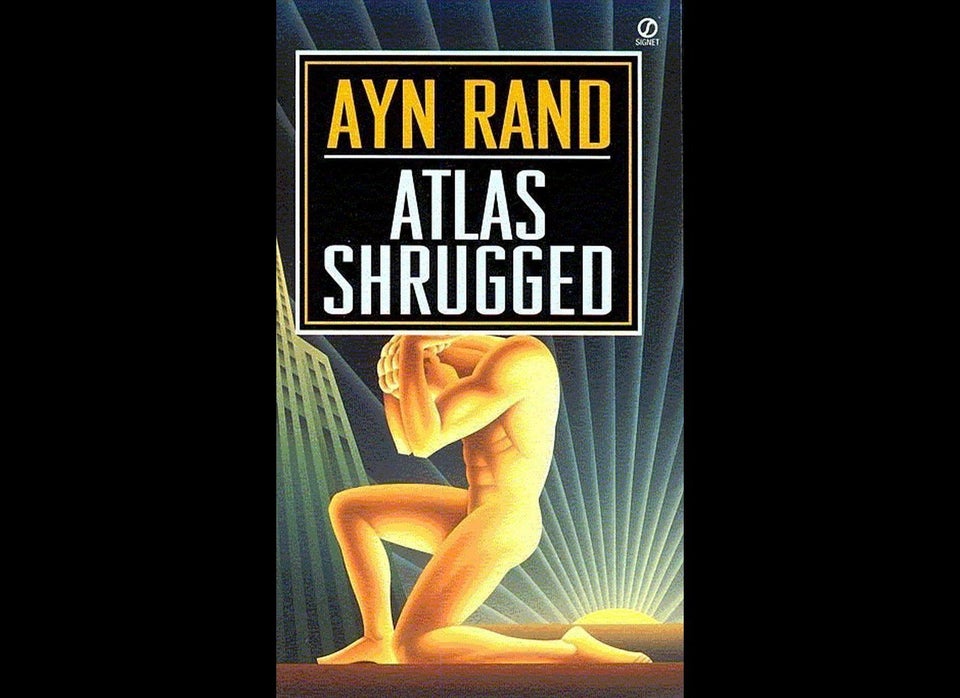 Longest Audiobooks
Popular in the Community