When National Review writer David French was considering a long-shot run for president as an alternative to Donald Trump, he had little baggage to worry about. He had no name recognition and a resume that squared as the opposite of Trump: an Iraq War veteran, a lawyer and a conservative blogger. His biggest concern was simply that he was a nerd who loved video games.
White supremacists and various racist trolls didn't see it that way, though. The instant his name was floated as a possible third-party candidate in late spring of 2016, French immediately became a target of their vitriol. So did his 7-year-old daughter, who is African American and whose face was edited into images of gas chambers with a picture of Trump in a Nazi uniform pressing the button to kill her.
In this episode of our "Candidate Confessional" podcast, French details the extent of the attacks he faced in the few days he was considered a potential presidential candidate. And he talks about the psychological toll it took on him and his family.
The comments section of his wife's blog, for example, became filled with pictures of African-American men and women being murdered or committing suicide.
"It was horrific," French says. "It was the kind of stuff that had I not been in Iraq and seen worse things with my own eyes, would have been scarring for life. ... Fortunately, I was able to delete it before my wife saw any of it."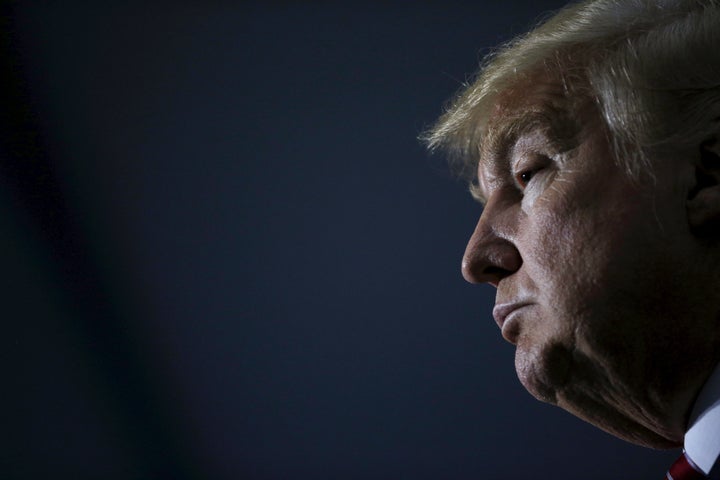 The hate didn't stop even after he announced that he'd decided not to run for president. His wife got an email from a Trump supporter in Georgia who told the couple it needed to shut up, he says. The writer explained he was a veteran and if they weren't quiet he knew "which end of the gun the round comes out of."
Weeks later, his wife was on the phone with her dad when someone hacked into the phone call and started screaming, cursing and making pro-Trump declarations. It was "extremely bizarre," French says.
The experience gave French a fresh perspective on just how nasty, personal and, at times, scary being directly involved in politics can be. It also prompted a bit of self-reflection. Later in the campaign, he looked through the archives of his own writings to see if he had similarly crossed the line from professional to personal in any of his criticisms.
French acknowledges the online vitriol weighed on his decision of whether to pursue a presidential bid.
"I had this deep conviction that these hateful vicious trolls cannot win," French says. "That their trolling cannot succeed. You cannot encourage more of this by surrendering to it. ... At the same time, I felt like I had a sacred obligation as a parent to my daughter to protect her, and those two feelings were moving simultaneously through me. And to this day, I would say that the threats were not dispositive in the decision … those two thoughts were going through at the same time but there were other factors that ultimately came into play."
Listen to the full episode above.
Before You Go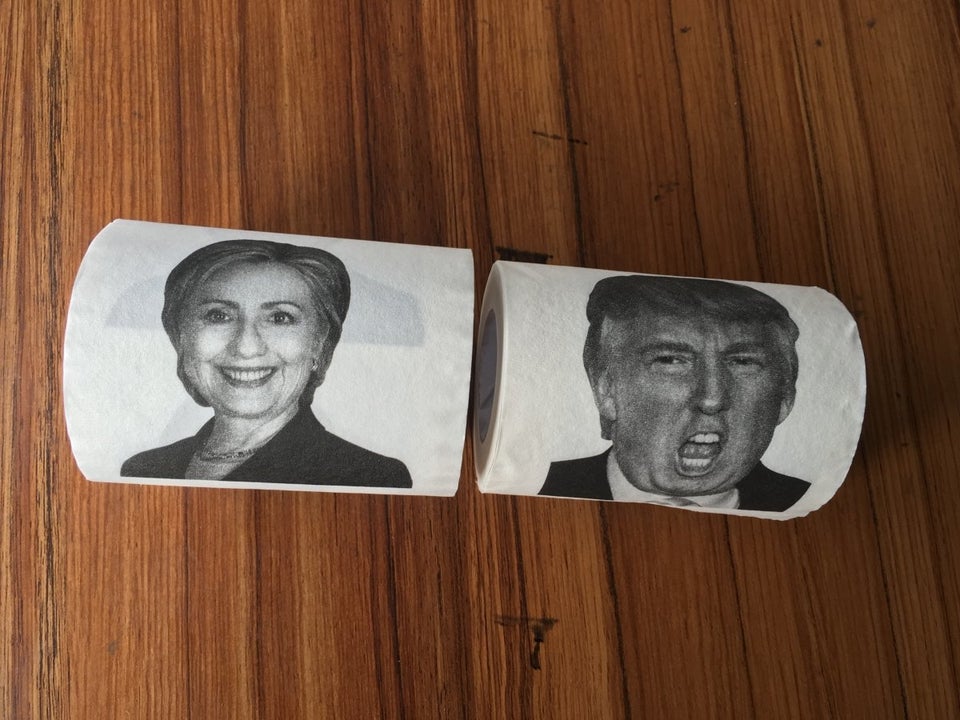 2016 Presidential Swag
Popular in the Community