 Frum made the charge in a piece for New York magazine. Back in 2009, he authored an article for Newsweek "arguing that Republicans would regret conceding so much power to Rush Limbaugh." According to Frum, he had been a frequent contributor on Fox News but "some kind of fatwa was laid down" on him following his Newsweek article.
Frum wrote that producers would call to book him on a segment. He then described the "embarrassed second call" he would receive, in which those same producers would call him back to say they had decided to go "'in a different direction.'"
Frum has since become a fierce critic of Fox News. Most famously, he said in 2010 that "Republicans originally thought that Fox worked for us, and now we are discovering we work for Fox."
View the slideshow below for Fox News-related feuds.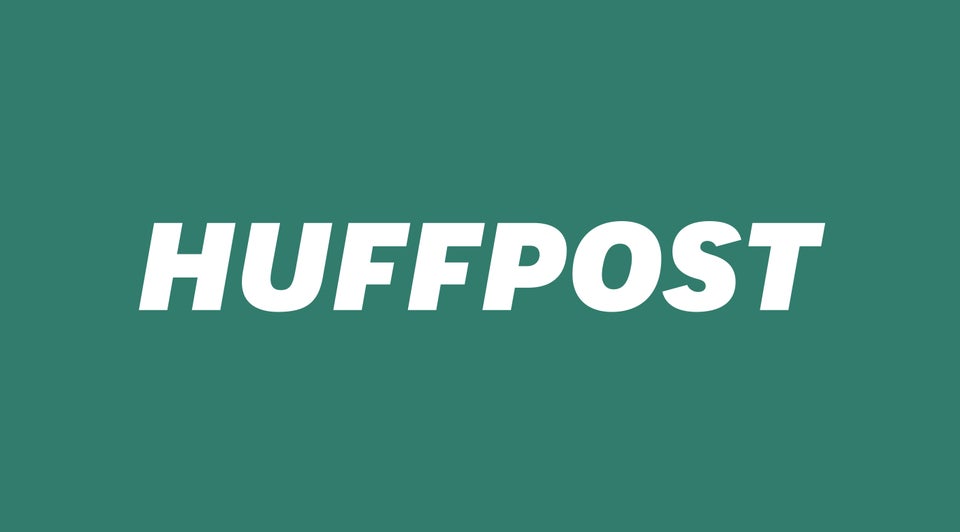 RELATED VIDEO:
Popular in the Community