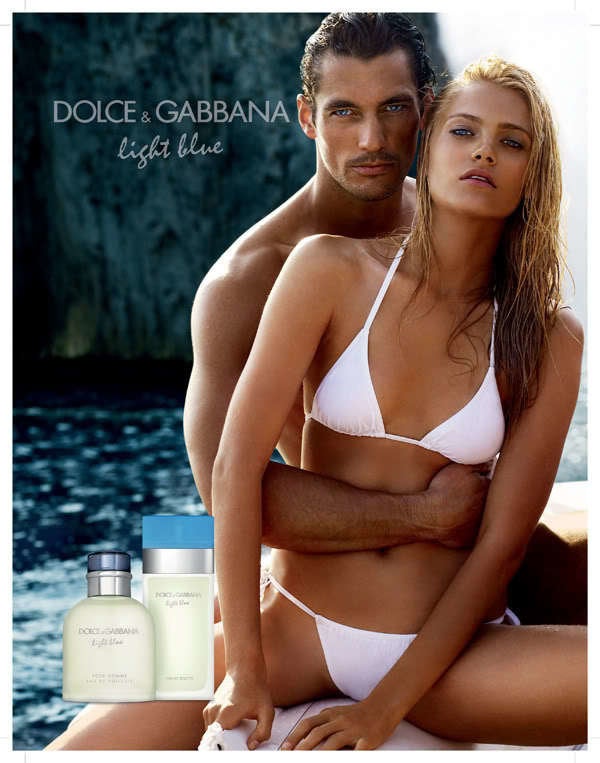 You may not know David Gandy by name, but you certainly know him by abs. The British model is the face in those ubiquitous Dolce & Gabbana Light Blue fragrance ads, clutching a bikini-clad model against an azure sky. In another shot, he's splayed out on his back, showing off his white bikini briefs and that rock-hard stomach.
But Gandy, as we're learning, is more than just a pretty face (and body). He's got opinions -- lots of 'em -- and has shared a bunch of them with the Daily Mail. First, he dishes about some of his most famous "colleagues," including that famous (probably pregnant) Brazilian:
"I don't get on with Gisele. We don't see eye to eye, we argue and we don't enjoy working with each other."
In fact the success of female supermodels has been a challenge to Gandy and male models overall. As Gandy has noted in the past, men in the modeling industry are "the lowest of the low," pulling down less money, flying coach instead of first-class and getting little respect on set compared to female models.
"A part of me does think, 'Why is this? What can I do about it? Why is it that the female models get paid four times as much as a male model for a campaign –- a campaign they are both in[?]'" Gandy tells the Daily Mail.
In addition to, well, not being women, Gandy says male models face another threat: celebrities. "I wish [David Beckham], Jude Law and Brad Pitt would stick to the day jobs," he says. "It's hard enough for male models as it is, so give us a chance, boys. Butt out."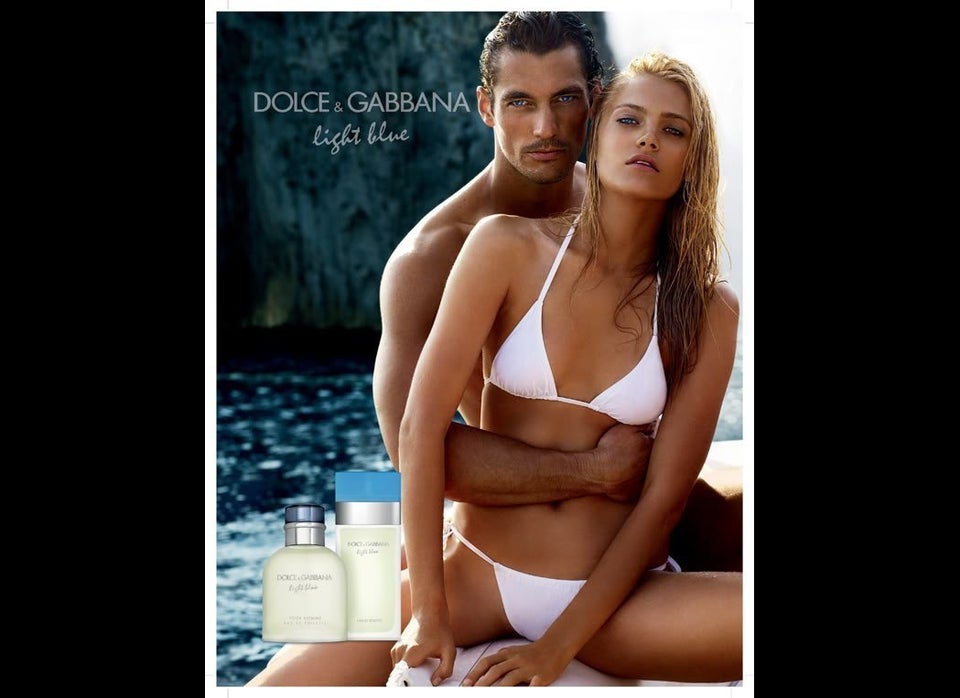 A Look At David Gandy